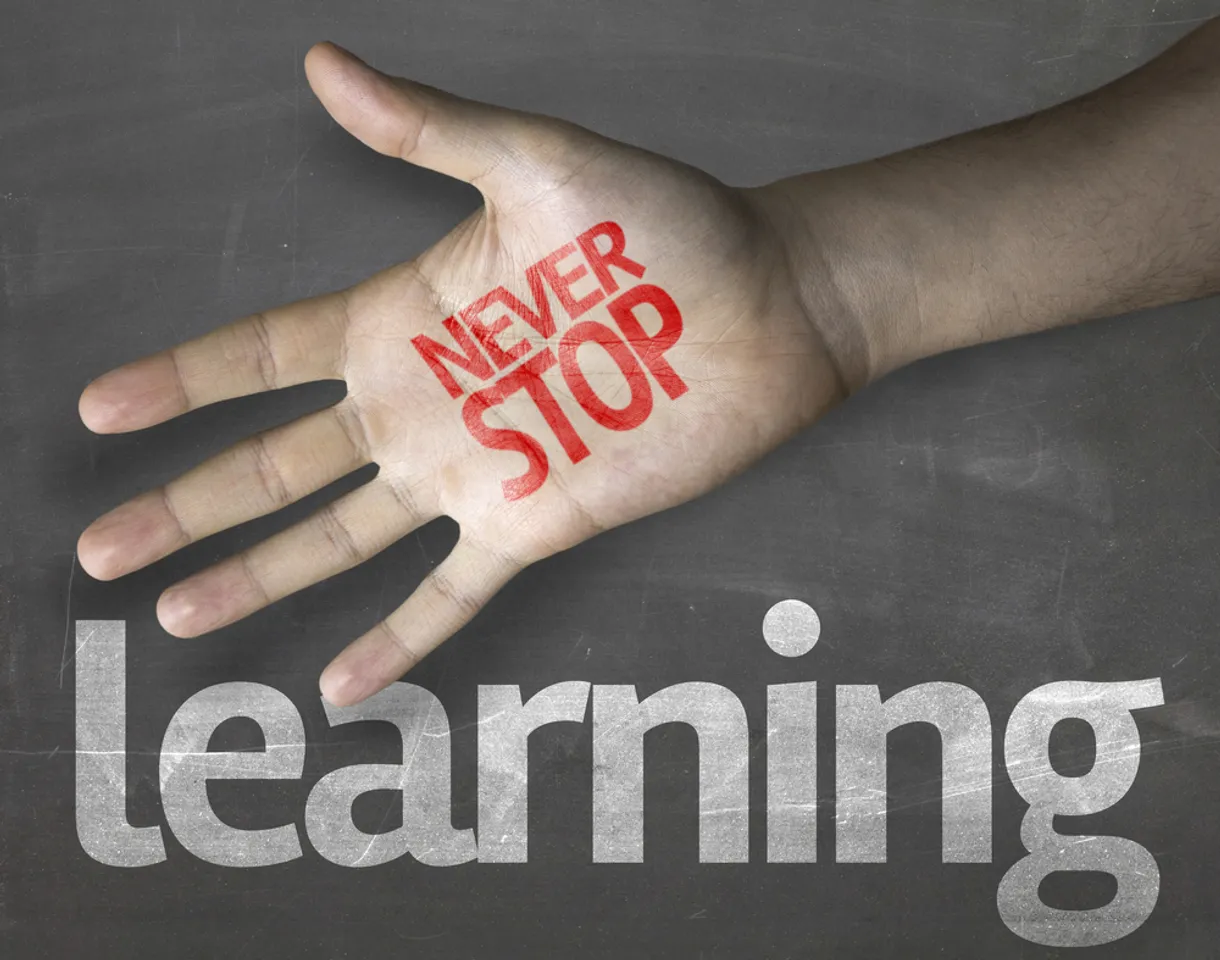 According to a report by Waggener Edstrom India 73 percent of Indians recommend brands with a greater digital footprint and higher levels of online social engagement. It also found that inspirational, funny and entertaining content are most likely to be shared on social platforms followed by personal, news and educational content.
Content Matters: The Impact of Brand Storytelling Online in 2015 explores the correlation between devices and social media platforms relating to purchase behaviour.
The report further suggests that 9 out of 10 Indian respondents are likely to follow a brand on social media where 29 percent seek general news about the brand while 27 percent want to receive discounts and promotional offers and 23% are in search of better customer service.
Further, 29 percent of consumers polled indicated that Facebook remains the top social media platform preferred by Indians for sharing content, followed closely by WhatsApp (26 percent).
In terms of consumption habits, although 16% use search engines and another 16% are fans of word of mouth, whilst 14 percent use company websites, review sites, social media, traditional media, forums, blogs, IM and online news are all popular too.
When it comes to recommending brands to friends and family, 73 percent of digital savvy respondents are willing to recommend brands that they have a high level of engagement with online. This Infographic addresses brands with changing social media dynamics.