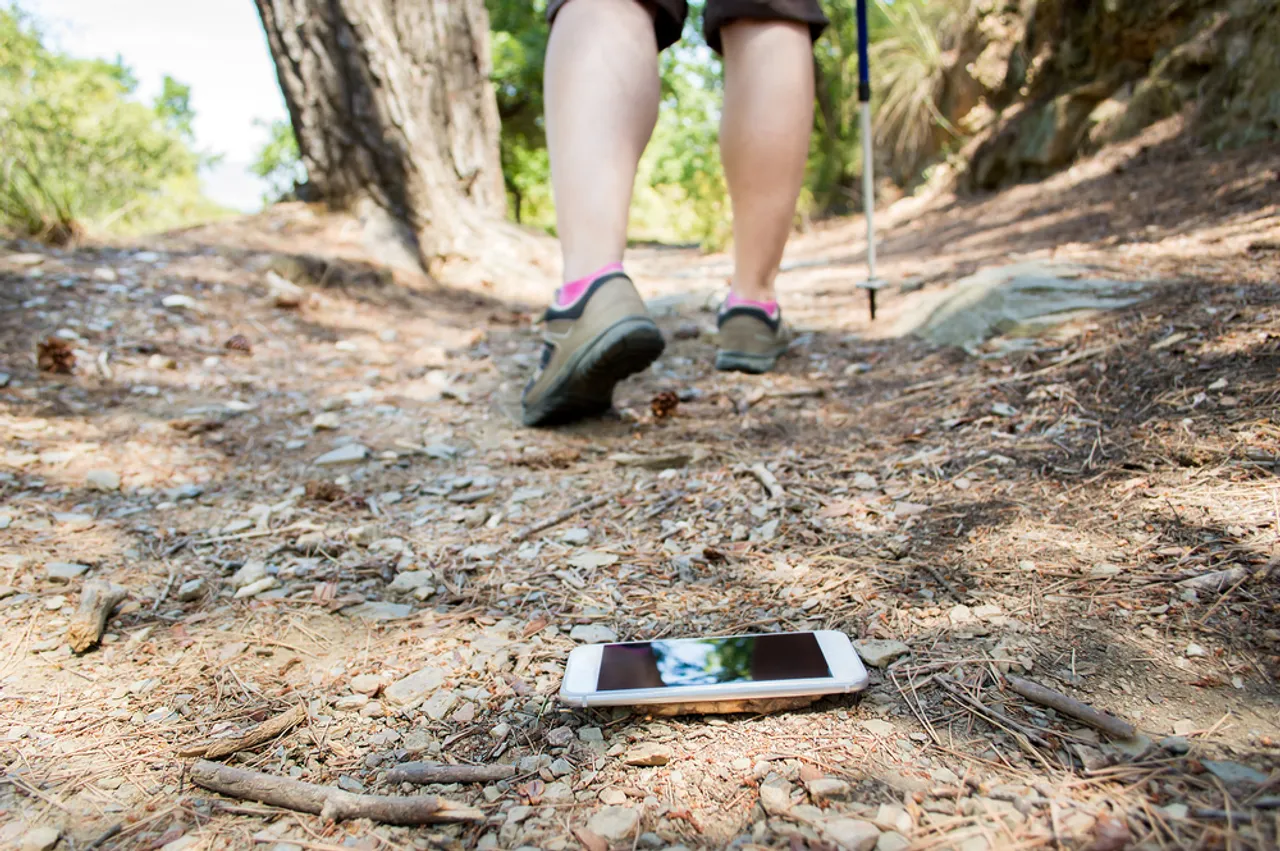 The microblogging site is all set to create a product that will allow users to share content, longer than 140 characters. As per the sources, the product hasn't been defined yet.
Discussion on how the 140 character limit can be defined differently without including links and handles are also taking place, as per the report.
The character limit has already been taken down with respect to direct messaging. It was only about time, that they let it reflect in daily tweets. The twitter community that started off as an SMS mobile messaging service has now expanded its limit for direct messaging from 140 characters to 10,000 similar to Facebook that has a limit of 20,000.
With Twitter considerably lagging behind other social networks, this move could probably give them a push and hep them catch up with others `
But according to Chris Sacca, that's not entirely true as he deems the 140 character limit to be 'sacred', in fact, the introduction of this new change could probably turn off the existing users, who have devoured twitter for its small talk content.
Apart from this latest change, there have been talks of Twitter joining hands with google to create a new platform that will allow publishers to showcase their content, with the users of the search engine and Twitteratis respectively.
From the looks of it, Twitter is doing everything it can to hold its ground.
Recently Snapchat introduced the replay feature, posing it as an alternate stream of revenue. What stands out, is snapchat going back on its word of dissolvable content, as they struggle to generate revenue.
Twitter is another instance, where they are expanding themselves at the cost of losing out on its signature characteristic (140 limit). Networking sites probably are all falling flat against the challenge of revenue generation and impounding pressure from investors.
As this new feature rolls out, there can be two possibilities - Twitter might not be about tweets anymore, thus losing it core essence, or they are ready to revamp their strategy to take on a whole new ball game.