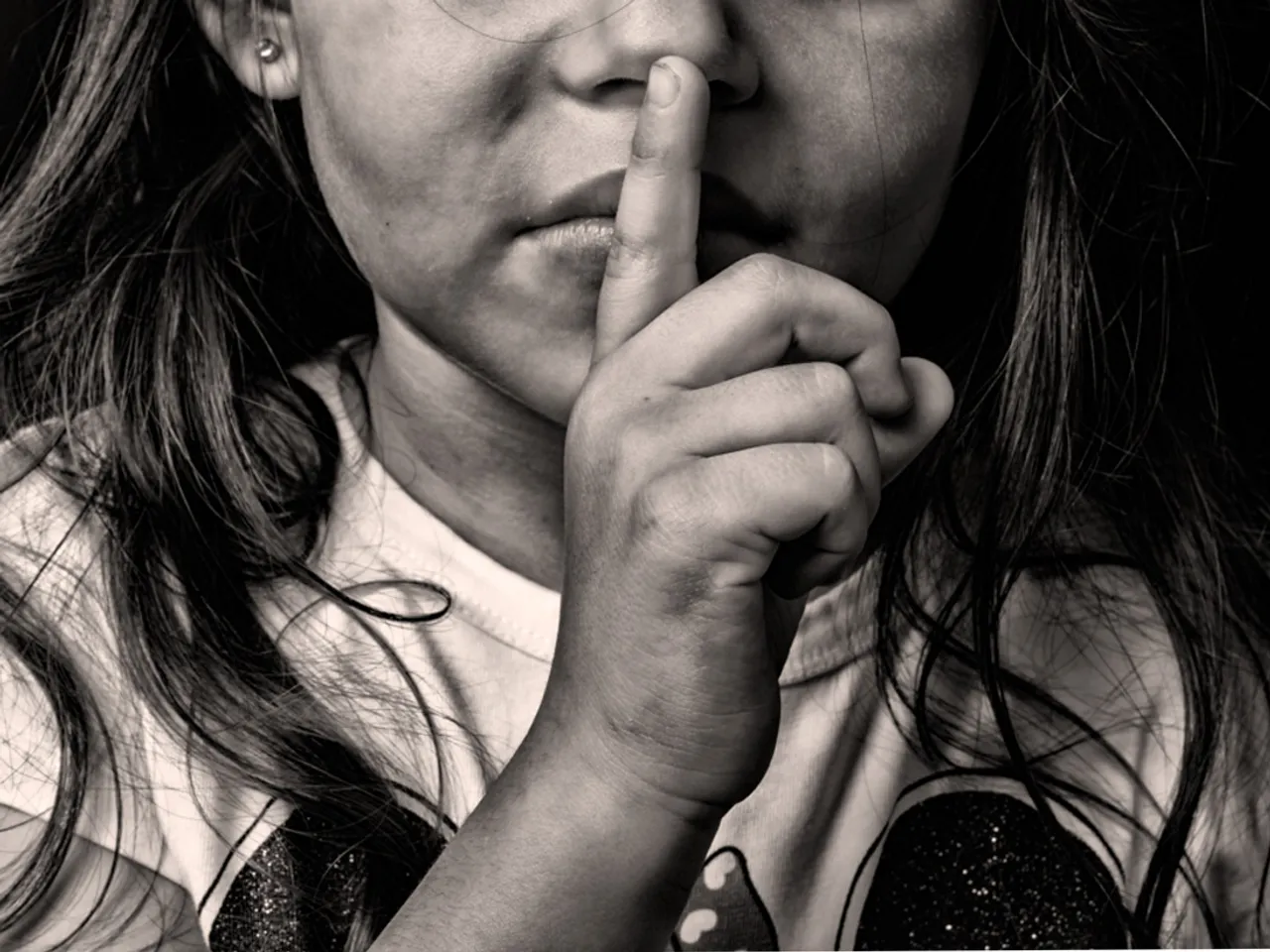 Viral nature of information dissemination on social media can be a double edged sword. While judicious use of social media has resulted in miracles, there have been instances where in the medium has served disguised intentions from anti-social elements.
In one such instance, aftermath of Dadri Lynching case calls for attention from social media networks and the avid users on these platforms.
Social media: A boon or bane
Since the matter is still under investigation one cannot question the role of social media in assembling the mob which was involved in the hideous act. However, as a reactive measure, UP Govt has written a letter to Twitter Inc asking for removal of certain photographs and objectionable content related to the unfortunate incident.
This comes across as a stern measure to reduce the dissent amongst involved communities and restore peace in the province.
In the recent past, Gujarat Govt also banned internet in the highly volatile regions of Ahmedabad and Vadodara citing possibilities of unrest during the Patil Patidar Andolan led by Hardik Patel.
India is full of such Jokers! #hardikpatel https://t.co/Q14HIbhhOw

— Sadhavi Khosla (@sadhavi) October 4, 2015
Is #HardikPatel the new #ArvindKejriwal?

— Devarchit (@Devarchit) September 26, 2015
Social media has revolutionized information dissemination and made a difference to millions of people across the globe. The darker side however, entails the saga of hate mongers who misuse the medium to accomplish illicit motives.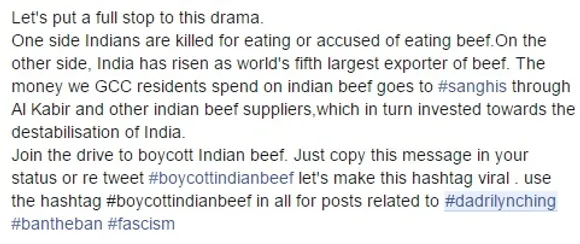 In the age of print and television journalism, Government and local authorities used to ban media from covering events and incidences, perceived as threat to communal harmony; but with the advent of social media, unverified sources spread raging rumours on a mass scale leading to a state of chaos and anguish. Explicit content shared across social media platforms tends to polarize the vulnerable masses towards a misconstrued conclusion.
Need for social media regulation?
With the amount of information shared in the form of Facebook posts, Tweets and WhatsApp messages the onus lies on responsible citizens to stop the chain of hoaxes, unverified news and abusive content which in turn translate into unforeseen situations.
Bhakton & those who wear the khaki shorts, have U given up UR wallets,belts &shoes yet.Mind it they are made of beef leather #DadriLynching

— Whirling Dervesh (@WhirlingDervesh) October 2, 2015
It was not beef that got him killed.... it was his religion........:/ #SickMentality #The21stCenturyIndia #UP #DadriLynching — Aasim Arahan (@AasimArahan) October 1, 2015
Horrific #DadriLynching was not so spontaneous-apparently crowd destroyed bikes & police vehicles hours before.What did local admin & SP do?

— Dr.Srijana Mitra Das (@srijanapiya17) October 1, 2015
Control is not enough to curb the flow of malicious content and hence the need of the hour is to bring about policy changes which restrict flammable content. Social networking giants also need to step in to formulate a better framework for filtering content and reducing the prospect of misusing the medium.
Many would argue that social media is an alternate avenue for expression of freedom of speech and it does not need any regulation, but we cannot deny that free reign on the medium leaves too many loopholes. To make the world and social media a better place to live we need a set of rules and regulations which keep a check on the use of medium by individuals, communities, officials and brands as well.