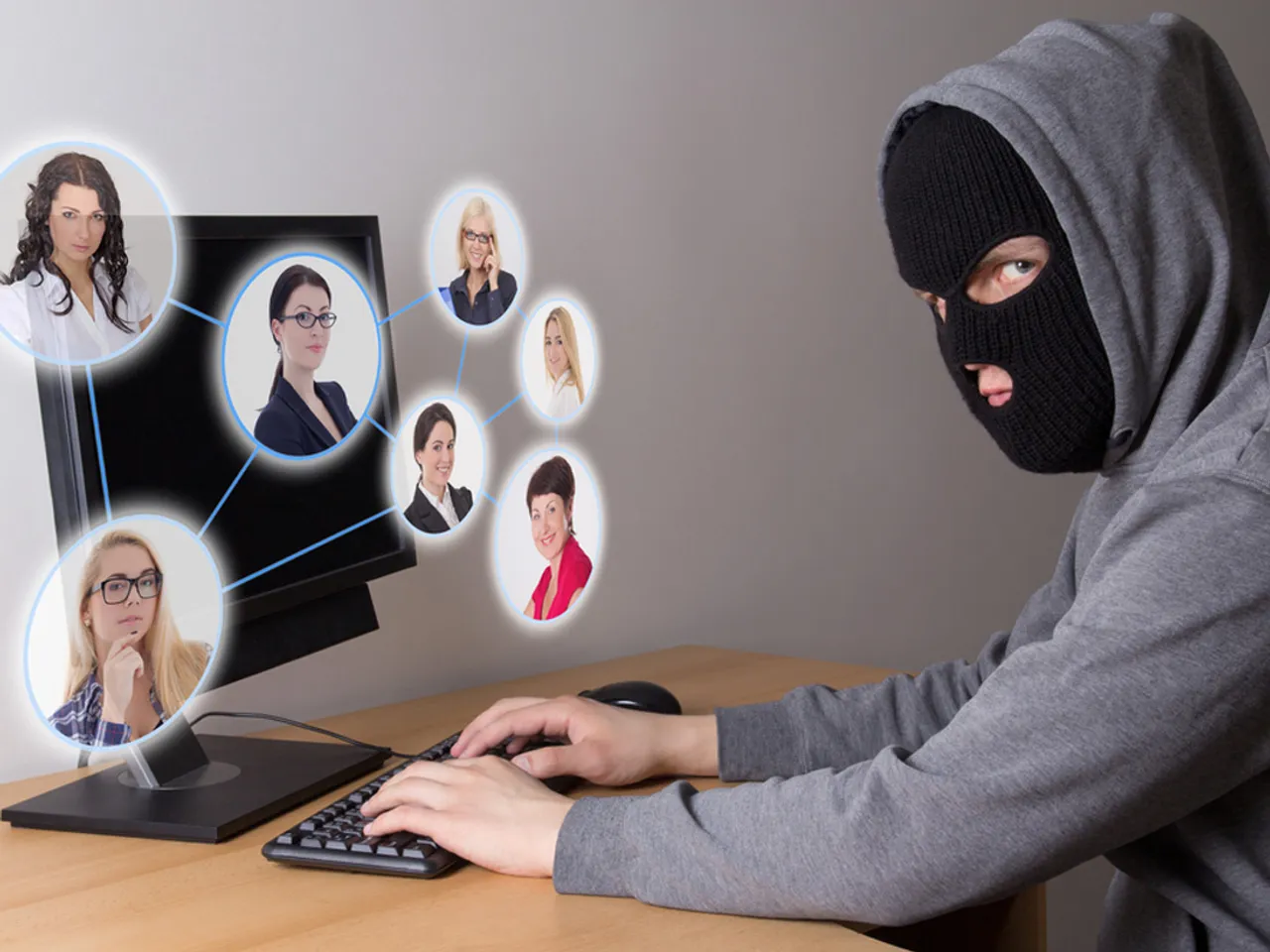 Social Media is about being social. However, the nature of most social networks is to hide and prevent you from really knowing who is interacting with you. Often the challenge is in knowing the customer identity and preferences. This is exacerbated with how brands treat their digital presence as a whole.
The challenge with Social Media Marketing
Comment received from rhoit123: "Do you have ***** in stock".
Or
Shobha8 Liked this
Disconnected Digital Presence
Typically, brands treat their website and their social media presence as two separate entities. Both of these are distinct properties.


The fundamental difference between the two is that one is an owned property and the other a rented property. As is the case with most rented properties, it limits you in terms of what you can do on these properties and how you can serve and be more relevant to your customers. In order to overcome this challenge brands drive customers on social media to owned properties (website, microsites, landing pages).
Who is this customer?
However, when you drive customers from your social media properties to your website you often do not have a clue about the customer.


This often leads to disconnected experience from the customer standpoint as well.
Additionally, most enterprises have a skewed view of the customer based only on the transactions and interactions the customer has with the organization.

Traditional view of customer data
Data from sales, marketing, and data received from the call centre or other customer channels give you information about the customer.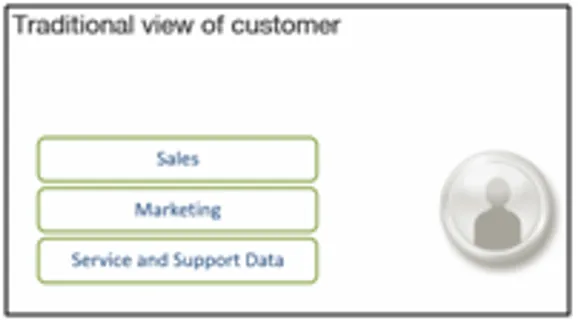 This data is typically very dry. Transactional information about the customer.
Social Data
Social data has the potential to bring customer data alive.
It adds new dimensions where one can see customer's interests and behaviours and know about her connections and influencers in a deeper way. How do you enable this?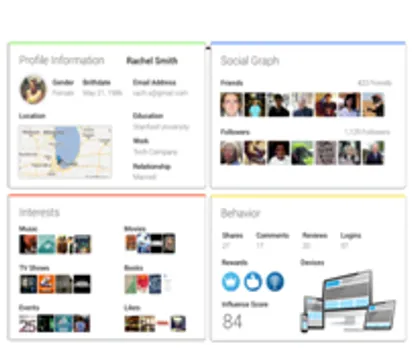 Unified Digital Experience
A unified digital experience is required, which bridges the divide across your web and social presence.It should help your digital initiatives by enabling social login across your digital properties and bring alive customer data.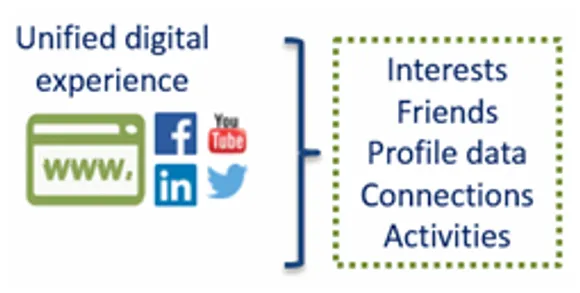 One would need a technology solution that helps map the customer's social identity to the information contained in traditional CRM systems.
Advantages of a unified experience



Mapping the customer identity brings in unprecedented depth in understanding the customer. This is turn helps the organization provide the customer personalized and targeted content and recommendations. It's a huge advantage to both the organization and the customer.

Addition of Social data brings customer data to life – enabling unprecedented personalization and engagement.
How do you bridge the gap?
There are two ways of enabling this integration of traditional and social data.
Custom development
A simple way to begin is by enabling customers to connect with your websites via their social id. Most social networks provide standard code examples to enable this integration with various web software. The second part would be to map this to the customer data in traditional systems. Suffice to say that this involves a lot of weight lifting on the part of the development team and unless you have a crack technology team it can be a pain. However, the first part mentioned above is easier and a good way to get your feet wet.
Off the shelf software
Most of these softwares help you in first enabling social login via multiple social networks (LinkedIn, Facebook, Twitter etc.) and create a unified view of your customer, merging transactional data with social data. Essentially, they help you with managing the customer identity.
- Collecting first-party identity, interest and behavioural data to better understand users
- Manage customer data and improve cross-channel user experiences and relationships
- Integrate and deploy engaging social content and interactions across all your digital properties
Depending on the kind of integration you are aiming for deployment of these software can be quite complex and rewarding.
So the next time you receive:
Comment from rhoit123: "Do you have ***** in stock".
Or
Shobha8 Liked this
You'll probably have more insight into knowing and understanding and probably offering a more personalized and truly social experience to your customer.
Have you started down this path yet? Are you wondering if you need to explore this path? Drop a comment below and I would be happy to answer your queries.