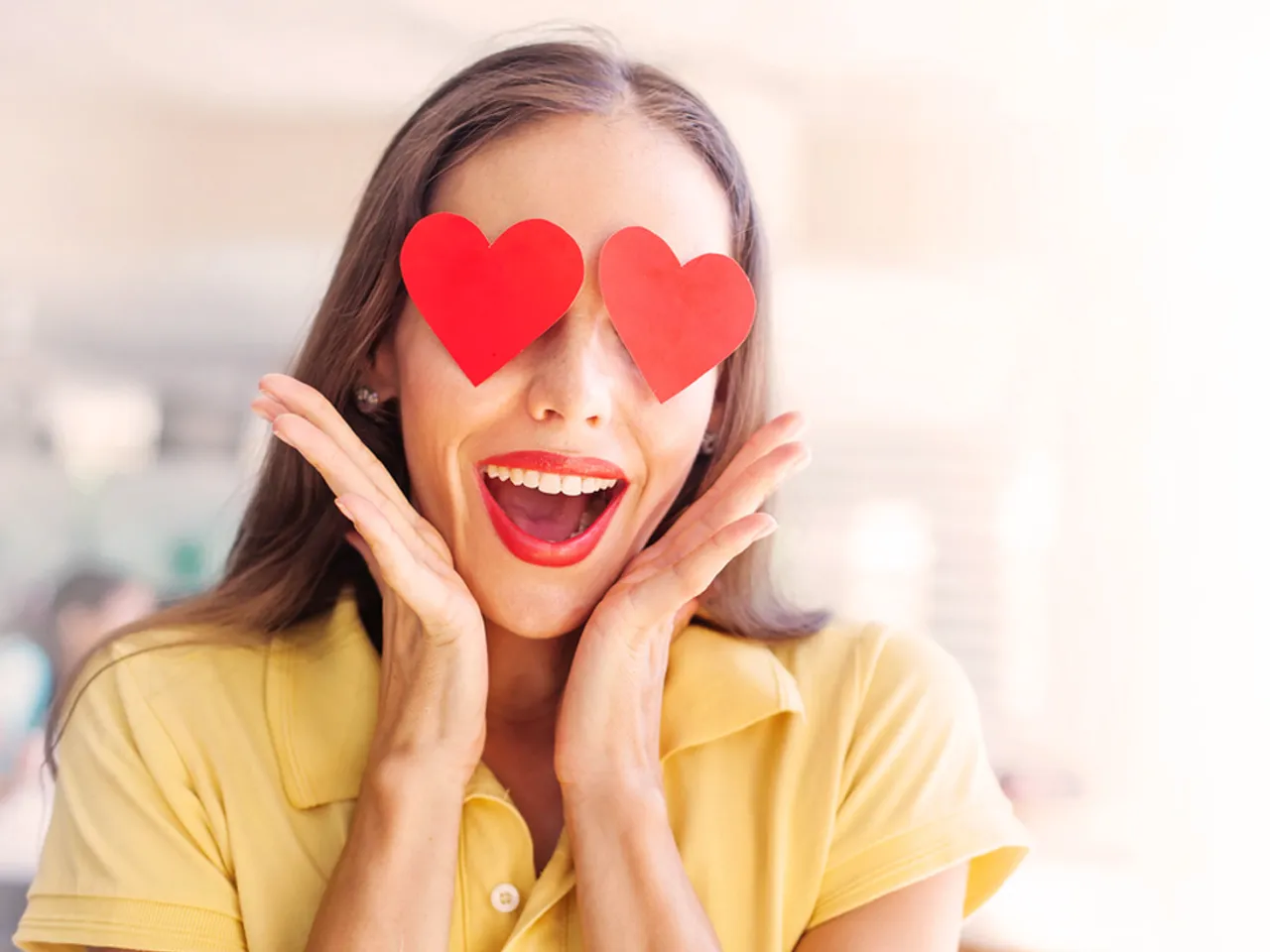 The era of Emojis takes us back in time when MSN messenger was used for entertainment and chatting on the internet; and now, word of the year is "Emoji" and has been added to the Oxford dictionary.
With Smiley icons being the latest trend, many brands like Dominoes, McD and Ikea have been using this to promote their brand, few with a social cause.
With growing emoji language, how could the paramount brand of advertising, Durex not lead it?
Durex campaigns have always hit off and they not only promote their product but also awareness around sexual relations and safety. Their past campaigns like #SomeoneLikeMe with MTV dispelled the myths around HIV and distributed around 10k condoms just before World Aids Day.
Their Indian digital campaign, "Do the rex" with Ranveer Singh made viewers' eyes pop out of the socket and caught fire on social media. In a cocky and amusing way, the celebrity managed to spread awareness about safe sex in the nation.
Why Emojis this time?
The main objective of their activity this time is to get a condom emoji on smartphones before World Aids Day, 1st December to promote safe sex, global health and protection from diseases. Durex invited social media users to call out for a condom emoji in a creative way.
The campaign aims at encouraging the younger generation to get over the embarrassment and highlight the importance of using condoms.
Execution
#CondomEmoji covering (pun intended) all social media platforms aims at bringing the future of lovemaking and sex on the internet. According to Durex, if enough people engage with this issue, emoji developers will take notice and include a rubber in emoji list.
Durex aims to design + debut condom #emoji for #WorldAIDSday https://t.co/O7OcIAwNz6 @Digiday #AIGAdg #CondomEmoji pic.twitter.com/oFBkZIBBq2

— AIGA (@AIGAdesign) November 28, 2015
The Condom brand has majorly used Twitter and has shared DVCs on YouTube. The short video clips are humorous and a fun take from the 'sexual-well being' brand on sexting these days.
For every eggplant emoji, there has to be something covering the vegetable to showcase protection of the vegetable. Using content marketing strategy, they have tried reaching out to as many social media users as possible and get Unicode Consortium to approve the #CondomEmoji.
All that is fair and right
In an attempt to target millions of people around the globe, instead of words, Durex used Emoji icons to spread the message in a unique way. Communicating with their audience in an appealing manner, the Sheath king aimed at making the campaign a memorable one wherein, the moment someone thinks about the #CondomEmoji, Durex will be the first thought that'll cross their mind. A very creative way to create brand recall! 
Make it safe. #CondomEmoji #SafeSex — Daniel (@NaiveDani) November 20, 2015
#CondomEmoji pic.twitter.com/yXhNnuSb2Z

— Maruhide@悪食系Trolocop (@Maruhidemaru) November 30, 2015
Gone are the days when people wouldn't describe or feared to ask for a condom #CondomEmoji — Nyeri Businessman™ (@LordGichohi) November 30, 2015
With emojification becoming too mainstream, having a personalized emoji will help Durex become a part of everyday conservation in the lives of more than 2B smartphone users across the globe taking simplistic messaging to a completely new level.
Have they hit the bulls eye this time?
According to Sudarshan Sudevan, Executive Creative Director at Law & Kenneth Saatchi & Saatchi, "It is always good to have meaningful emojis like a pink ribbon, a condom, a black band, a rainbow flag etc. that highlight social causes. But, since it does take more than a year for apps (across platforms) to reflect the emoji, a campaign like this would be more effective if the client engages the TG through awareness campaigns, educating them in this period."
Even if the emojis are accepted by the Unicode Consortium, it'll take around a year for them to go live which is truly a long-term shot.
Nevertheless, it is almost 2016, so why not, bring it on!