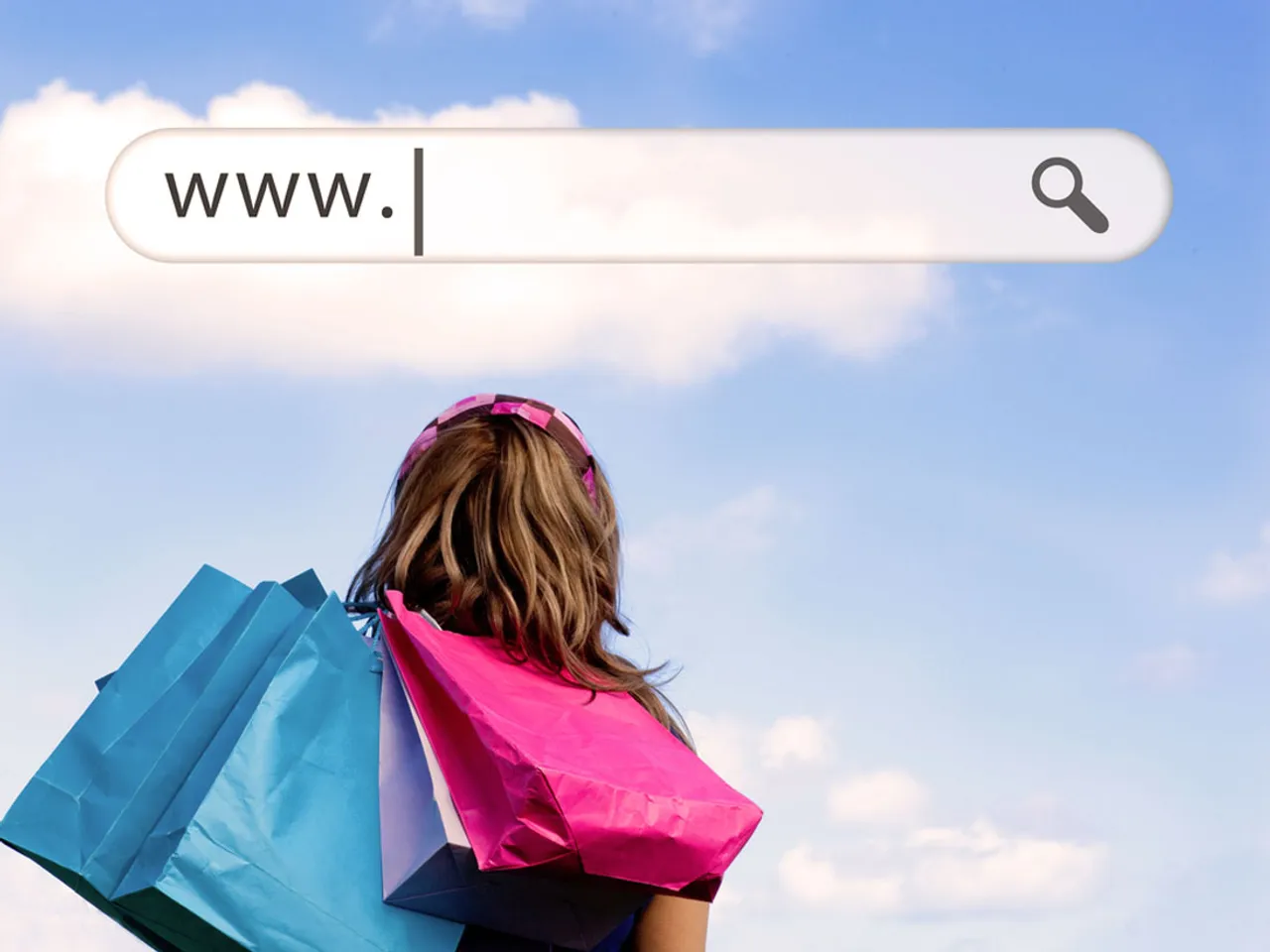 Want to buy a new prom dress? See all the options available on Pinterest; Facebook it to learn how to carry it off, use Twitter to interact with the brand or to place the order, Instagram it to make your followers drool over it and finally, Snapchat it to your friends! Remember, you are NOT a shopaholic. You're just helping the economy.
Visual bookmarking website Pinterest, is increasingly getting popular amongst female users. Pinterest not only helps users select the perfect outfit but also the one that will fit their pocket bills.
Brands like Sephora, Jimmy Choo and Lakmé are amongst many others that have managed to crack the deal with women on Pinterest. With their latest feature of 'buy pins' Pinterest, is turning into the shopping Mecca for all the fashionista's out there.
Facebook on the other hand, is clearly, a social networking platform and a valuable resource that helps members of the fashion industry to showcase their talent and get noticed. Big brands use Facebook subtly to promote their products or sometimes too prominently as well.
According to a study, Facebook photo posts receive 120% more engagement comparatively. This trend is being leveraged to its optimum level by a few well know fashion pages such as 'The Fashion Hub' and 'Fashion is my Drug.'
Sites like Shoppirate use Facebook to give their TG a view of latest trends, deals and discounts.
When it comes to fashion, Twitter not only shares opinions but also reviews of products and encourages users to shop and interact with their favourite brands.
Along with Facebook and Pinterest, Twitter also has a 'Buy' option that is available for some of the promoted tweets. Twitter's personalisation in customer service makes waves on the site and is beneficial to both, the brand and the customer.
Follow handles like Shoppirate and Fashion Business on Twitter, to keep up with the latest fashion trends.
Fashion in the age of Instagram is changing the history of shopping. According to Instagram, nobody repeats what they wear once therefore, making the user an expert in match-mixing their outfits.
Photo-sharing apps have completely changed the audience's perception of fashion. With the rise of Instagram, users no longer have to wait for magazines to come out.
One of the popular hashtags #OOTD (Outfit of the day) helps the followers know where fashion bloggers buy clothes from and at what price.
"I want to buy something but first, let me take a selfie or a snap-story at least" - an average Snapchatter!
Snapchat recently started showcasing New York Fashion Week, sneak peek of Burberry's latest collection, MET Gala and also featured Fashion Week. Fashionistas and brands embraced the latest addition to the fashion flock with enthusiasm.
Point to remember: buy less but choose well.