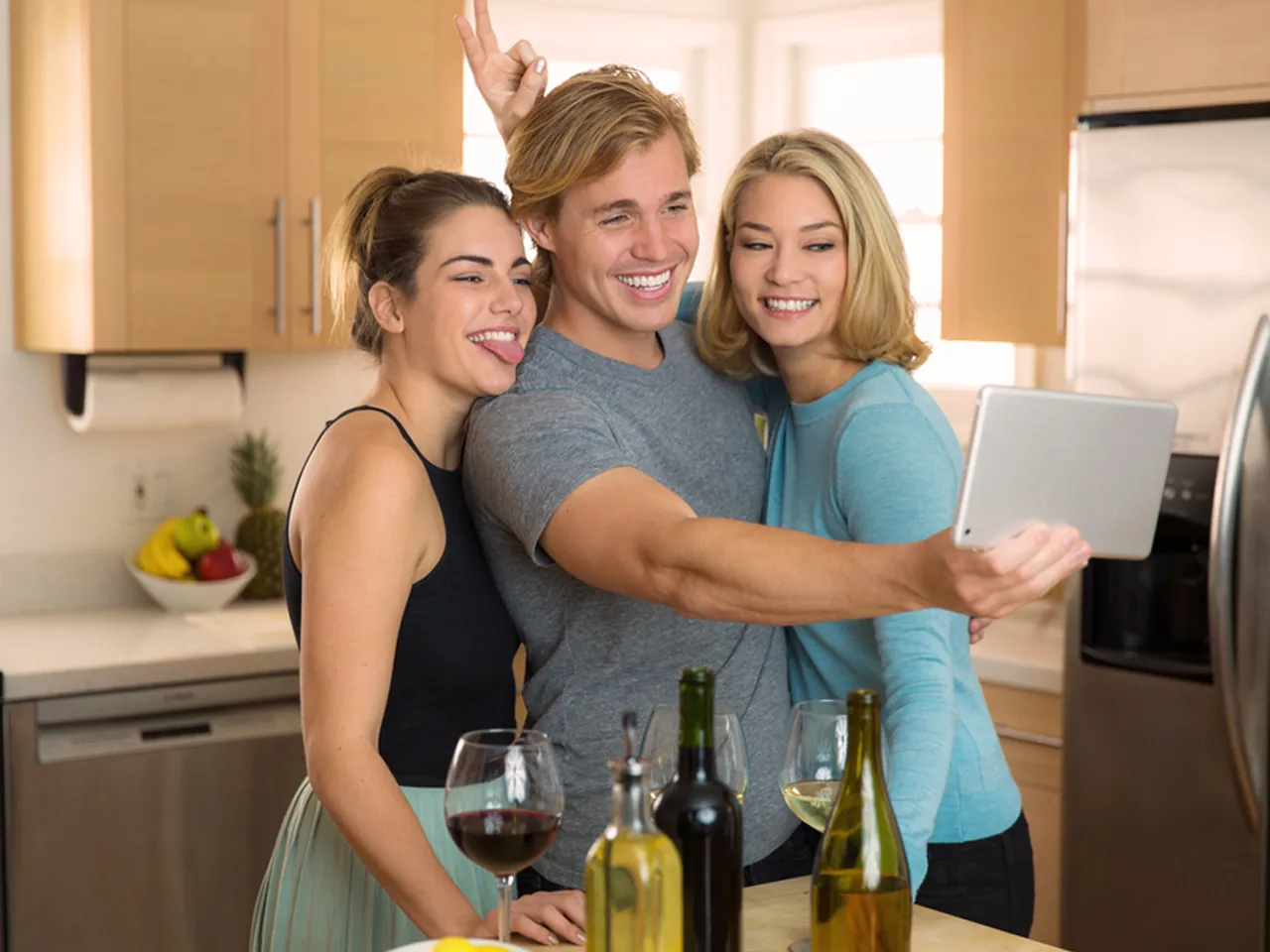 Snapchat users can now reply quickly to snap stories updated by their friends by swiping it up, as opposed to the old way of opening a new chat.
Once a user replies on a particular story by swiping it, the recipient will get a notification about the new chat in relation to the original snap story.
In addition to this, users can now Lenses with rear cameras too. Previously they could be used only with the selfie camera. The rules are same- the person will have to push and hold a face to bring up the different lens options.
Snapchat recently updated a few times to make user experience better. These include adding fast forward and slow motion features for videos.
The smooth journey was however interrupted, the moment they added paid Lenses receiving some serious flak.
According to statistics, Snapchat has 100 million active users on a day to day basis. The photo app contributes 5 per cent of the total selfies uploaded on social media. Snapchat is estimated to project a revenue of $50 Million in 2015.