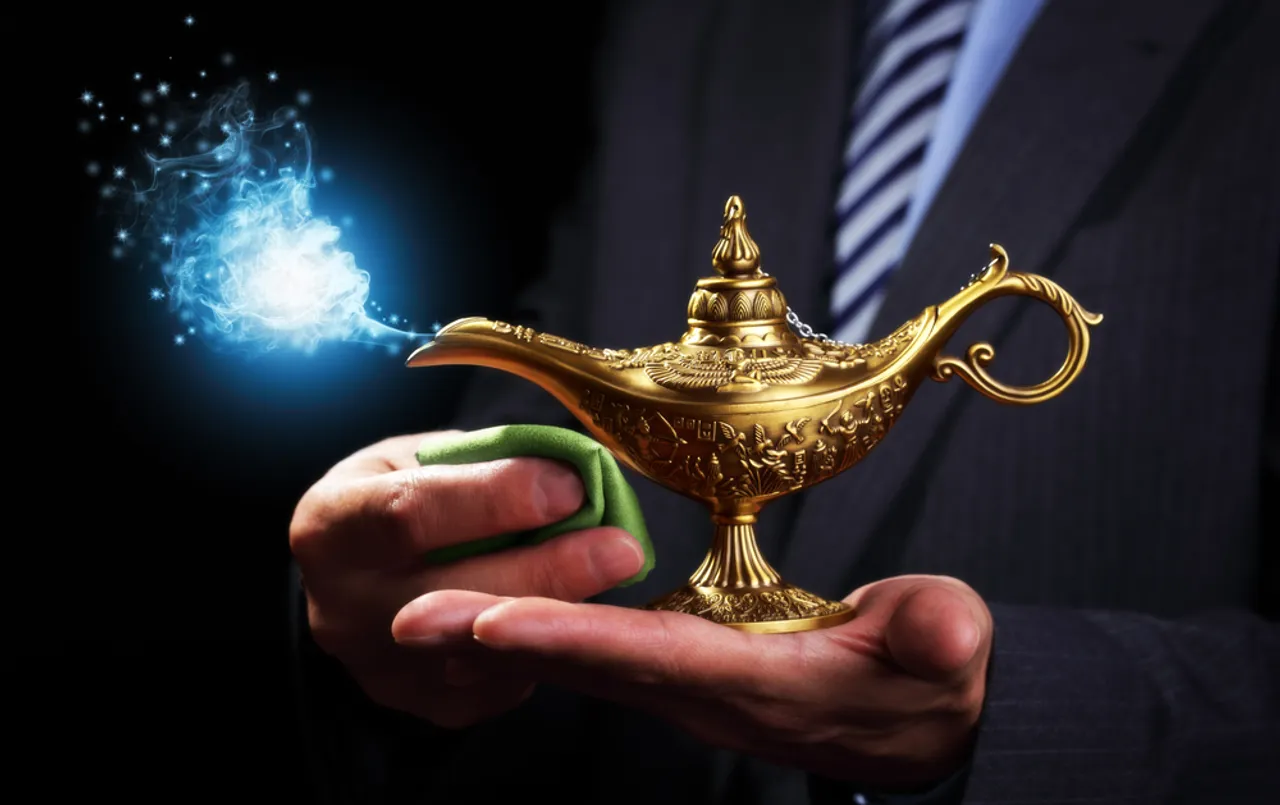 The festival of lights, happiness, wishes and all-things-good is here with UC Browser spreading love and granting wishes across the social media platforms using their app.
The latest DVC uploaded by the UC Browser showcases the unimaginable scenario of India without the Diwali Dhamakas. The four-minute video shows how the mobile browsing app saved the day and fulfilled the wish of celebrating Diwali in a humorous and chuckle some way.
Ram of 2015 wishes to go back in the Ramayana era and creates a mishap by interrupting Lord Rama destroying Ravan. The events of the video revolve around the happening-generation Ram who gets stuck in the old era, trying to convey the message to his future self but the results are futile. Finally, with the help of UC browser and shudh desi twist, Ravan dies and Diwali is reborn!
For sending out the message and inviting people to reap the fruits of the app, the browsing king is hosting the contest of #DiwaliHappinessWithUC on their Twitter and Facebook handles. Participants have to upload the picture of someone who deserves more happiness this Diwali along with the aforementioned hashtag.
@UCBrowser #DiwaliHappinessWithUC And he's our peon ☺️ He always waves when we say morning ☺️ pic.twitter.com/TkD7xw2MnY

— Tea. (@KaminiBae) November 5, 2015
@UCBrowser #DiwaliHappinessWithUC With Suraj Singh (Auto Driver) who does a lot a hardwork to feed his family. pic.twitter.com/MhPOZD3iqF — Akshay! (@theKumarAkshay) November 4, 2015
Along with Yuvraj Singh in their pitch and the Ramayana battlefield theme, the campaign is most likely to hit highs and give their winners smartphones, Laptops or even a Hyundai EOD!
With more than 2.5k tweets on Twitter and ever-increasing views on their YouTube DVC, the brand is adding on to its popularity quotient as per Statcounter UC Browser is India's most popular mobile browser with over 50 percent market share. The Campaign consolidates UC browser's position as they vow to distribute happiness and grant wishes this Diwali.