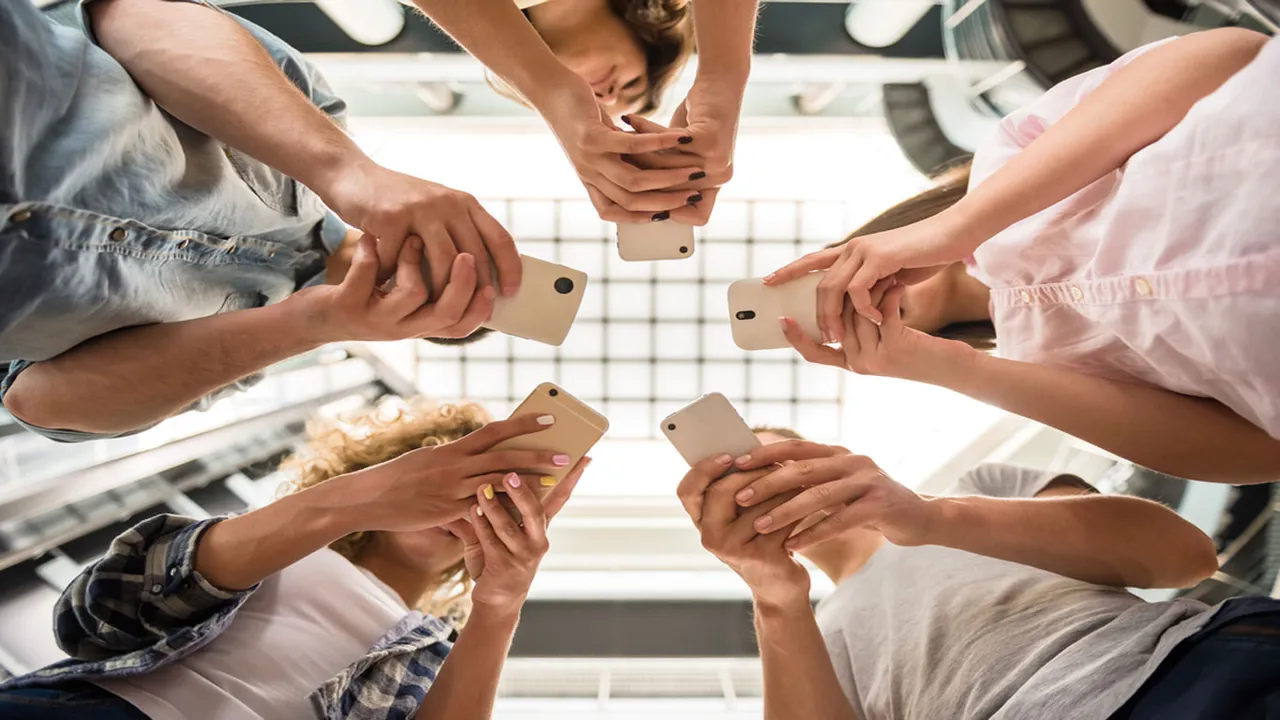 Everything under the sun, right from sports to scoops and entertainment, to events and issues, discussed or at least acknowledged - Social Samosa unveils exclusive data shared by Facebook around hot topics on the social media giant for December '15.
The last month of 2015 was a magnet to major content from the world of Bollywood, sports, corporate, politics, and more.
Festivities
As 2015 crawled closer to a conclusion, Facebook's Indian users geared up for festivities by searching for Christmas music getting into the festive mood.
New Years Day, the final event of the year marked to be the hottest topic of the month.
Entertainment 
Like the rest of the world, even Indians were going frenzy over Star Wars in December but Bollywood garnered the maximum attention with fans relishing over the sneak peeks of Shah Ruk Khan's Dilwale on Facebook for months and continued the discussion post the movie's release on December 18.
Indians also gushed about Esha Gupta and Emraan Hashmi's romantic duet, by singer Arijit Singh, who delighted fans with live performances; it was the month's biggest entertainment star on Facebook.
Sports
In the month of December Indian users cheered for boxing champion Vijendra Singh, followed  the WWE World Heavyweight Championship and watched Indian football club Chennaiyin FC win the Indian Super League, making the team December's hottest sports topic.
Politics
Indians on Facebook debated on Donald Trump, US Presidential candidate giving attention to the political scenario. Along with that, discussions were also centering around home politicians like Arun Jaitley and J Jayalalithaa who was elected as AIADMK general secretary for the seventh time.
Commercial
A partnership between Indian Railways and ICICI Bank to make buying tickets online easier also sparked interest, while a slew of holiday deals and new apps made Google Play one of the most talked about brands on Facebook.