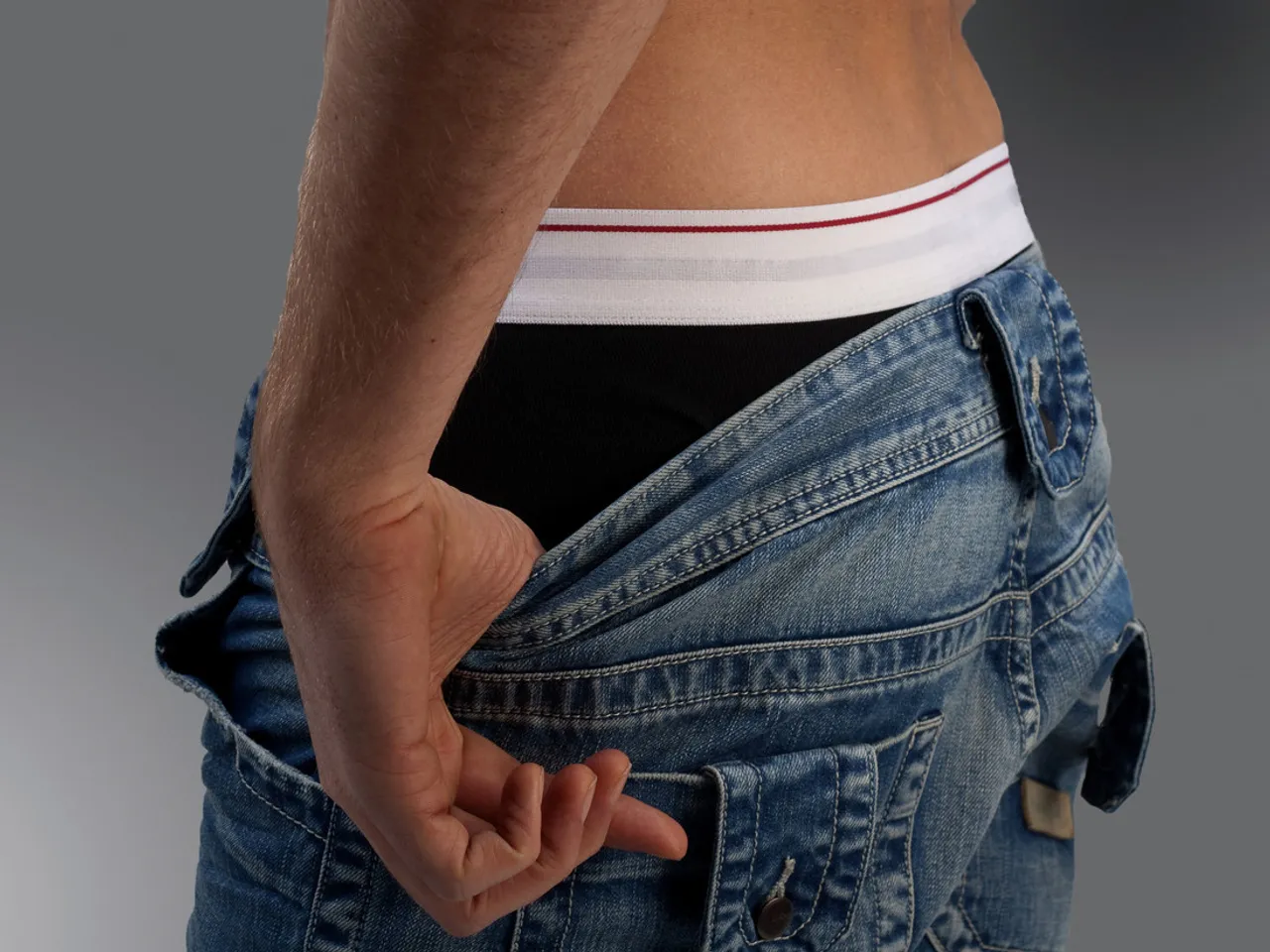 Brand
Blackberrys
Agency
Introduction
In its quest to provide Indian men with an entire wardrobe solution, the brand recently launched its innerwear category - Bang On! The idea behind the launch of this collection of innerwear was to loosen up and modify the rather stiff and formal brand perception of Blackberrys.  From the agency, Blackberrys desired a truly Bang On digital introduction of the new category.
Objective
Blackberrys aimed to put across their campaign as cocky, bold and even bordering controversy to stir a social media storm.
Strategy
Grapes worked on the insight that men today play an active role in the purchase of lingerie. It's a part of their fantasy and sensualizes the shopping experience, turning it into a fun activity both partners can do together. The same holds true for women, who want to see their men in wild and sensuous inner wear.
Since, women today are confident and do not shy away from voicing their desires, Grapes decided to put this to test by asking women about the kind of underwear they want to see their men in.
Execution
The approach was to create a VOX POP video which would be shot on the most romantic day of the year. On 14th February, two smart anchors descended upon unsuspecting, love-struck couples across CP, Hauz Khas, Saket and Cyber Hub Gurgaon, and asked women the all important question "What turns them on about their man's underwear. Answers came thick and quick. Yes, they were naughty, suggestive and often plain wacky. One pretty ladies unblushingly told the anchors that she'd love her man to don a transparent undie while parrot green was the colour of choice for another girl.
The campaign was promoted across social platforms including Facebook, Twitter, YouTube, and Instagram. It also served the purpose of a dipstick and proved that women love their men in package hugging boxers.
Furthermore, they want their men to sport colorful printed underwears instead of sticking to such predictable and boring colors like black and white. The video was further promoted on Twitter through a series of fun, informative posts in which we asked our followers about the colour of underwear they were wearing and told all those who responded what their undie's colour signified.
Results
Within less than 24 hours, it had garnered over 1.5 million hits. As of today, the video has received over 3 million views across all platforms for the campaign. The Twitter contest not only played its role in popularizing the video, helping it garner more hits but also got the hashtag #BangOn to trend. The hashtag captured the first spot on Twitter and trended for over 5 hours, which was an achievement in itself.
With downright quirky, and bold initiatives, Blackberrys managed to leave a mark on their target audience.