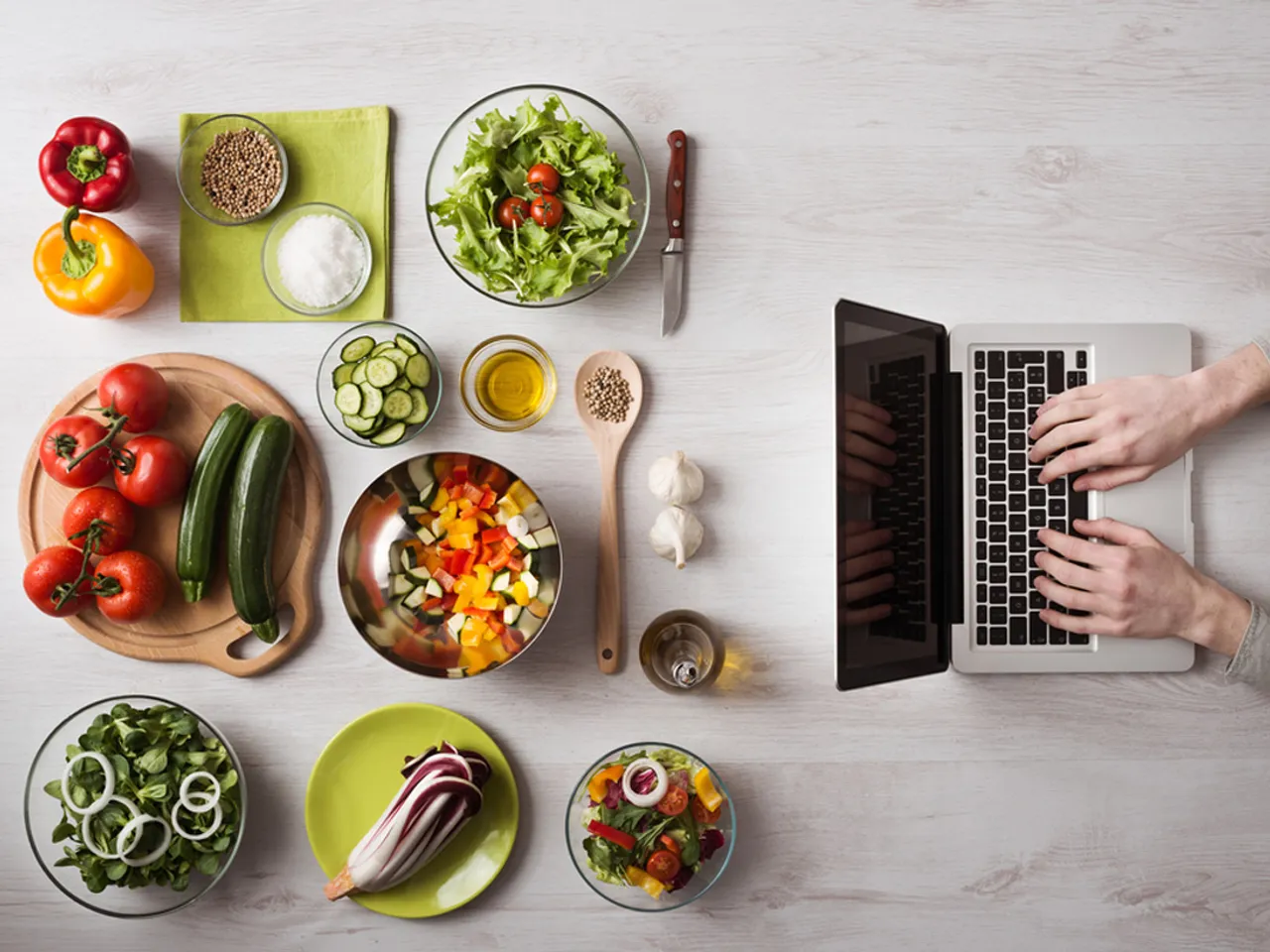 Food blogging is big! And it is only going to get bigger in the next few years. Even conservative estimates would put audiences of food blogs from all over the world, at over the 2 billion mark. In addition to this, there are over 50,000 active food blogs out there today.
In India too, the numbers have gone up drastically, and more importantly, the industry of food blogging has evolved to a great extent. Now this begs the question, why the sudden interest?
Cherian Thomas, CEO of the world's first exclusive food blogging platform, Cucumbertown, attributes this to a number of reasons.
"It's a lot of things coming together. First more people are cooking, or wanting to cook, than ever before. With shows like Masterchef and Hell's Kitchen and so on, doing well, the interest is sky high. Then there's the fact that increasingly readers want to live vicariously through other people. So experience stories are a big attraction, and food blogs are essentially that. You cataloguing your adventures in the kitchen, and there are a lot of takers for that. Plus people are also becoming more and more receptive and intrigued by new and exotic cuisines." However, according to Cherian, the biggest reason why the landscape of food blogging has changed is because of the changes in technology.
The Internet is available to a lot more people than it was 10 years ago. Cameras are becoming more affordable. Furthermore, with the advent of websites like Pinterest, Instagram and Foodgawker, the chance for food bloggers to grow and their content to be consumed by a wider net, has increased dramatically.
This becomes even more feasible because food blogging is so visually captivating. Besides fashion and travel blogging, no other niche in blogging is as visually appealing as food. In fact on Pinterest, food is one of the most searched categories. So both the demand for this kind of content and the supply of it have skyrocketed in recent times.
Another big factor that makes food blogging so big, is of course social media. With social media being what it is today, the concept of a food blog is far more evolved. There are entire forums dedicated to just this one subject. If you look at Reddit there are some 50 subreddits, under the food subreddit. There is that kind of variety both in audiences and authors.
Similarly, there are groups on Facebook which get over 2000 people joining daily to share recipes and photographs. The case is similar for Twitter, Youtube and other popular networks.
Also, then there is the undeniable fact, there is money in this. Everyone is attracted by the concept of being able to make a living while sitting at home in their pyjamas. Cherian says, this was in fact, the biggest goal when he set up Cucumbertown. "There are people who are making lakhs of rupees monthly from food blogging, through things like sponsored posts, affiliate sales, recipe development and the content on their blog. But we realised that it's a tough act for most people to juggle.
Technology had evolved, but blogging platforms were offering pretty much the same things. We wanted to create something, so that the authors of food blogs could simply focus on creating and marketing content, and not bother about the technical side of things. Also for a blogger who wants to get big, the initial costs are high. Camera equipment, props, hosting, themes and a lot of other things add up to the cost. We wanted to eliminate as many of the tech-related costs from this too.
That's why Cucumbertown is free and we also help with monetisation. While some people are making money, a lot of people aren't. We wanted to make it a more even playing field, so we decided, we should also help people monetise their content."
This is apparently the reason behind the company's recent announcements concerning bespoke features like an inbuilt affiliate management feature, DFP for ads and various features in their editing interface, called the RecipeWriter.
That food blogging is changing is obvious. This is great news! Especially, for the bloggers in India. We are a community that has always preferred home cooked nutrition to eating out or frozen meals.
Now the world is trying to catch up with us, and they want or rather need to know how to make that killer butter chicken or how to brew the perfect masala chai. So, there is literally no time like right now to start food blogging.
The article has been written by Cherian Thomas, CEO, Cucumbertown.