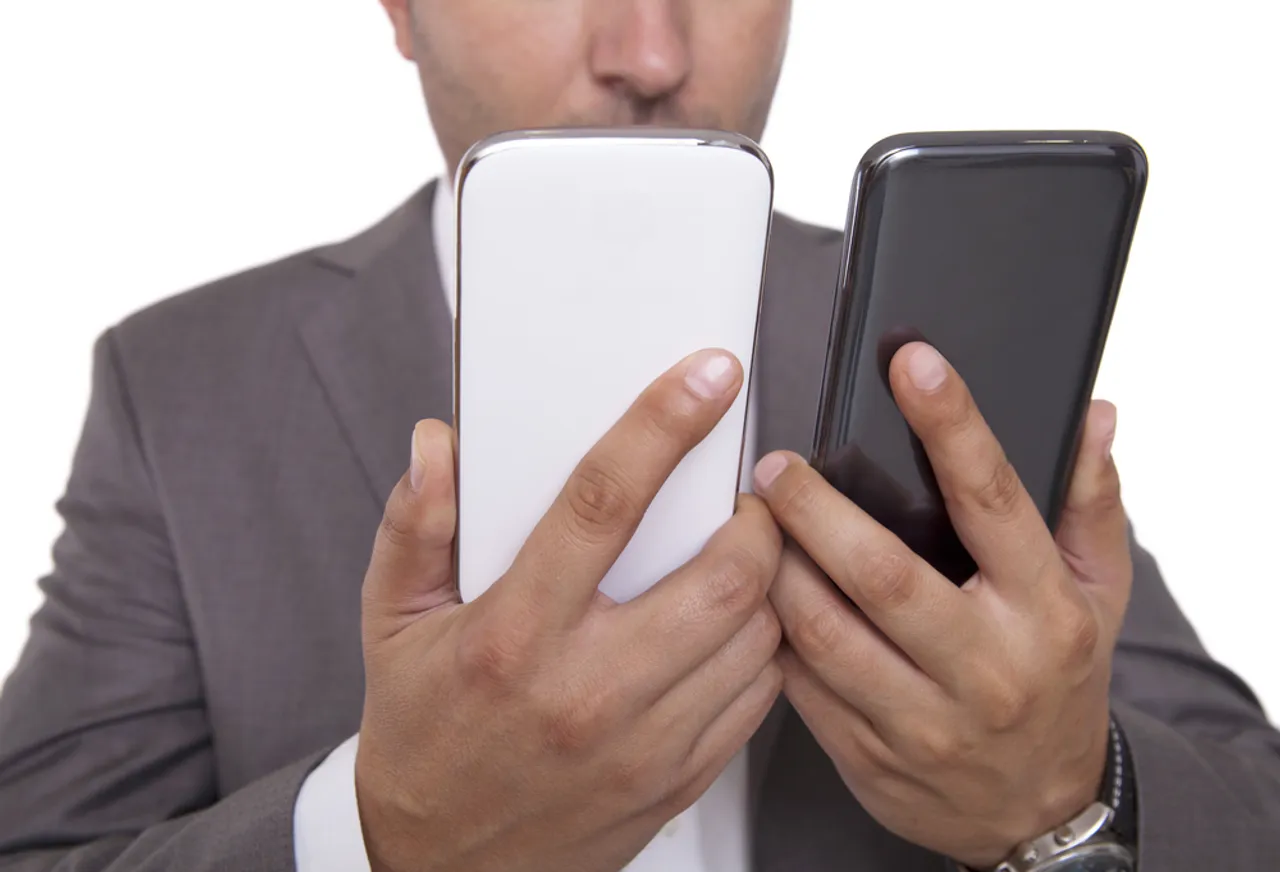 The photo-sharing app announced that it will let users conveniently switch between different accounts without having to log out and log back in.
After the time extension on the video ads for advertisers, Instagram has further added a feature on the app allowing users to switch accounts without having to go through the pain of logging out and in repeatedly. Instagram enthusiasts have had this complaint since before and now finally the app allows this effortless toggling.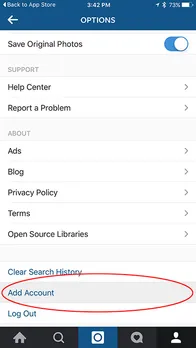 Instagram through this feature will notify about the account which receives likes and comments when logged into more than one account. After adding multiple accounts, the user will be able to see the profile photo appear in places throughout the app so that he can know which account is being accessed without any confusion.
Through this feature, users now can handle their personal and professional accounts without the fuss or people who like to keep more accounts to share a variety of photos.
Initially, Instagram started the multi-account logins only on Andriod in the last year, but now they feature is expanding.