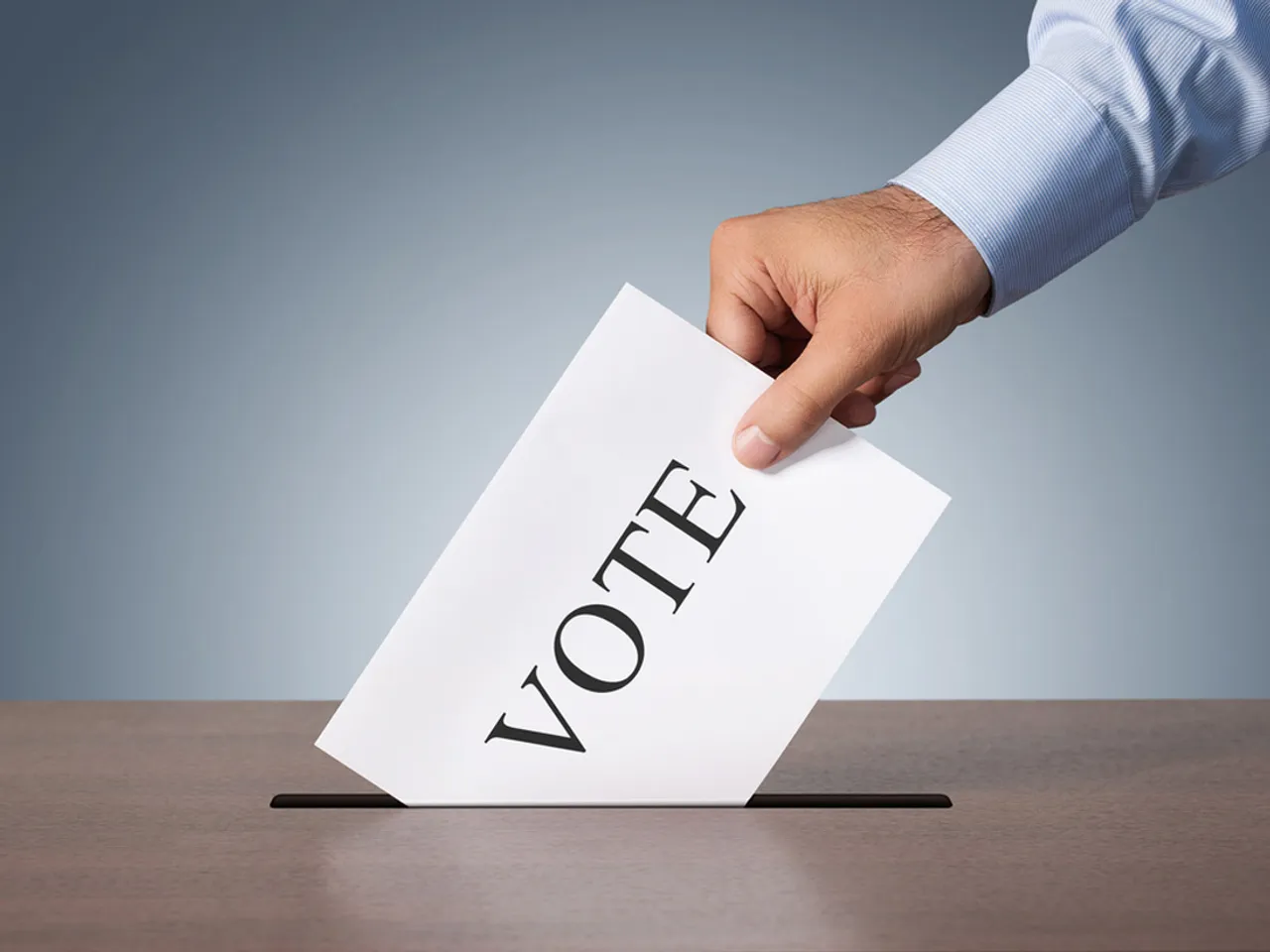 Who said that the government ad campaigns always end up being boring? Certainly not this team from OPN Advertising, who has given the Election Commission of Tamil Nadu a delightful makeover in the social media front.
The TNElections CEO account asks the users to register their names for upcoming elections, in a language that today's youth understands best. Starting from "Be like Bill" Meme's to "Di Caprio getting Oscar", every day's trending topic is used to drive the point home.
"Registrations are the least among the 18-25 year old segment" says Bala ( strategist of this campaign), reasoning why she had to take a conversational and a popular culture approach to attract her target audience.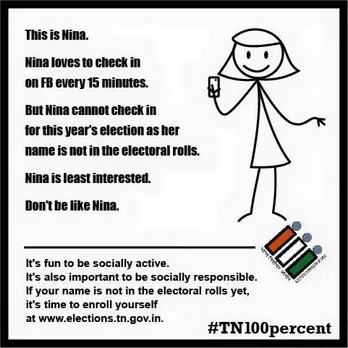 The toughest part of the campaign was to maintain the balance of being creative as well as not losing the core message, adds Bala.
Dhoni or Virat? Ashwin opens up. #TN100percent pic.twitter.com/5lXOKzovbW

— TN Elections CEO (@TNelectionsCEO) February 25, 2016
Lets hope that this initiative of Election Commission of TN succeed to give rise to more such campaigns.
Though there has been a lot of attraction generated by this campaign. We will have to wait to see on how much registrations that this will actually bring in, mean while tell us your thoughts on this campaign