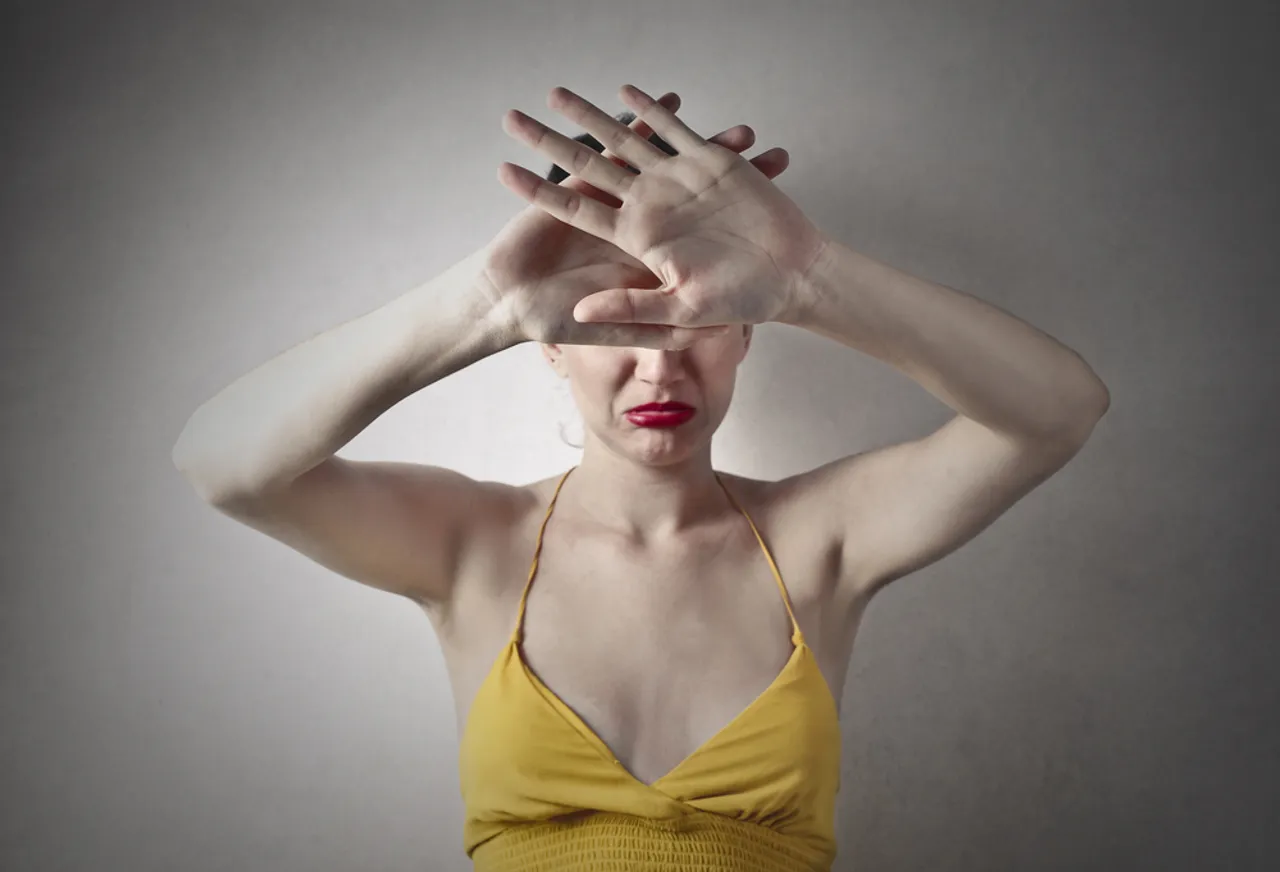 Brand
Kosmoderma Skin & Hair clinic
Objectifying women on the basis of bodies is a widely performed, unfortunate practice in the society . With the aim to address this brutal topic, Kosmoderma Skin & Hair Clinic believed in inspiring confidence of the women and put down body shaming.
Objective
Being a part of beauty and wellness, the brand acknowledged how the confidence of a girl can be shattered through objectification and constant body shaming by the society, or friends and folks for that matter and to raise awareness about how women are objectified in the society from the larger circle plus the inner circle of the society.
Execution
The brand released a video on their social media handle which within 41 seconds surfaced the entire concern of how the society views, more like judges, the female gender on the basis of her size.  With a straightforward concept of the campaign, the video portrayed a woman in different sizes and the audio in the background signified the societal curses to her body irrespective of her size.
'She is more than her body' - stressing on this idea the video was prepared with a simple, yet bold concept. Within 41 seconds the entire scenario of women representation in the society was put on the screen.
Result
In the social media space the video reached over 80,000 people. Overall, the video of the campaign was viewed by around 30,000 people and through social media the video received strong reactions, this could be affirmed as the video received over 350 shared.
Kosmoderma has been weaving its content strategy around women empowerment and confidence. With such a snackable video, the brand has managed to garner quite a few eye balls.