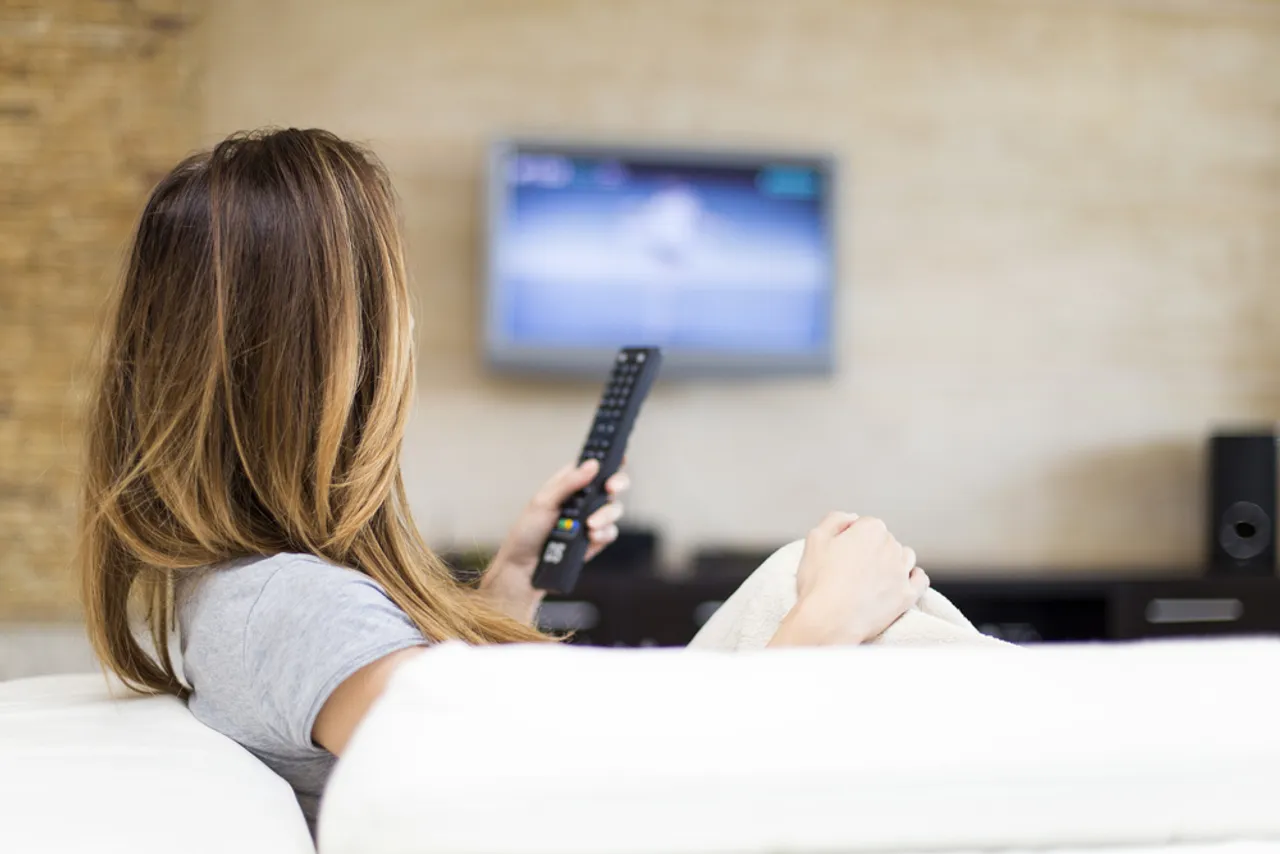 Panasonic India appointed Isobar, the digital agency from Dentsu Aegis Network, as their digital agency. The mandate is for a full-service digital business of Panasonic.
Sharing his thoughts on the association,  Sarthak Seth, Head – Brand & Marketing Communications at Panasonic India, said, "We are glad to see the enthusiasm that people at Isobar have for Panasonic. We're really looking forward to innovative ideas that they bring to the table." Mr Seth added, "Panasonic is one of the pioneering brands in its category. Therefore, we prefer associating with people who share the same values and vision. With the kind of work Isobar has done in the past, we are confident that we'll be able to accomplish some great work together."
Shamsuddin Jasani, Managing Director, Isobar India,  Panasonic is a great brand to work with and we are very happy that they have chosen us to partner with them for their digital marketing needs. Our focus on creating brand narratives which ultimately lead to brand commerce are really hitting home with our clients.
Gopa Kumar, Vice President, Isobar India,  We are extremely happy to have Panasonic on board. We are looking forward to creating some truly inspired and creative work for the brand in the days ahead in keeping with our focus on brand narratives leading up to brand commerce.
Panasonic makes available in India its wide range of consumer electronics, home appliances and a wide range of system products including, high definition video conferencing, professional audio video products like Broadcast cameras, projectors, and displays, Business solutions including printers, whiteboards and security solutions. Panasonic has aggressively focused on market research, product innovation and talent hiring in India for work in areas like energy, water, remote access and food. The company currently has a workforce of about 12,500 in India.