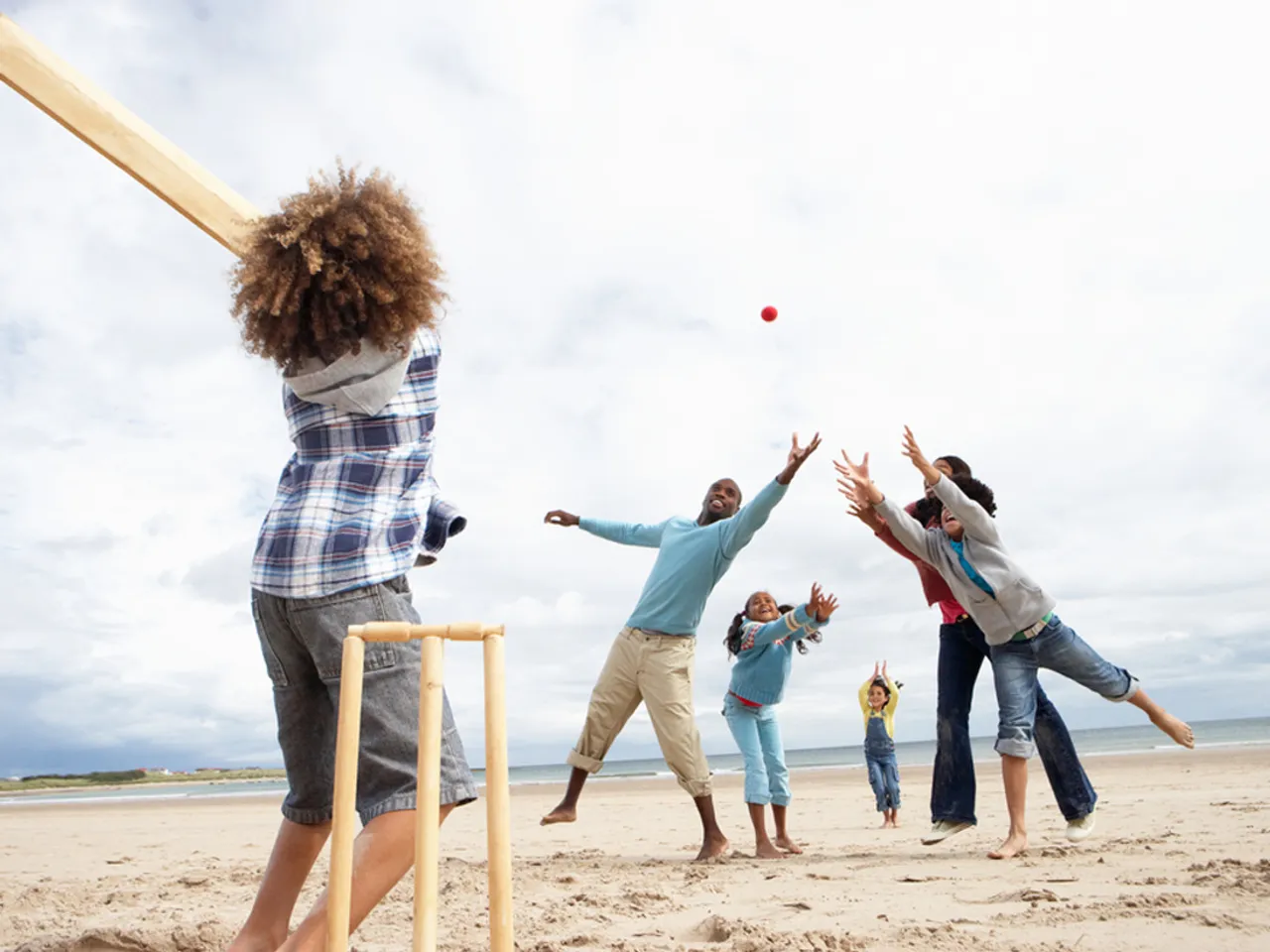 The eat, sleep, cricket, repeat era does not seem to be getting over anytime soon, as the clash of the cricketing teams has moved on to the ninth edition of the Indian Premier League (IPL).
An event, holding a blend of passion for cricket and compassion for entertainment has outdone itself as the brand AccorHotels now takes this up as a medium that manages to deliver to the deprived.
Running to win hearts and hopes
Delhi Daredevils, the team of the 'Dilli Boys' in partnership with AccorHotels came with a campaign #RunsForHope to support the under-privileged strata of the society helping the AccorHotels Centre of Hope, a vocational training centre run by Hope Foundation.
Briefly outlining the campaign, it promises to donate INR 200 to the centre for every run the the team makes, thus, pumping up the Dilli Boys to play for something more than that beautiful trophy.
The campaign prepared a film to introduce the audience with this initiative. The film was documented with Priya, a representative of the AccorHotels Center of Hope narrating and introducing the centre and their activities towards the lower strata.
The campaign was built on various elements on social media, keeping the film in highlight.
The ideation behind the campaign was simple, yet impressive and somewhere boosted the players to perform better for a good cause.
Social media activation
Apart from the film, the social media handle of AccorHotel was designed entirely supporting the campaign. The film received a total of 15k views and was shared 121 times
Revolving around #RunsForHope, the campaign involved films of the players of Delhi Daredevils individually supporting the cause. Various contests were run around the campaign to build engagement, enhance the campaign, and make an image of brand by coupling it with country's favourite sport.
For the campaign, the brand conducted #LobbyCricket where the players and hotel staff played a game of cricket which was highly encouraged and thoroughly enjoyed by the guests and further promoted on social media. This activity shared with Netizens, somewhere enticed them to be a part of the brand to witness this enthusiasm, making a smart move.
The campaign celebrated every player who made a massive contribution towards the cause through creatives and also kept the audience updated about the money raised.
Scope for improvement 
The campaign with so much potential could have been run on creativity and gone beyond just contests of guessing the score on social media for interaction.
The entire production of the film lacked emotional essence and pictorially wasn't pleasing in terms of audio or visual component.
With an innovative theme but lack of creative execution failed to hold up the campaign as strongly as it could have especially with the involvement of a big branded team of IPL.
The campaign still wins decent appreciation for its ideation and merging of cricket, social cause and building the brands image all within a single campaign.