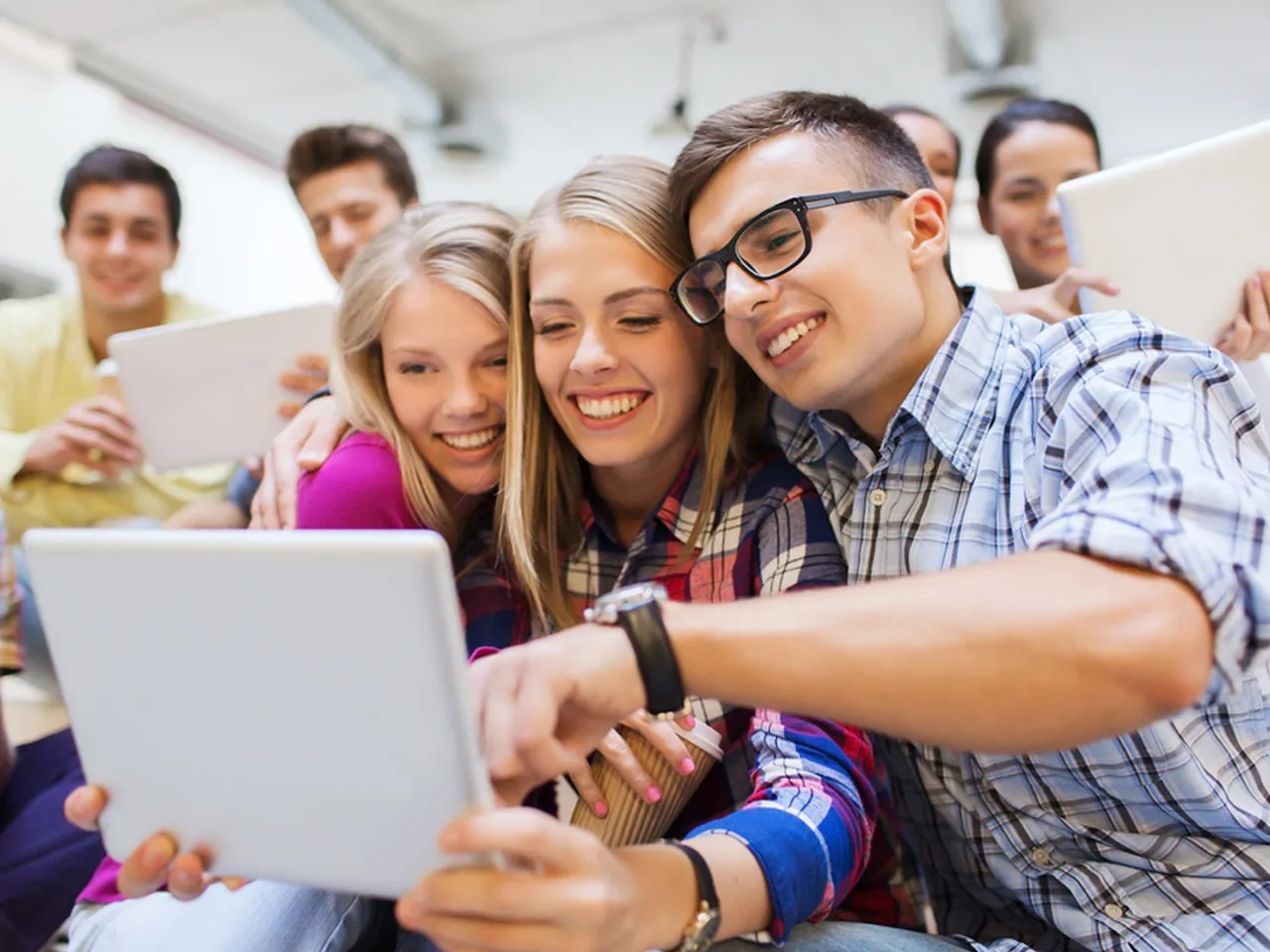 Building another universe within our screens, social media has shrunk the world by bringing together the globe under one common roof. Social Samosa believes in keeping up with the social buzz, hence brings to you the exclusive data from the fourth edition of Facebook Hot Topics of this year.
Brands and Products
Scrolling down your news feed you realize brands and products have taken over a massive space compared to selfies of your friends or pointless meme shared by a family member. Facebook today is nurturing various brands and products under its cover for the Indian netizens to discuss. This April, Range Rovers, Free Charge, Dubsmash, and Tesla were the massive talk of the town in comparison to other brands.
Entertainment
A word that sums up everything from movies to television shows, entertainment forms a massive club on the social media with people discussing the suspense, spoilers, reviews, and more. The fourth month of the year people could barely stop gushing about nostalgia triggering The Jungle Book, super suspense of the Game of Thrones, Wrestle Mania, Bollywood movie Baaghi and Kabali.
Holidays and Events
Talking about a country which is host to various cultures, sentiments, and festivities, in the month of April Facebook community celebrated Earth Day, Ugadi, Rama Navami, Navratri, and the Maharashtrian New Year Gudi Padwa.
People
Facebook is for the people and by the people and some people who became the massive talk of the social media town this month. The heart-rending demise of actress Pratyusha Banerjee was a big fuss on the social media giant following comedian Kapil Sharma, who was discussed with his new show on the new channel.
Along with them, Allu Arjun, Neel Sethi ,and superstar Rajnikanth were the most discussed people on Facebook in April.
Sports
A country where the cricket fanatics reside, naturally the conversations will revolve only around cricket especially with the Indian Premier League going on. In April, Facebook witnessed conversations around the ninth edition of IPL, Sachin Tendulkar, Mumbai Indians, Kolkata Knight Riders, and the Royal Challengers Bangalore.
Now that you know what Facebook users are talking about, use this insights in building your next innovative campaign.