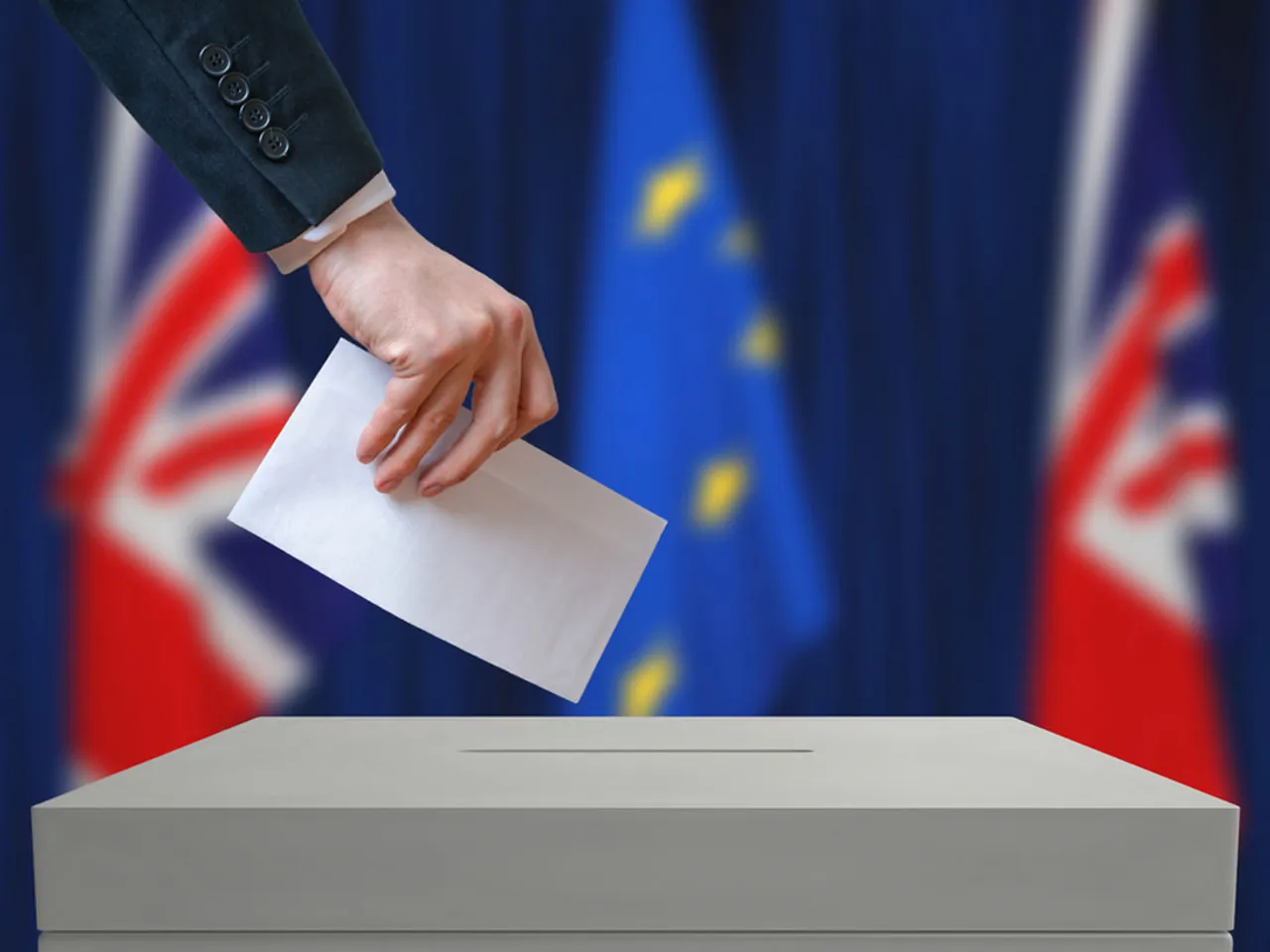 United Kingdom's withdrawal from the European Union through a referendum came as a massive blow to the world which took social media by storm, fuelling conversation around Brexit, which breaks down to Britain's exit from the European Union.
Meltwater conducted a thorough social media research revolving around this phenomenon by carrying out three varied searches. The first was the day before the vote, second depicted the popularity of the video as a mode of communication, and finally carved out the conversations within the country, post the voting results of Brexit.
Meltwater surfaced that they received 97k negative sentiments, 46.66k positive sentiments post the referendum while 157.01k neutral sentiments were observed.
Zubair Timol, Director-India, Middle East & Africa, said, "The United Kingdom voted historically last week, choosing to leave the European Union via referendum. The Brexit outcome caught the UK by surprise, given most pundits, economists and experts were forecasting the UK to remain within the EU. However, tapping into social data could have provided a more accurate outcome. An initial glance at the traditional polling suggests 52%-48 in favour of remain. However, as early as 10PM UK time, the trending on Twitter was pointing towards a leave outcome. Now whilst twitter cannot be seen as an all-inclusive cross spectrum of the country, it was evident that those on the platforms, where conveying an opinion that was reflective of their constituency."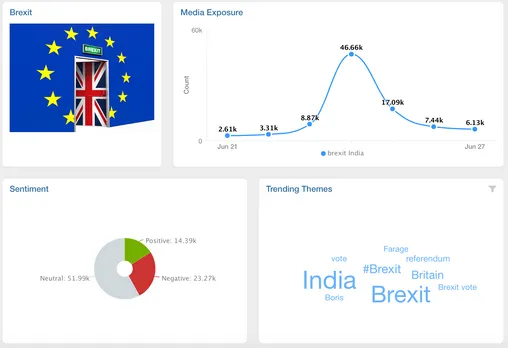 The research also unveiled that India, Brexit, and Britain and more became a part of the trending topics on social media. These data suggests that the Europe Unions latest phenomena impacted the entire world and got everyone talking about it in the digital space.

"Overall, Brexit provided social media with the ability to engage with voters like never before. The use of video content was key with several high profile snippets from TV debates, political satire and the Brexit Movie featuring prominently across news feeds. Whilst the UK has voted to leave the EU and regain their sovereignty, the influence of social on voting patterns, could be an interesting by-product of this recent event," Timol further added.