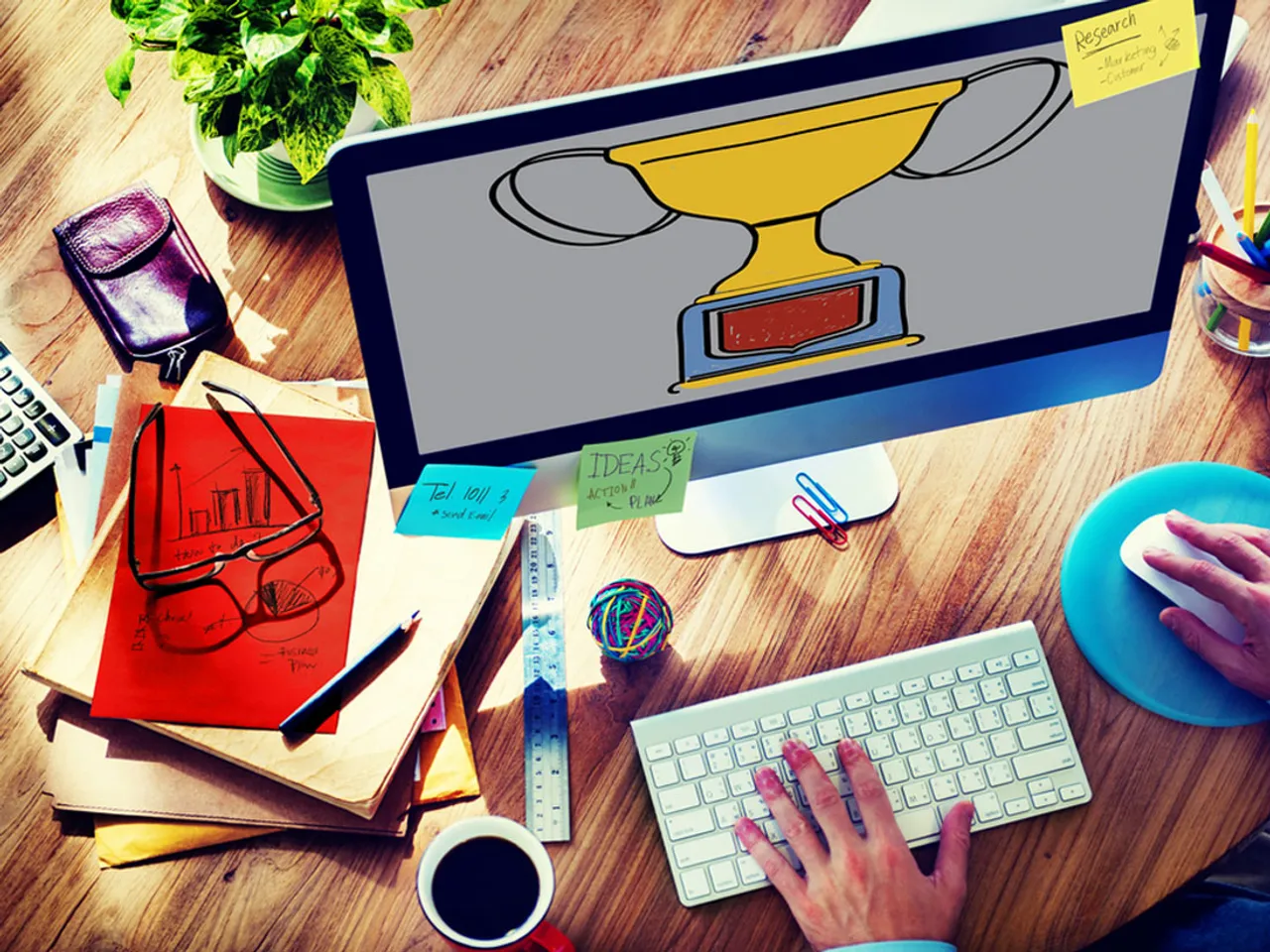 Inkspell has announced the inaugural edition of the Drivers of Digital Awards 2016 – India Chapter (DOD Awards), the entries for which will open from 6th June 2016. This  event has been conceptualized with the idea of furtherance of the ongoing digital momentum in India.
The DOD Awards also aligns itself with the Government's visionary programmes like 'Digital India' and 'Start-up India'. Eminent personalities like Apurva Chamaria (HCL), Debasis Chatterji (Netxcell), Dr A Nagarathna (NLUIS) Gaurav Mehta (OLX), Gyan Gupta (Dainik Bhaskar), Hitesh Rajwani (Social Samosa), Noor Warsia (DMA), Piyush Pushkal (Dell), Rahul Ramchandani (Google), Rubeena Singh (MoneyControl), S Rajendran (Acer) among many others are on the jury panel of the Drivers of Digital Awards 2016.
The objective of the Drivers of Digital Awards is to establish a globally recognized Awards property in India. Furthermore it will motivate the agencies and enterprises to continue doing phenomenal work for the uplift of the digital economy in the country. The DOD Awards will encourage the entrepreneurship spree in the digital arena and celebrate the brisk pace of digital advancement in the country. It also aims to acknowledge and recognize the exceptional contributions to the digital growth by individuals, groups, as well as enterprises across different segments and sectors of the industry and act as a catalyst to the technological advancement and the progress in the national economy.
The Awards will have participation from the following industries: Digital marketing, e-Commerce & m-Commerce, Media, FMCG, BFSI, Auto, Electronics, OEMs, Technology and Conglomerates. There are a total of 37 Awards to be given away. The entry submission is open to all in the broad categories of Digital Marketing Awards, Website Awards, Mobile Awards, Digital Financial Awards and Special Awards.
Drivers of Digital Awards 2016 is associated with the International Council of Digital Enterprises and Networks (a Digital Europe initiative), Dainik Bhaskar, Digital Market Asia, Iffort.com, Indian Television, India Today Group, Social Samosa, Octane. and others.