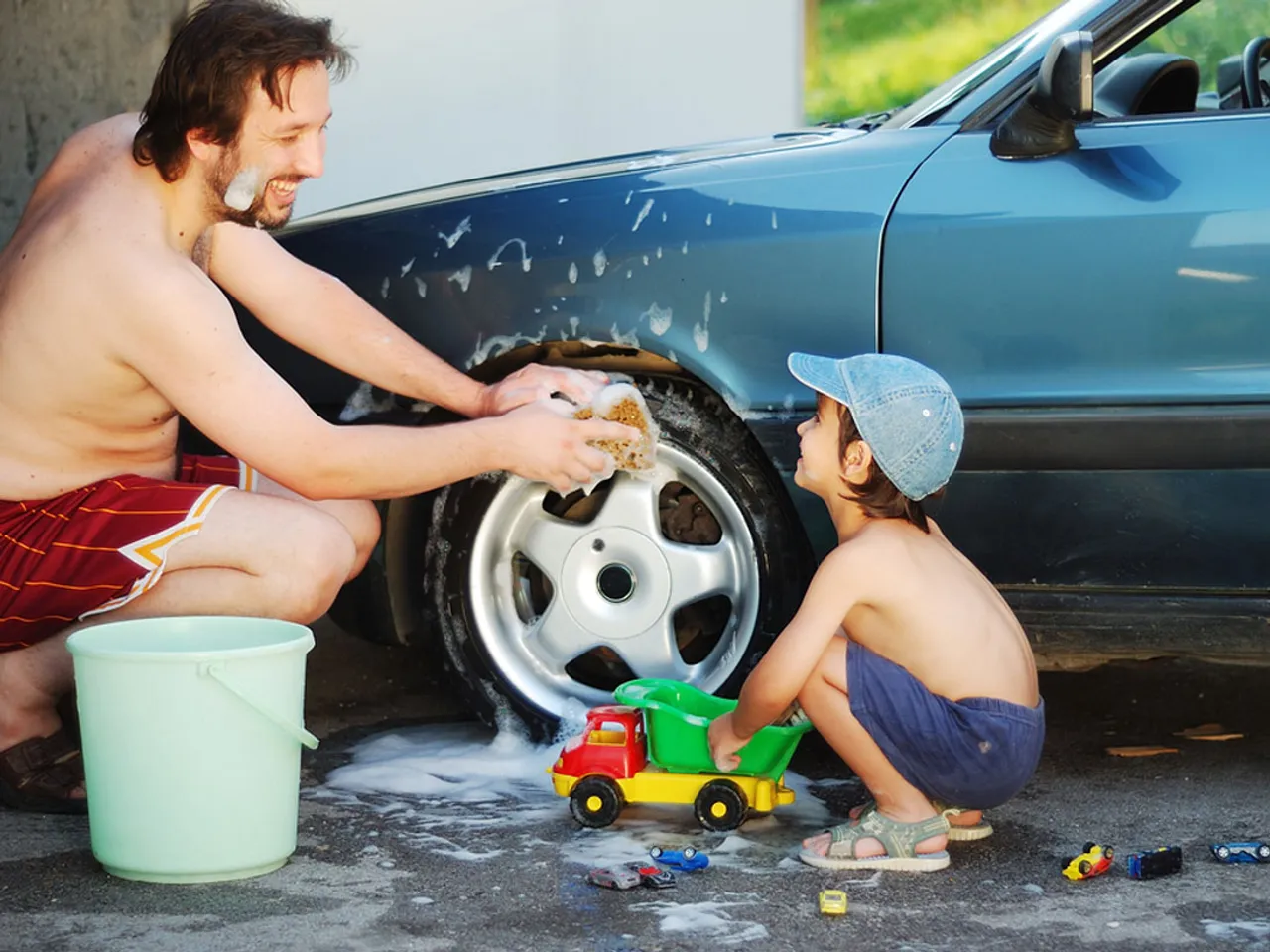 Brand
NEXA
Agency
The brand NEXA, which strongly resonates the values of the up-mobile modern Indian family spearheaded by an ambitious, young father figure, decided to give Father's Day its own special social spin.
Objective
Father's Day! Once a year, the man who lives his life for the happiness of his children, his contribution to the family unit celebrated the world over. Hence, NEXA decided to hop on the bandwagon and bring out a campaign dedicated to fathers.
Execution
The concept that was proposed and executed by Grapes Digital, the digital media partners of NEXA, was uniquely inventive.It suggested that NEXA celebrates the day with 'The Fatherhood Drive' differently with a 360 degree video that is doing rounds of news on Facebook. So in the midst of so many Father's day campaign, NEXA released a video that perfectly amalgamated emotions with the latest technological innovation.
A video that celebrates in 360-degree view, a father's ceaseless effort to do the best for his children, became the digital confetti, that NEXA sprinkled to encore the occasion. The special NEXA spin on the video was the metaphorical 'car' that became symbolic of the affection, care, and pride, a father feels towards his son.
The video shows a how a father is there for his son from his childhood to his youthful years and finally when he himself becomes a father. Throughout the 'Fatherhood Drive', their mutual love for cars, bring them closer together.  When seen, though illustrated B&W characters in 360-degree view, the nostalgic charm of the video made many an eye blurry with emotions.
Results
From the time the video went live, it simultaneously went viral, garnering more than 20K views in less than twelve hours. The total reach of the video till date has also exceeded 100K.