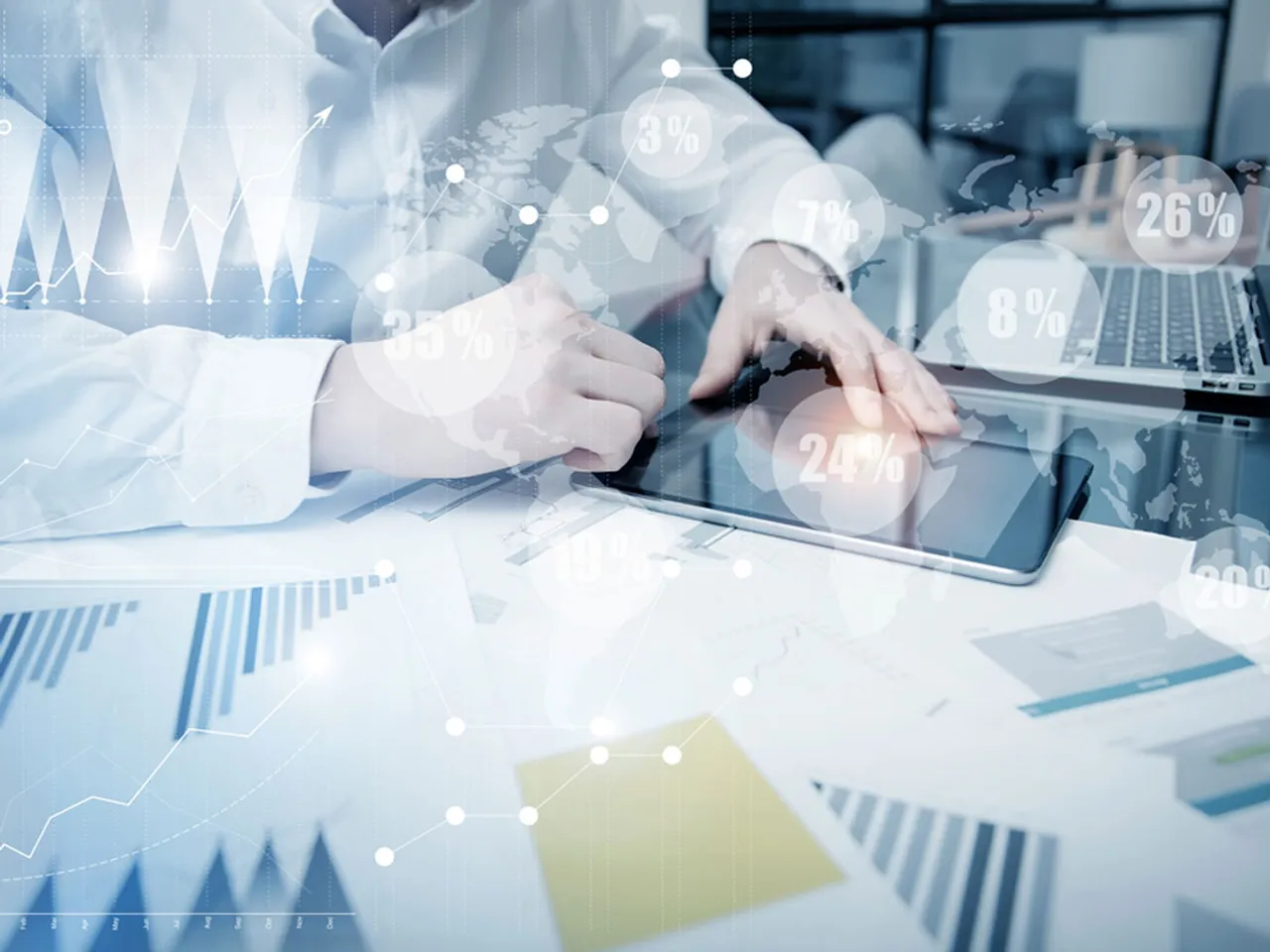 Social Kinnect a Mumbai based full service digital marketing agency launches Media Kinnect, a self-sustained media unit within the agency, that specializes in core digital media planning, buying and creative strategizing.
Social Kinnect, founded in 2011, prides itself on providing Result Driven Digital Marketing services to country's top most brands such as Zee TV, IDBI Federal, HDFC ERGO, LODHA, Zee Café, Zee Studio, Abbott India, Times Pro, Durian, Borosil and Fashion at Big Bazaar.
Their range of digital services include Social Media Marketing, Media Buying / Planning, Strategy, Digital Video Conceptualization & Production, Websites and Application Development, Search Engine Optimization, Analytics.
Media Kinnect will be an independent media arm solely set up with the primary focus of online media planning, buying and creative strategy with a goal to provide the best ROI driven results through the team's expertise and with a state of the art media command center equipped with top-notch real time analytics tools to provide a statistical edge for optimal performance.
Media Kinnect as a unit is heavily ROI driven and provides performance based buying by using the most efficient forms of digital media. They leverage new media technologies like programmatic, dynamic retargeting, audience pooling, and will continue to adopt, test and implement various forms of such emerging technologies.
Rohan Mehta, CEO, and Founder Social Kinnect, "While building up the various services across Digital, through our learning, we now believe that within digital, media buying and planning is the most sought after service, considering it has a YOY growth of over 40 % this year.
It is certainly driving the most impact to businesses and brands. Considering that our goal is to provide brands the desired results with a focused approach. We treat the client's money as our own and believe that one solution will never fit all and that every client's needs have to be tailor made to fit their requirements,"