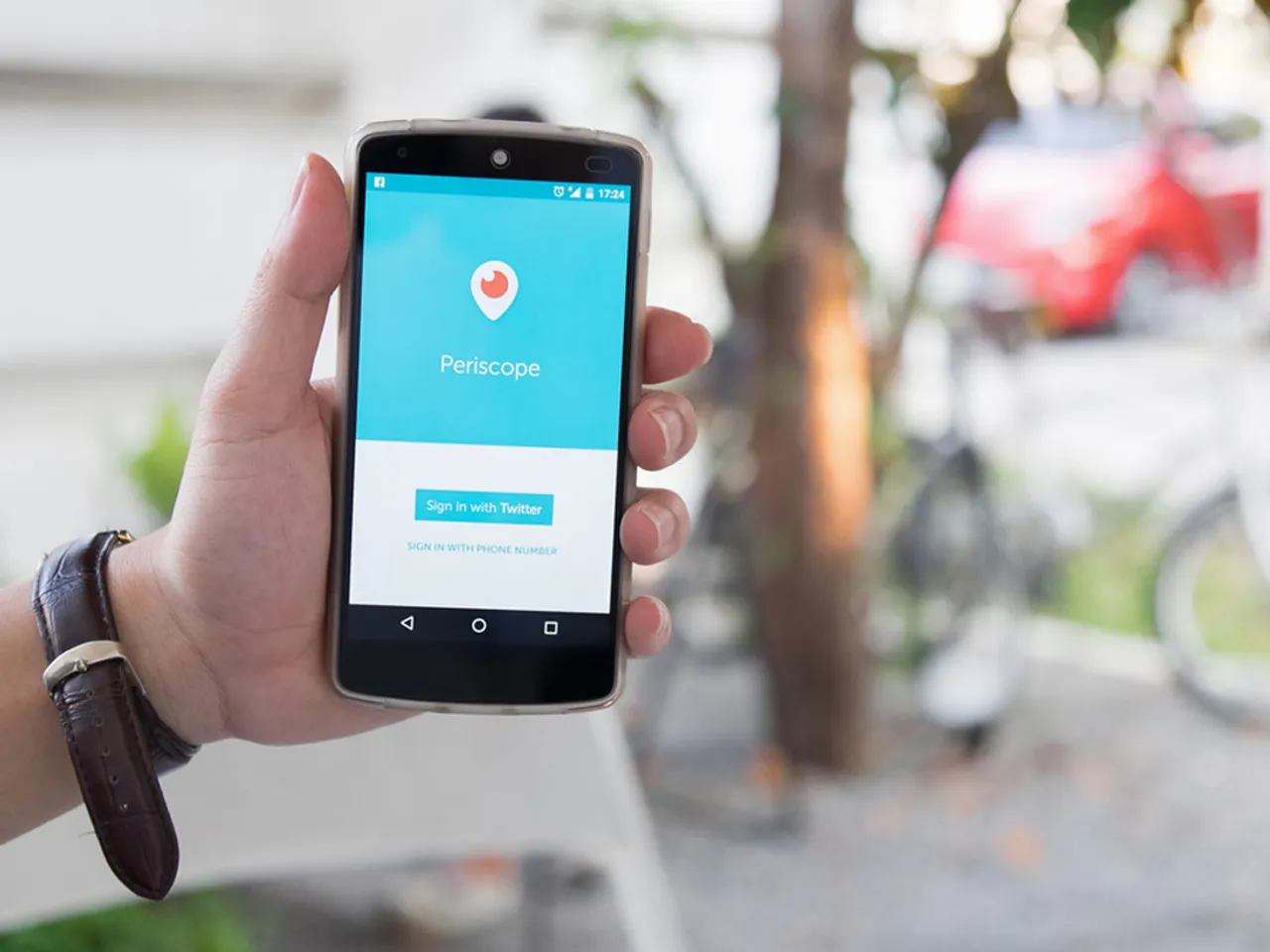 In a bid to boost user engagement on their platform, Twitter has announced the integration of 'Live Video' feature into their app for Android and iOS.
Over the last few months, Twitter has made substantial changes on the platform in order to expand their user base. In a recent announcement they also scrapped character limit for images and URL's
The latest update is an attempt at simplifying Periscope's functionality through a 'Live Video' button on their app. Earlier, only users on Periscope could post and watch the posted videos. This update enables live videos to be accessible across the web and not just confined within Periscope's app and Twitter feeds.
Twitter had acquired Periscope in March but until recently kept the two platforms separate. In order to upload a live video, users were required to launch the Periscope app separately. Existing Periscope users can click on the button and continue to post. Although, users who do not have Periscope on their phone would be prompted to download the app first and then move on to posting live videos.
The development comes across as a knee-jerk reaction to the instant acceptance Facebook Live has gained in the recent times. With the immense pressure to acquire new users and generate sufficient revenues, Twitter is trying hard to innovate and establish a formidable presence amongst the masses. The talks down the rumor mill suggest that a merger-acquisition is on cards since long, Let us all wait and see how the Twitter story unfolds from here.