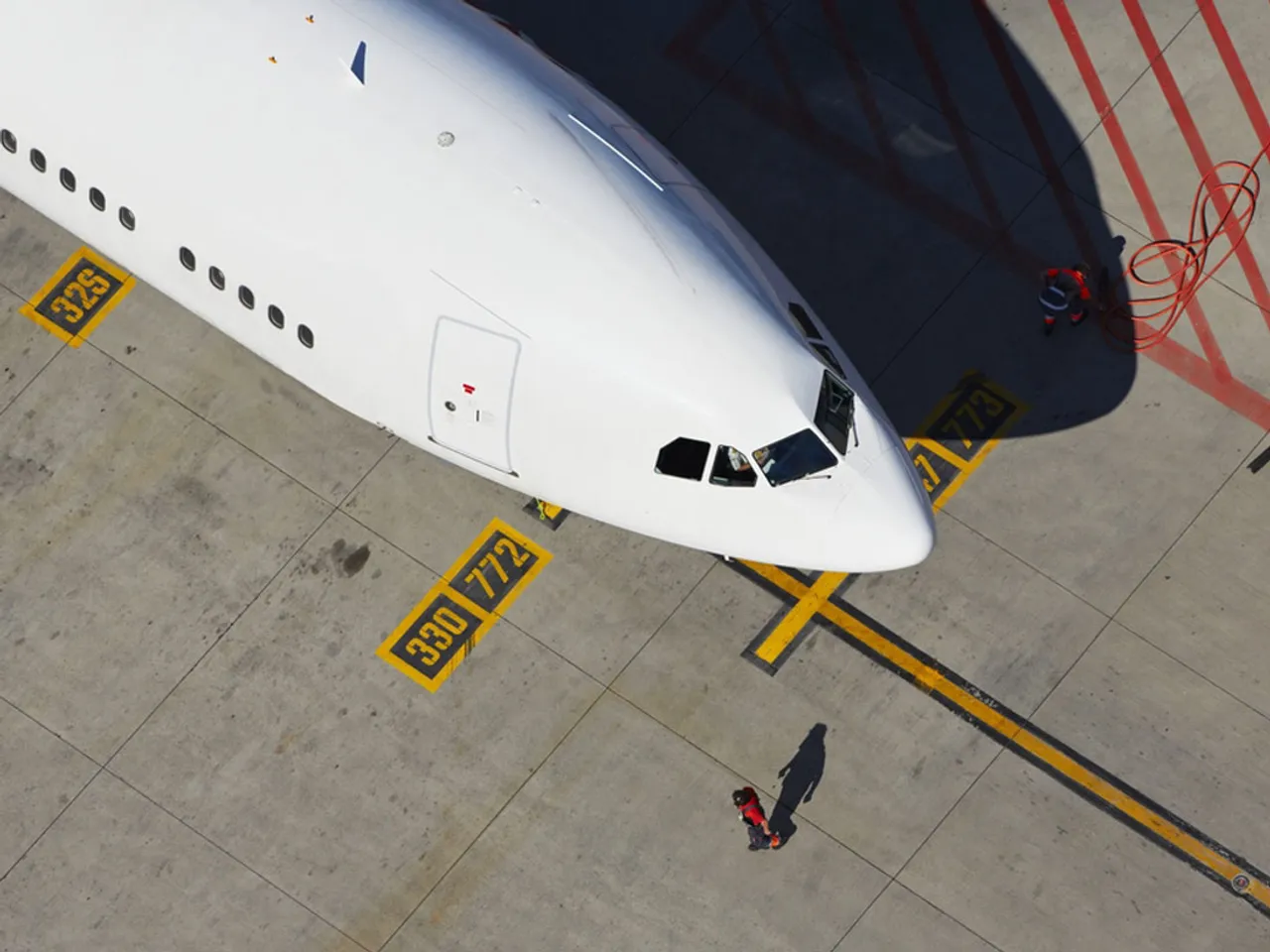 At the onset, social media sheltered users, brands and ultimately aided them to personify themselves outside the virtual world. Succumbing to the social media norms, first conversations between users was stirred, following that brand-user interaction kept budding and then finally there are those golden brand to brand conversations which managed to spark some social-crackers.
The story is said and done that social-verse has become the hub of businesses and a massive source of their bread and butter; considering most of their audiences reside in this area and having said that, in a competitive-sphere, chaos is most likely.
The budding relationship
Brands leave their traces behind for us to read in between the lines and elaborating on the brand banters, Social Samosa came across one such brand-romancing on Twitter, which surely hints on a new relationship.
Conversation on point ?
Nicely done @airvistara @AxisBank ? pic.twitter.com/eousoqOTOt

— Hemaang (@JrSehgal) July 13, 2016
This time it was the renowned BFSI brand, Axis Bank and Indian airline brand Vistara that got involved in some social-interaction kept the Twitteratis intrigued. Let us put some light on this, both the brands are coming together to launch a co-branded credit card and chose to announce that in an unconventional manner.
The #AxisBank Vistara Credit Card is taking off with all the privileges your travels need! @airvistara pic.twitter.com/L9BcMmZCxN

— Axis Bank (@AxisBank) July 13, 2016
A brand new way to fly the new feeling is now officially unveiled! Presenting the @AxisBank-Vistara Credit Card! pic.twitter.com/GLH0CF8HdX

— Vistara (@airvistara) July 13, 2016
For now, the brands teamed up and caught up on the witty trend of brand banter to first get some eyes on them and then announce the big news.
Brand banter
Whether pleasant, catty or witty, inter-brand conversations on social media are nothing but a treat to audiences, plus, manage to get them some digital acknowledgement with just 140 characters.
Deliberate or not, brands embody themselves through such interactions, making it irresistible for us to follow.
The good, bad or ugly, social media brand conversations surfaced their natures and inter-relations, giving us an up, close and personal view of the brands. Like they say, it's wise to stay alert on social media.
Born in the era of no-social media, it is baffling to see two businesses acknowledging each other's existence, let alone getting into a casual, friendly chitchat on a public forum, but well, isn't that evolution all about? Bitter foes of the corporate, separated by capitalism are united on the social networks, is that the new emerging trend?