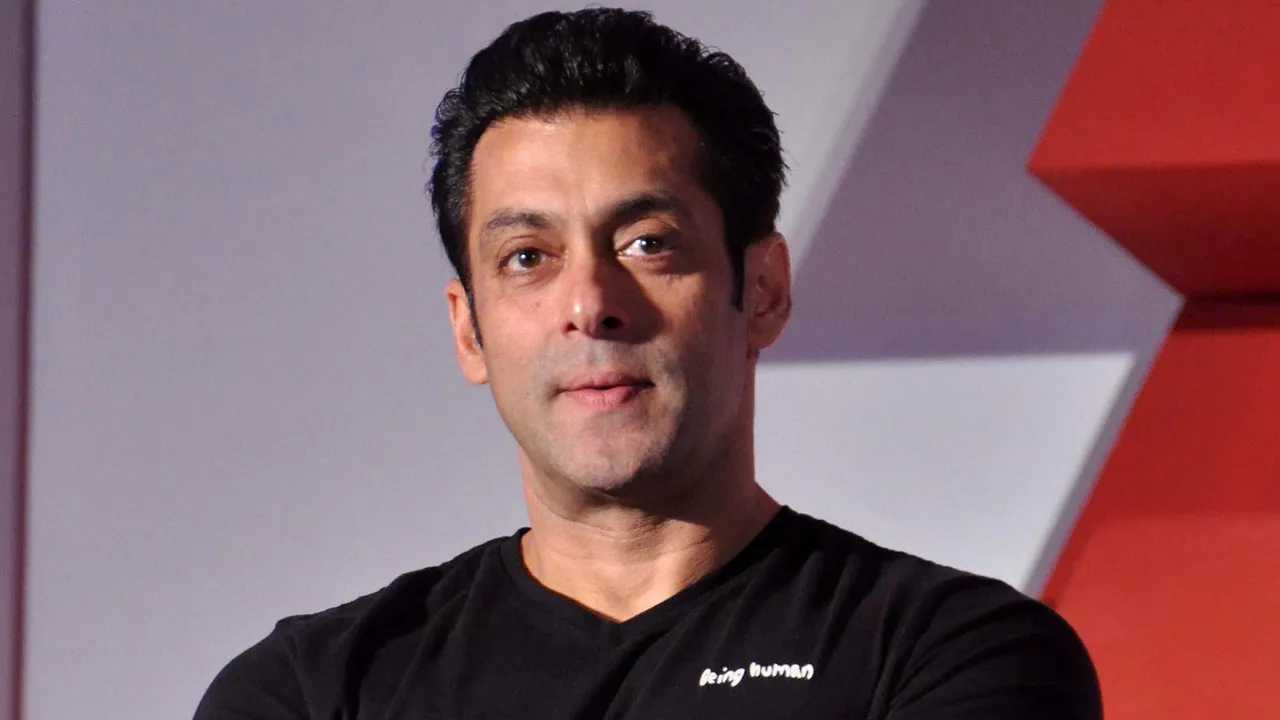 Salman Khan's brush with the judiciary is common knowledge, after he was acquitted for the hit and run case, and making headlines for his recent blockbuster, Sultan, 'Bhai' is back in the news today.
Another acquittal for Salman Khan, this time for the poaching of the endangered Black Buck. The case dragged for almost 18 years and finally has been shut ending in Salman's favour.
As expected, the verdict has sent Twitter into a frenzy with 'Bhai' trending consistently - tweets voicing support for the actor and celebrating, some expressing disappointment and disbelief at him being let off again. and some just making humor-hay while the trend shines..
Here are a few noteworthy tweets we encountered...
The Good
#SalmanAcquitted #SalmanKhan @BeingSalmanKhan
❤️??????????????❤️ pic.twitter.com/wwWJ9nioqI

— Hadeel #57 (@hadeelAlotaibi_) July 25, 2016
Haters always bark against him ... But sir Salman Khan is like rock.... Congrats to all Salman fan and salman khan #SalmanKhan

— Ahmad Salman (@khan_moon_) July 25, 2016
Rajasthan High Court acquits #SalmanKhan in both chinkara & blackbuck poaching case... Congrats #Bhai

— Rahul Yadav (@BeingRahuly) July 25, 2016
At least justice has been done.Celebrity bullying should stop now. #salmankhan

— Nagraj Returns (@CrookBond_D) July 25, 2016
Finally @BeingSalmanKhan. God has blessed you with the most awaited feeling. #Happyforyou. #SalmanKhan. ??

— Heena Kapoor (@heena_pr) July 25, 2016
The Bad

Just heard that the wild animals were blamed in the case. Negligent crossing for sure! #SalmanKhan

— HopelessWanderer (@RandomNri) July 25, 2016
Yeh Andha kanoon hai !! #SalmanKhan #SalmanVerdict pic.twitter.com/xJZvBtMeeT

— How you doin'? (@BaDekhKabootar) July 25, 2016
#SalmanKhan This guy can get away with anything. The law of the land goes blind, the moment it sees him as the culprit!

— A Delhi Dame (@ADelhiDame) July 25, 2016
Stardom in India means invincibility from any sort of crime. It's the best hide for a disgusting criminal like #SalmanKhan...

— bannerjivaishnavi (@vbannerji) July 25, 2016
Make shit films, comment on women disgustingly, run over people, shoot endangered animals and get away with everything. I hate u #SalmanKhan

— Ronak Kamat (@Ronak_Kamat) July 25, 2016
Fortunately for #SalmanKhan, this time around , the wrong kind of buck spoke louder . Those found in banks , not forests .@Sarcasm_So

— Pongpotter (@pongpotter_) July 25, 2016
The Ridiculous

@Amitdhyani10 Warning Boards placed in Rajasthan aftr #SalmanKhan acquittal. Kejriwal blamed Modi for Buck distress pic.twitter.com/Qu7nTbg9JH

— Amit Dhyani (@Amitdhyani10) July 25, 2016
The Moment Has Finally Paid And The Doctor #SalmanKhan Has Been Rewarded On The Blackbuck Case. pic.twitter.com/busT8SbDZc

— आपका आज्ञाकारी (@SINGHROHIT_) July 25, 2016
Q: Who are the very next die-hard fans of #SalmanKhan after Autowalas?
A: High Court Judges.

— Rohit Sharma (@imRo45_) July 25, 2016
#SalmanKhan #Salman #Sultan pic.twitter.com/ZNrG9tLRlu

— Kejri LOL (@DoobeyJi) July 25, 2016
Bhai's lawyer in courtroom : Deer ko bhai ne Nahi.. bhai ke Driver ne maara tha ?? #SalmanKhan

— simran kaur (@simran_Gulabo) July 25, 2016
You must or mustn't have been entertained by Sultan, but these tweets will surely give you something to think about, at least a few chuckles.