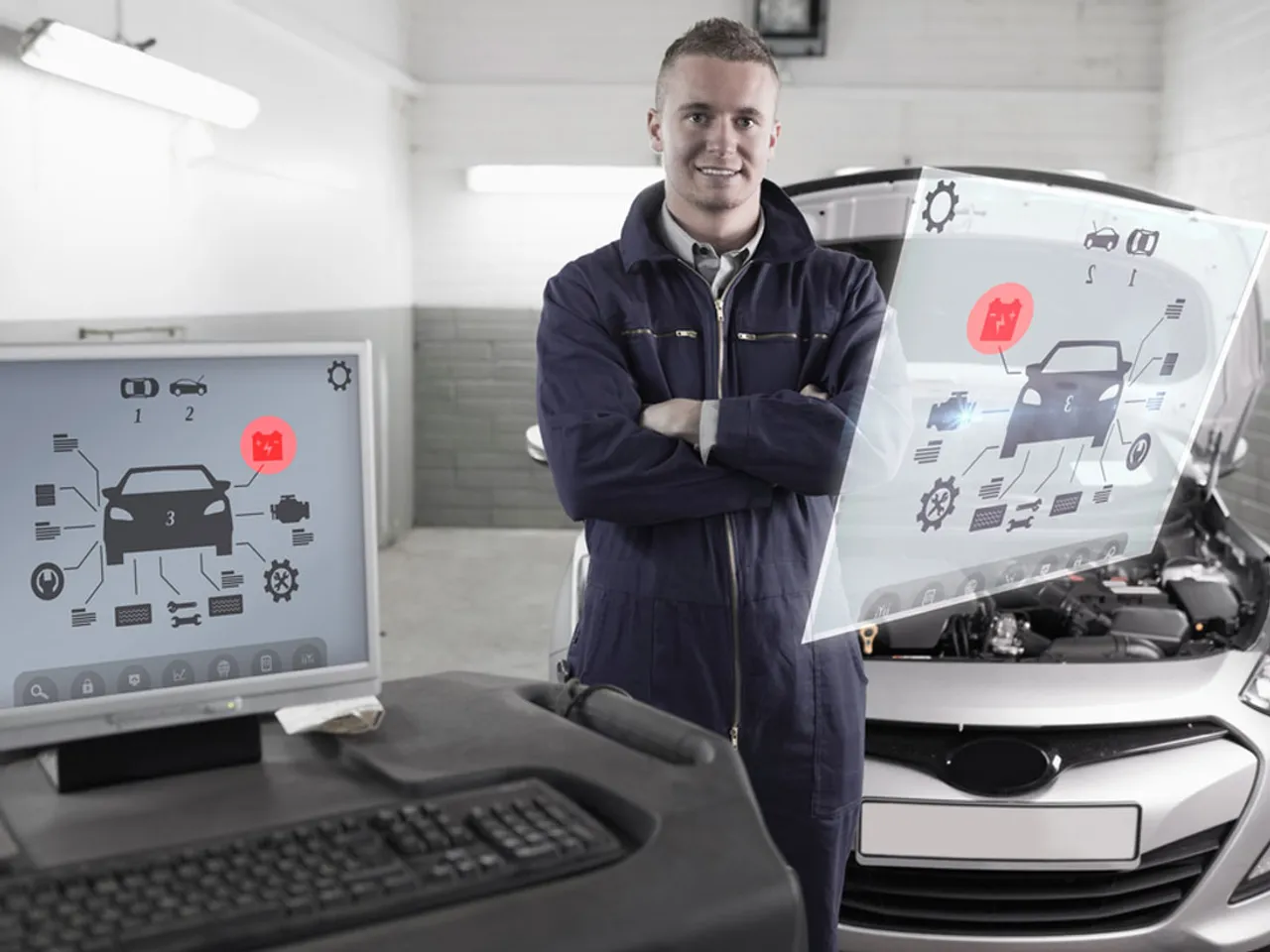 Each one of has been friends with a grease monkey and their level of commitment and knowledge about automobiles puzzles many. They refer to automobile books and magazines and always have input about which car or motorbike is the best and what not.
To stay abreast with the recent occurrences and news in the automobile sector one can follow these popular bloggers on social media platforms.
They post reviews about newly launched cars and motorbikes, pictures and videos for their followers and interact with them often offering advice and assisting them with their mechanical issues.
Autocar India 
The blog is the Indian division of Autocar, one of the global leaders in all things automobile.
Watch: We compare two modern classics - #Triumph's Street Twin & #Ducati's Scrambler https://t.co/vklkSeWv8R pic.twitter.com/Bvn06pVsfx

— Autocar India (@autocarindiamag) July 11, 2016
Car Blog India 
It is a fast growing automobile blog from India that offers news, reviews, and much more.
MotorOctane 
This blog brings together buyers for cars and motorbikes in addition to being a conventional automobile news and reviews blog.
Indian Autos Blog 
Founded in 2008 by a Chennai-based automobile engineer and enthusiast Shrawan Raja, covers all things automobile and Indian on their website. 
#Honda #CBR250RR teased in video https://t.co/xvsuQELX4c pic.twitter.com/2BofG54nmg

— Indian Autos Blog (@indianautos) July 12, 2016
India Car News 
It is a Jaipur based automobile blog with a considerable following on Facebook where they post comparisons between automobiles and reviews.
AutoX 
This is an online publication from India and believe in offering detailed and well researched information to fellow automobile enthusiast readers.
Indian Drives 
It offer news and reviews on automobiles old and new, and have a well established social media presence as they believe in interacting with their users.
Rush Lane 
They pride themselves on not accepting any ads from automobile manufacturers and thus providing unbiased news and reviews is their top priority.
Auto Gene X 
Your best auto knowledge will come from this blog.
If you know of any auto blogs that should be featured in this list, write to us on team@socialsamosa.com.