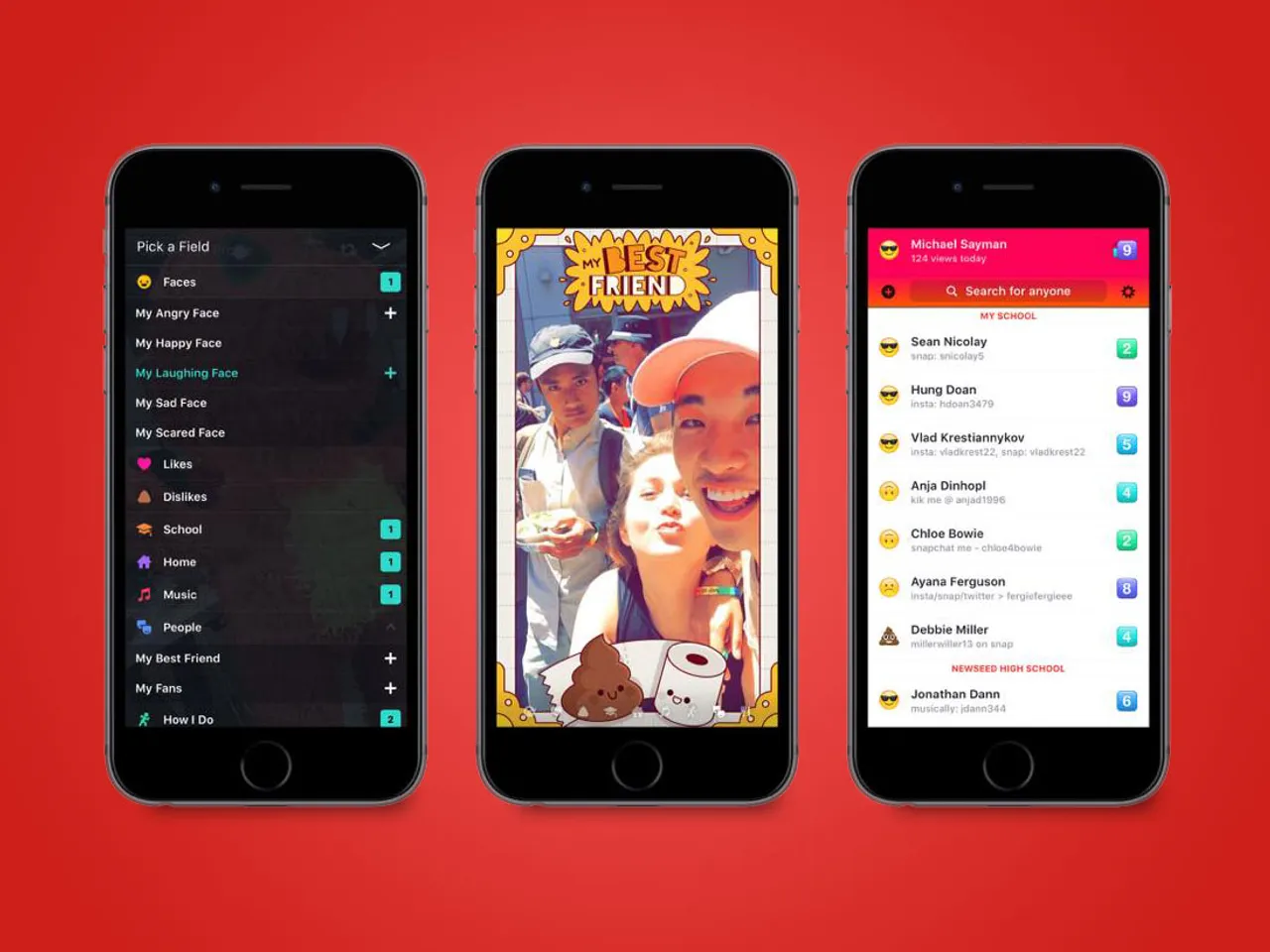 Facebook has launched a new video based app especially for younger users and they've named it Lifestage. It is a standalone app, and won't be linked to Facebook or any of its platforms.
It is designed specifically for younger users under and of the age of 21 - a problem area for Facebook ever since Snapchat's popularity among that particular demographic has snowballed.
The app will start out just like Facebook did, back in 2004, rolling out school by school. All the schools start out as locked, and when 20 users from the same school join the app, the school gets unlocked.
Lifestage is the brainchild of 19 year old Michael Sayman, creator of 4Snaps among others, former intern and currently a Product Manager with Facebook.
On his Facebook profile, Sayman explained Lifestage in a post, highlighting its features and how it works to his followers.
Lifestage takes out the mundane text based posting and profile descriptions, instead giving users the ability to describe themselves and post updates via video. The app also lets users direct their friends to their accounts on other social media platform by filling the information out in the 'Reach Me' field.
It offers a number of descriptive sections such as describing the kind of music they enjoy, their likes and dislikes, express different 'faces' among other things that users can fill out in their profiles using videos.
Sayman acknowledges the market being flooded with chat based applications and hence decided to create something based on video which he as a teenager understands is more appealing to users his age.
Also taking into account privacy concerns, reporting or blocking a user on the app is relatively easier. Users above the age of 21 can create a profile on the app but won't be able to see other's profiles reinforcing Lifestage's exclusivity for teenagers.
The younger demographic is extremely crucial for Facebook to assert its dominance in the social media colosseum, since Snapchat is doing relatively well among younger users. Facebook's attempts to arrest Snapchat's popularity with Slingshot and Poke failed to make a mark; the company challenged Snapchat with Quick Updates and Instagram Stories.
Lifestage is currently available on iOS and first impressions are yet to come in bu,t expectations around the app are positive and high.