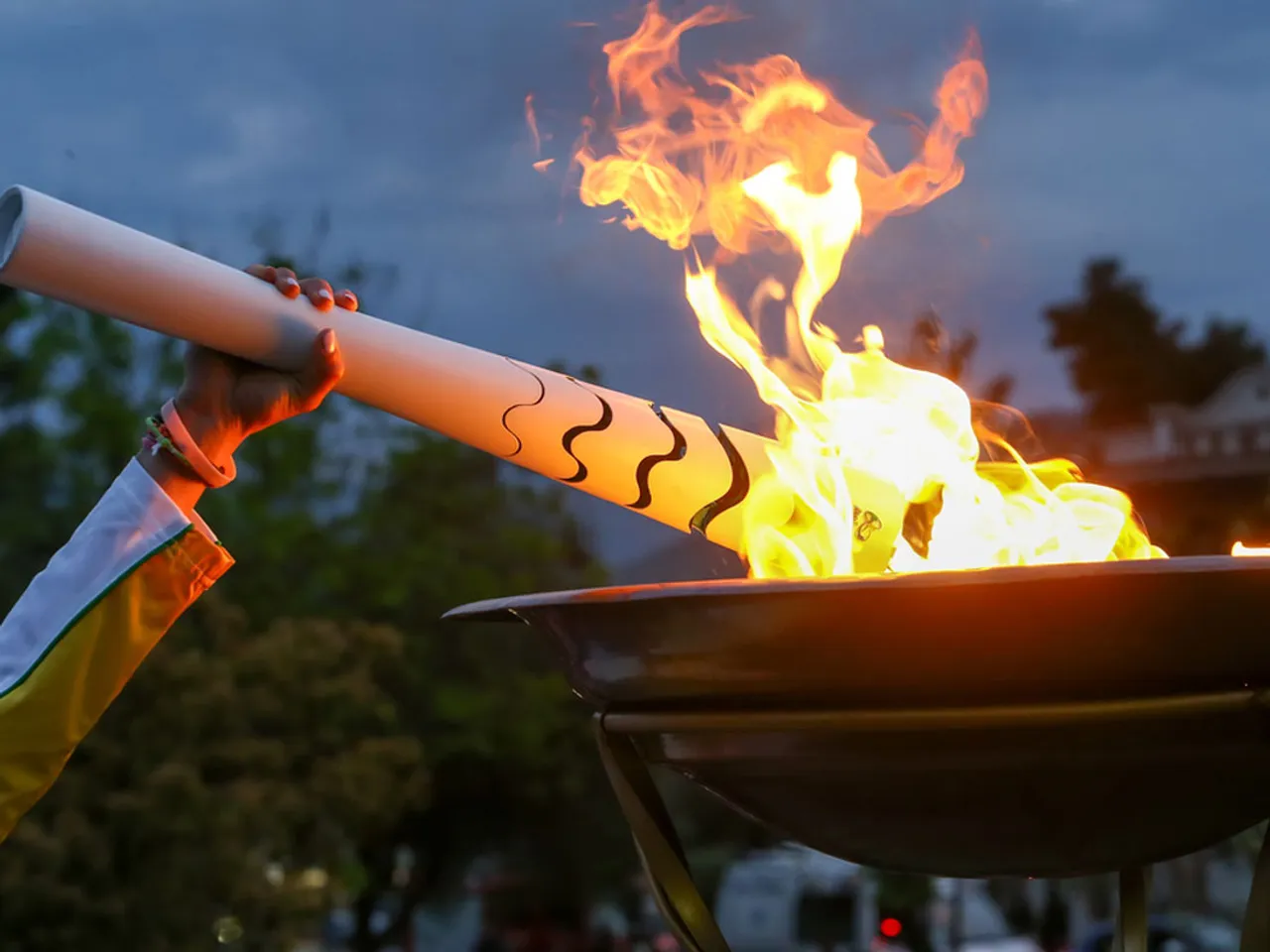 The Olympics have always dominated the media all over the world (every four years) and in the past few years, the Games have found an entirely new platform to dominate, the internet.
The buzz word across nations will be #Rio2016 for sure, the biggest sporting event of the planet so far, everyday records are getting shattered, some unknown Chinese swimmer suddenly becoming the internet's favourite Meme, everybody is interested in cupping (the Chinese therapy thanks to Michael Phelps), schooling from Singapore is the new kid on the block whose become the case study of "how to dream big", swimmer from Ethiopia getting all the attention for being the least fit, back home self-proclaimed socialite becoming the butt of jokes for opening her mouth. The Olympics is churning out so much content it's not funny. The other day I stumbled upon on a video of how street thugs in Rio are carrying out their modus operandi on tourists. So anything and everything related around Olympics is trending, you want to be in the thick of things (at-least I like to do :). So how can brands be left behind? The best of brands (read Nike and Under Armour's of the world) showcasing their might and trying to catch hold of your eyeballs.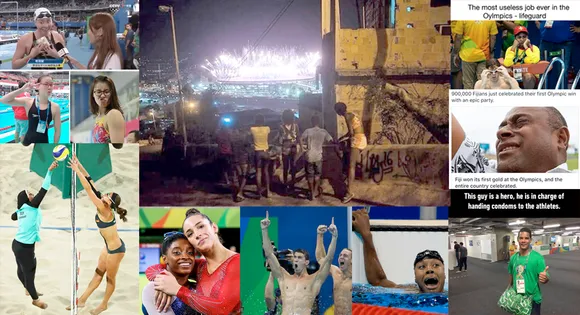 So I thought why not share the best ad moments of this Olympics season (according to me). Some films moved me to the core and some I felt I should have been part of. In India there is spur of ads, it seems they were snoozing, suddenly woken up and trying to cash on the Olympic craze at last moment. The fear of losing out is evident. In almost every ad you see everybody running, exercising and giving quotes. While globally some ads almost started capturing the audience mind space 6 months in advance. Why not? This is the Greatest Show on Earth!
Let's start with Nike India's Da Da Ding. This is one campaign, which I would have loved to be part. Everything on the film was bang on the target. First of all they got rid of cricket, which was their focus for the last few years in India and shifted focus only on Indian women athletes yes women athletes, yes I know Deepika Padukone is not an athlete or sports person but how they weaved her subtly in the ad is exceptional. The song is now my push-up anthem. The lyrics man!!! Pat the writer's back. I digg'ed into the execution, W&K have done a superb job on this and I'm sure they guys are ready for all the accolades. Kudos to the production house Division Paris for pulling it off in such a style. You see Mumbai in a different light in the ad. I checked their other works and it seems that division are the lords of Sports ads. (check out their reebok, Powerade and other works)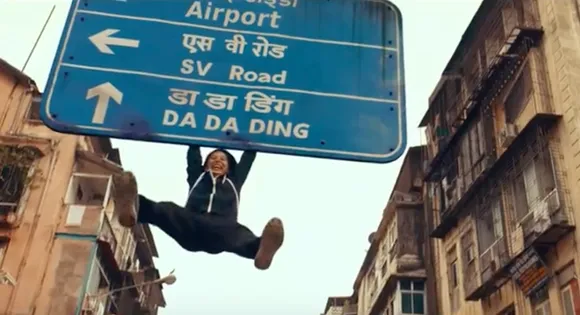 Nike's Unlimited you is another ad which amazed me by the execution, I didn't want the narration to end. But we all expect Nike to deliver some amazing stories and they haven't failed this time as well. It's hilarious and yet inspiring!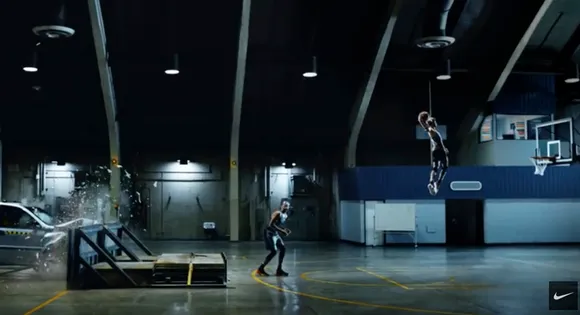 This post will not be complete if it doesn't mention one of the most inspirational Ad of recent times. Under Armour's Rule Yourself - Michael Phelps film. (I think there is something in the name #Michael ☺ all Michaels are legends). Although this ad was released like around 6 months back but a great plan to re-release if for Rio Olympics. The thought "It's what you do in the dark, that puts you in the light" is really deep and literally grows on to you every time you see it. This film is a right mix of mesmerizing sound track and a champion who is showing all his super human capabilities and his human side. Droga5 never disappoints with their amazing story telling.
After seeing the ad you want to pick up an Under Armour product!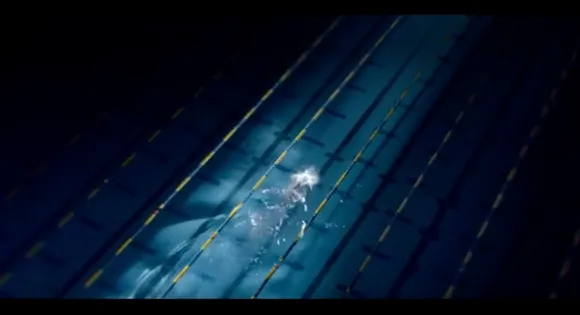 See the reaction of Michael Phelps when he saw this " target="_blank">video for the first time.
Thank You, Mom – Strong by P&G is a follow up of their previous campaign of the same series. Where the have displayed the real force standing strong behind every sports person and how they derive strength from their moms. Just scroll through the YouTube comments of this video and you will know why this ad is such a hit!! Heads up don't watch this while you are cutting onions. :P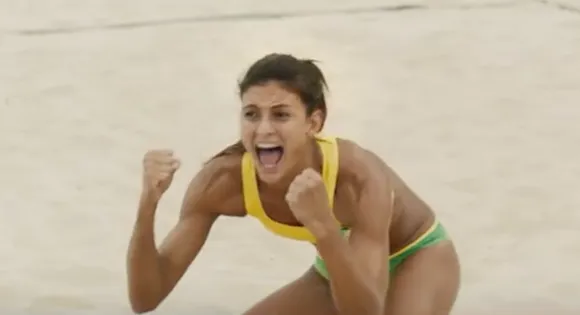 Other interesting ones that I liked was Visa's Car pool. The scale is just right for an event like Olympics. Dash of all the super talent, humor and product integration! Boom!!! You have a cool film! I liked how they literally clicked, swiped, dipped and tapped their way to the Rio 2016. Loved it for the execution!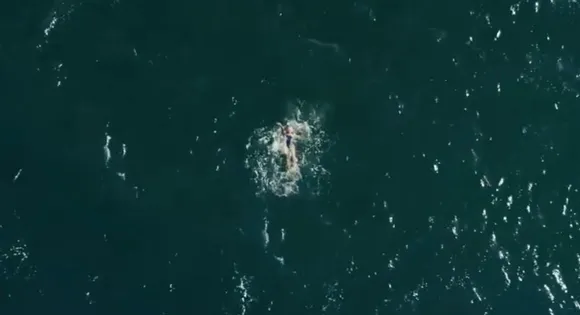 This BBC spot introduces the greatest show on the Earth in a very stylized and interesting way. How they have used the animals from the South American forest to display their amazing capabilities similar to the greatest athletes of the world is applaud worthy. The 3d-modelling, animation, the music and compositing are world class. It has a little jungle book feel to it, which I like.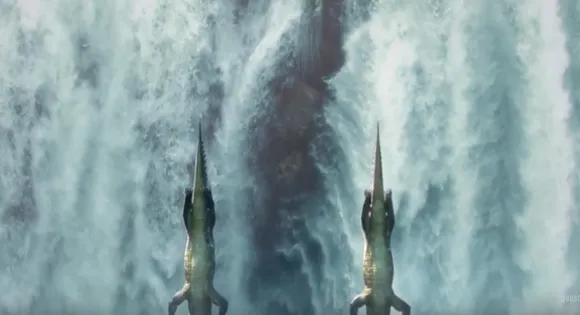 The other really funny campaign that caught my eye was the Nissan Leaf's #DoItForUs. While other brands were busy trying to move people by inspiring stories of the athletes, Nissan took an extra mile towards Rio the Games. They pranked Team Great Britain and Paralympics GB athletes and the reactions are hilarious, I loved the hosts and how they managed to do an amazing brand rub off with a straight face was completely ROFL'ing material. The genuine reactions added fun to the entire series. This British humour is worth your time.
This last one is not a part of the recent Rio Games campaigns. I think this was released some years back but whenever I see it I go weak on my knees. Powerade did a story on Nico Calabria's who is a living example of how one should Defy Expectations. This ad moved me to the core as I am also a parent and just thinking of what Nico's parents must have also gone through the journey is commendable. The usage of real footages and subtle branding was neat! The brand did a great job of bringing the remarkable journey of Nico to the world. (P.S. keep tissues handy)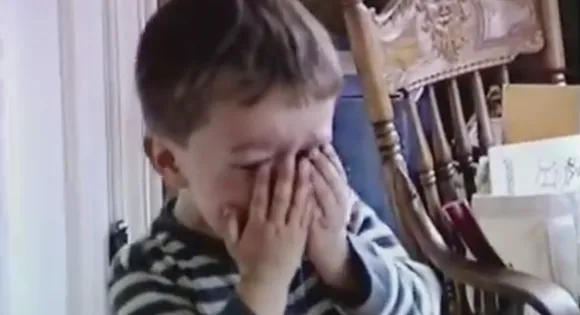 I am looking forward to the remaining games, a week more to go! I'm sure there will be some amazing moments on and off the field, soon it will translate on to the Ad world.
Picture abhi baaki hai mere dost...
(This is a hindi movie dialogue which loosely translates "The Show is not over yet my friend...")
The article was first published here.