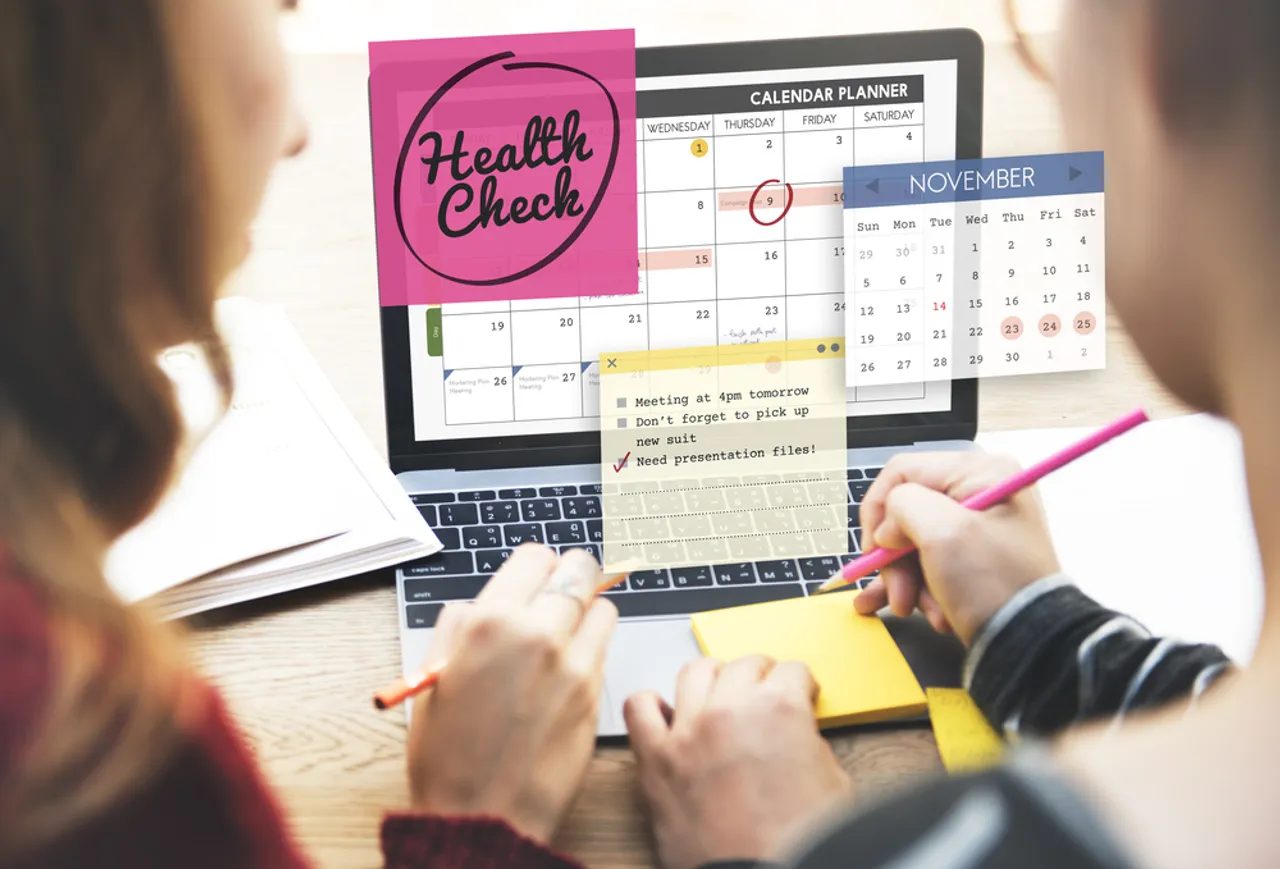 The digital media has been an enabler of data dissemination, association and synchronization for reasons ranging from personal to public. The exponential evolution of it has led to its use in businesses of varied genres but moreover has been the torchbearer in being the medium to convey awareness messages.
Technology, lifestyle, education are all in attendance in the backdrop but health as we believe stands as the most crucial area of conversation as long as digital media is concerned, considering its sensitivity and significance in building awareness.
Spread disease awareness digitally
The digital media is a fertile land to stir all sorts of interactions as it is a generous abode for varied personalities, catering to the needs to people. Being wide open in nature, the social media welcomes contributors of all sorts to impart their wisdom, sometimes expertise most of the times not.
Brands majorly leverage on building topical, thematic campaigns on diseases which are mostly being discussed on a larger scale on social media. Through digital components, brands come up with ways to relocate audiences to their destinations; hashtags are a primary transportation utilized for this purpose.
Similarly, when individuals are concerned, they take up their personal handles or prepare blogs to share their knowledge about diseases through either words or videos on channels like YouTube, Facebook or even Twitter. Various disease centric blogs are run through social media to reach out their ideal audiences.
Disease awareness through Grocare
Though there is plenty of content put up on the World Wide Web, accuracy and appropriate content in this department is extremely vital. Driving awareness around diseases becomes a responsible task for publishers and one such portal, Grocare has identified the need for products that aid to cure diseases permanently. Keeping in mind the fast paced routine, their products have been scrupulously designed for such lifestyles for which they also include their self diagnosis and online consultation facitilities.
An unhealthy #lifestyle can cause harm to liver cells&impair function. Heal naturally @ https://t.co/OfsLwddAGs pic.twitter.com/W9tpcgEcFC

— Grocare India (@Grocare_India) August 22, 2016
Here are some facts, you may not be aware of.
Click here to treat Hernia: https://t.co/Ll8OTNDdbc pic.twitter.com/CqKBvMyZvB

— Grocare India (@Grocare_India) August 19, 2016
These herbal products pride themselves of being free of side-effects and believe in revolutionizing healthcare as the life's today are plagued by everything from pollution to stress and consumption of unhealthy food. Thus, leading to chronic lifestyle ailments like gall stones, cholesterol, acid flux, tooth sensitivity and Tinnitus.
Further, this brand while pursuing treatments recommends the patient's doctors to be fully informed about the practices, making sure of the utmost safety of their audiences.
As this brand strongly believes in awareness as the key to recovery, Grocare runs a comprehensive social handle to keep their audience well aware of the diseases. Sharing animated interactive posts for their audiences for them to decipher content through informal interactions.
The crux lies in the matter that health being a crucial topic, viewers tend to lean on publishers or identities which hold experience and perceptive in this matter, Grocare is one such online alternative medicine pharmacy portal which conveniently falls under the category where they attempt to make difference in people's lives by helping their bodies overcome the worst of chronic illnesses utilizing extensive research and beneficial ingredients to create solutions for the human body that are holistic and healing. Today, they have managed to create a vast range of products that can help countless types of chronic illnesses.
At the end of day, you and your health come first, running on this ideology the brand has left its footprint on the digital media.