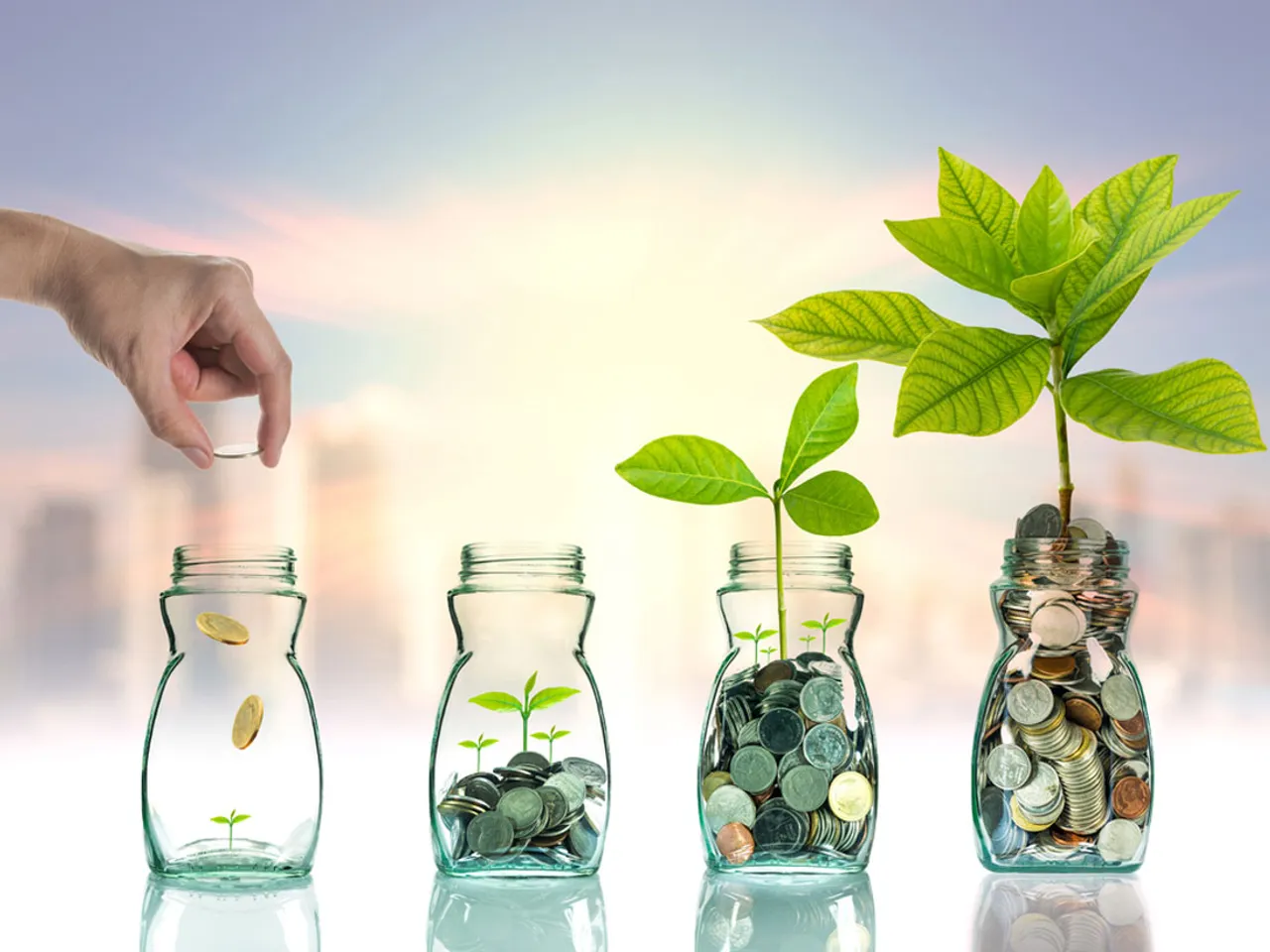 Angel Broking, an Indian stock broking firm applied a Nobel Prize winning theory to create a futuristic Investment Engine as their latest product. Termed ARQ, the company describes it as a revolutionary automated investment engine that takes emotional bias out to give their user a calculated recommendations. This article explores the campaign, executed by Angel Broking to popularise their new product on social media.

The man who introduced this theory won the Nobel Prize in Economics.
Investments are not everyone's cup of tea as most people deem it to be a risky proposition while some simply discard the notion of investment as it confuses them.
Keeping in mind the skepticism of average people, Angel Broking chose to address the issue with an innovative product that gives everyone access to accurate and personalised investing advice. ARQ can compute and calculate large amounts of data to conclude suited recommendations and solutions, completely unbiased in nature by referring to historic trends, present trends and potential future trends.
Execution
To promote ARQ, Angel Broking created and executed a promotional campaign to engage users and educate the masses about Angel's research-backed engine.
For the promotional campaign, the agency formulated two TVCs highlighting the features of ARQ with a touch of humour to explain the product to their audience in a fun and simple way.
On the social media front, Angel Broking chose to conduct a contest in order to achieve audience participation and maximum engagement for their product, ARQ.
Mitchelle Carvalho, co-founder of CogMat, the team that handles Angel Broking's online presence, said, "Angel Broking has been a pioneer of the broking industry in India and it was our intention to manifest this identity while activating #ARQisTheFuture along with #ARQhaiAccurate and leveraging the power of social media. We looked at reaching out to digital natives who would be highly enthusiastic about ARQ, the very personification of a tech-fuelled future. The team looked to enhance this strategy and delivered stunning results."
There were three separate contests on social media, the first of which was announced on 9th September, the second contest was announced on 19th September and the third contest was announced on 22nd September. Users were informed of the contest with a post a day prior.
With a chance to win Flipkart vouchers, it was an interactive contest and had followers of Angel Broking involved by getting them to use the campaign hashtags #ARQisTheFuture, #ARQhaiAccurate, #ARQonAir and #GetSmartWithARQ respectively.
Users were required to respond to a series of questions, and 'fill in the blanks' type sentences in the comments section, making the most out of user engagement and ensuring the campaign hashtag received maximum use.
What went well
Angel Broking's social media handles enjoy a considerable amount of following with more than 27.7k followers on Twitter and 2.2 lakh followers on Facebook. They did well to engage their followers with an interactive contest.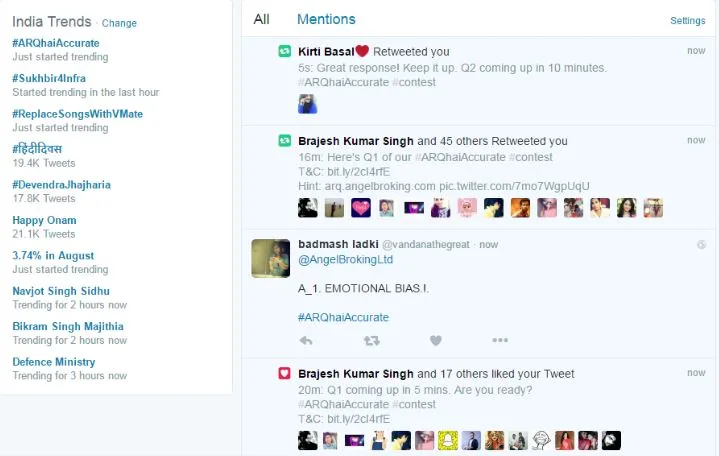 It helped the company raise awareness about their product in an upbeat way. As Angel Broking's caters to a niche audience of stock market professionals, investors and corporate businessmen, the contest questions were drafted keeping that in mind, keeping true to their industry sector.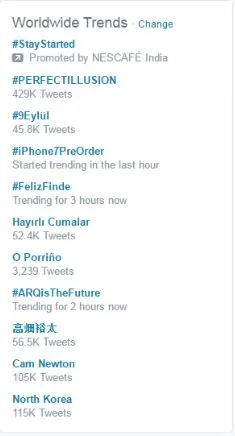 The contest entries were required to use the campaign hashtag, it achieved maximum mentions to attain the trending status and was noticed by users across the country.
What could be better
Angel Broking used the same creative illustration for all three contests and the questions therein, but could have benefited by using a few more artistic and creative elements and GIFs, which are very popular among social media users.
Nevertheless, the campaign achieved its objectives but it is unlikely it may have enticed new users into following them on social media.
Conclusion
Angel Broking succeeded in putting the word about their latest offering to their clients, and the promotional campaign was fruitful. It engaged the desired audience and resonated well with their followers on social media.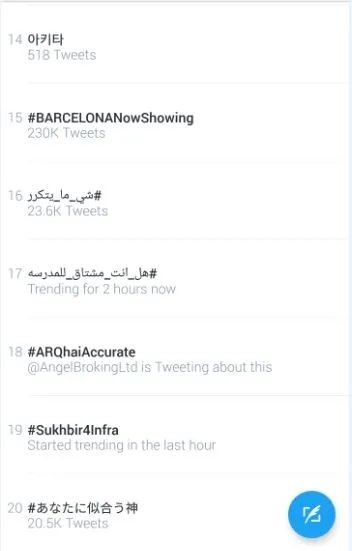 The campaign hashtag, #ARQisTheFuture did very well and was trending at the number one spot in various cities in India, including Mumbai, Surat, Bengaluru, Ahmedabad, Pune, Bhopal, and Nagpur.
#ARQhaiAccurate was trending at the eighteenth spot worldwide and at the number one spot all over the country for two hours on Twitter. Overall, Angel Broking made the most of social media to promote their product to their maximum potential.