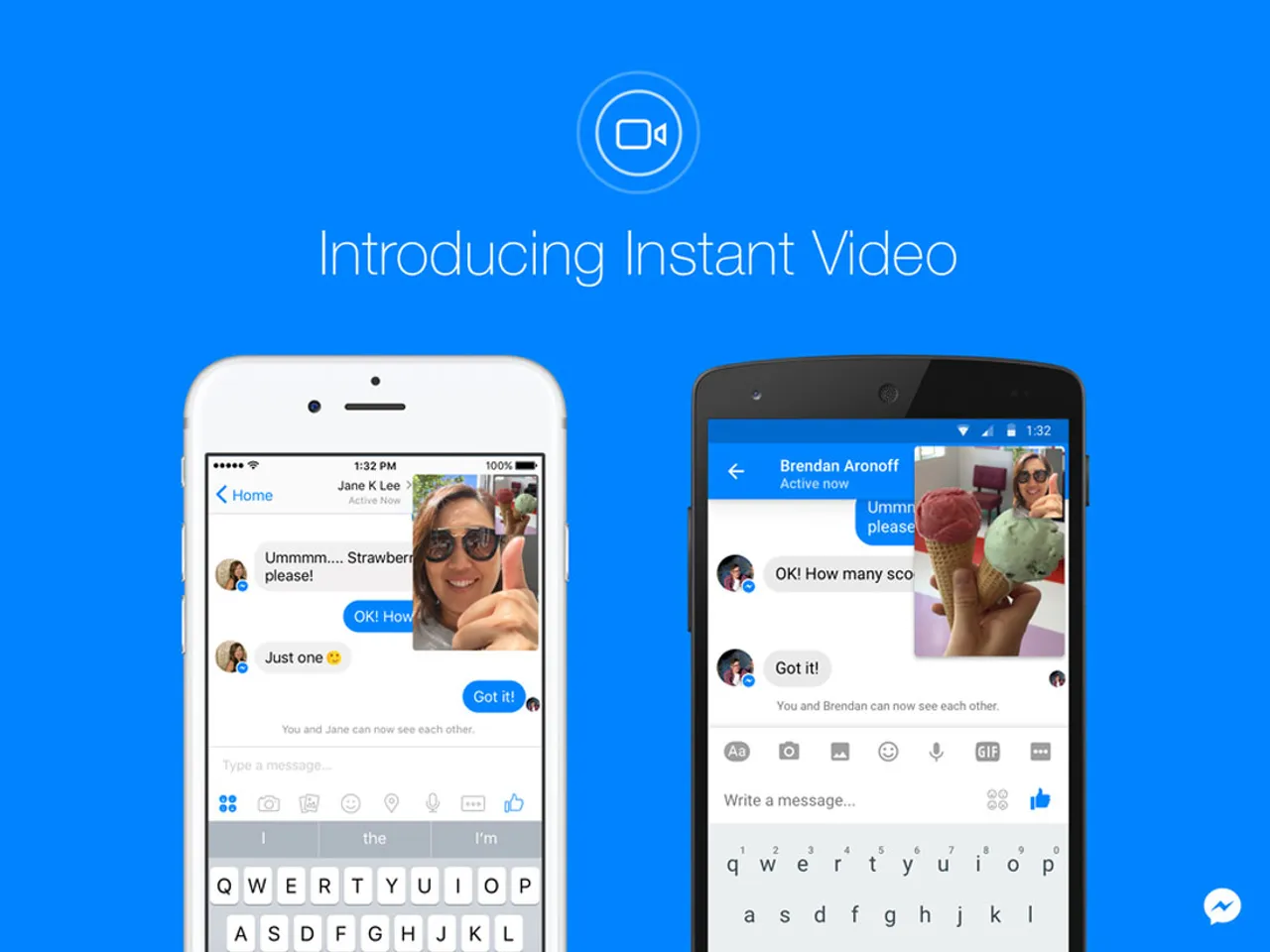 Taking their rivalry with Snapchat one step further, Facebook has introduced Instant Video on their Messenger platform, further aggravating the battle for real time media sharing capabilities with their rival.
Instant Video is nothing but live video calling, and is another one of Facebook's jabs at Snapchat, and judging solely by the first look, it appears to be pretty slick.
In order to use Instant Video, both parties need to have the latest version of Messenger, either on iOS and Android, both of which platforms will be receiving the newest updates for compatibility with Instant Video.
A video icon on the top right corner of an open chat window denotes that user can now make live video calls with their friend.
Sound will be turned off by default but can easily be turned on. Users can share video with each other or simply watch one way video calls from their friend.
Also, users can simultaneously text while video calling as the video will float over the chat window once activated.
This is the latest one of umpteen updates from Facebook and its stable of social media stallions, Instagram and WhatsApp
The company has been banking big in the video department, with Instagram Stories, an upgraded Snapchat clone; revenue sharing models for original content on Facebook Live; an exclusive app for teenagers of which video is the core, their collaboration with the IOC to bring the Olympic action to Facebook among many more revolutionary changes.
As far as the social media companies are concerned, none come close to Facebook or Instagram and WhatsApp, which they own, in terms of number of users or revenue. The only elusive platform is the one Facebook tried to acquire but could not, Snapchat. It is one of the fastest growing social media platforms, with more than 15o million daily active users, that has been withstanding the Facebook juggernaut and still managing to grow faster than any other platform.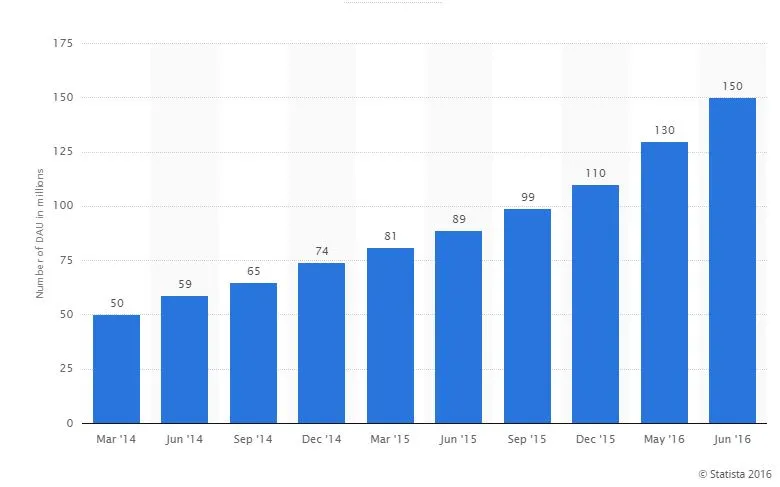 The David of social media is standing up to Zuckerberg's Goliath, but this story could have a different ending after all as Facebook's resources and social media arsenal are rather limitless.
Who do you think will win the battle, David or Goliath?