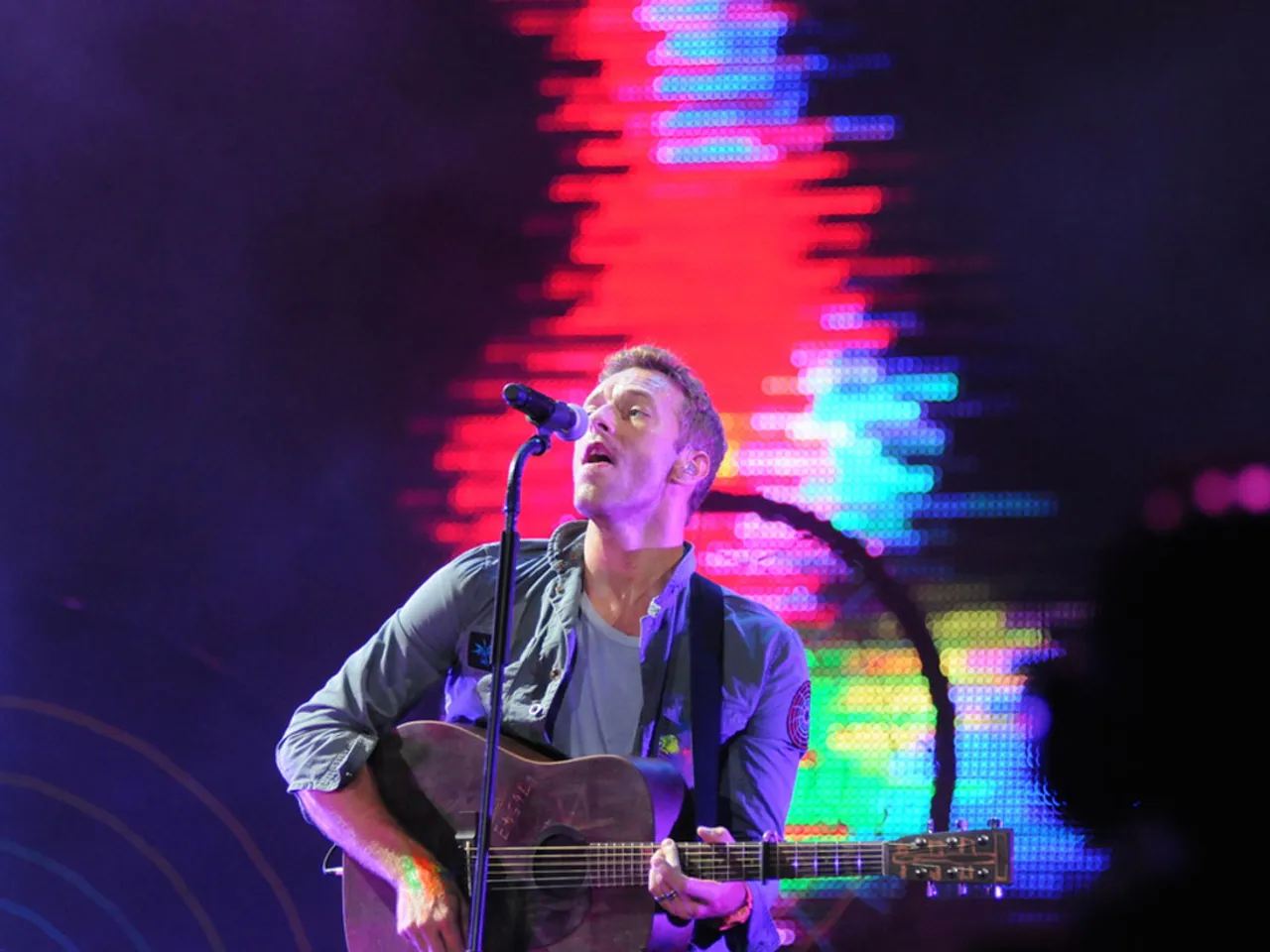 And the tears come streaming down your face... these Coldplay lyrics are literally speaking to the most of us right now, desperately, (not so) patiently waiting in the longest queue of BookMyShow to get your hands on the concert tickets, as they get sold out with the Speed of Sound.
Unsurprisingly, social media is raging, whining, cribbing and going Up&Up with emotions. While most of them have lost their hopes, Social Samosa is collaborating some of the most priceless reactions which might just Fix You(r) mood and add a hint of Yellow to this blue day.
Mere pass iPhone 7 hai, Coldplay tickets hai, girlfriend ke liye ring hai, Uber Black hai, tere pass kya hai?

Mere pass dono kidney hai.

— Anupam Gupta (@b50) September 15, 2016
"Kuch hi dino mei TV pe aa jayga."

My mom's message to all Coldplay fans in India.

— Rehmatullah Sheikh (@Sheikh_Rehmat) September 15, 2016
Some of the most emotional Coldplay songs were written for people who are behind thousands in queue for booking their tickets.

— Shiv (@ForwardDefence) September 15, 2016
Tears streaming down my face, thanks to you @bookmyshow. #ColdplayIndia

— Sukaina. (@Sooki_Pooki) September 15, 2016
Coldplay tickets ranging from your monthly salary to your yearly package! ?@coldplay #ColdplayIndia

— Aashish Singh Gautam (@ASG_008) September 9, 2016
The Coldplay concert is to eradicate poverty, or create it? #ColdplayIndia

— Saurav Goyal (@SauravGoyal) September 9, 2016
"Coldplay tickets are too expensive"

"If you do charity work, they're free"

"25,000 is not that bad!"#ColdplayIndia

— Daniel Fernandes (@absolutelydanny) September 10, 2016
When you try your best but don't succeed, Twitter can be the only respite to vent and express. Tickets or no, chuckles guaranteed.