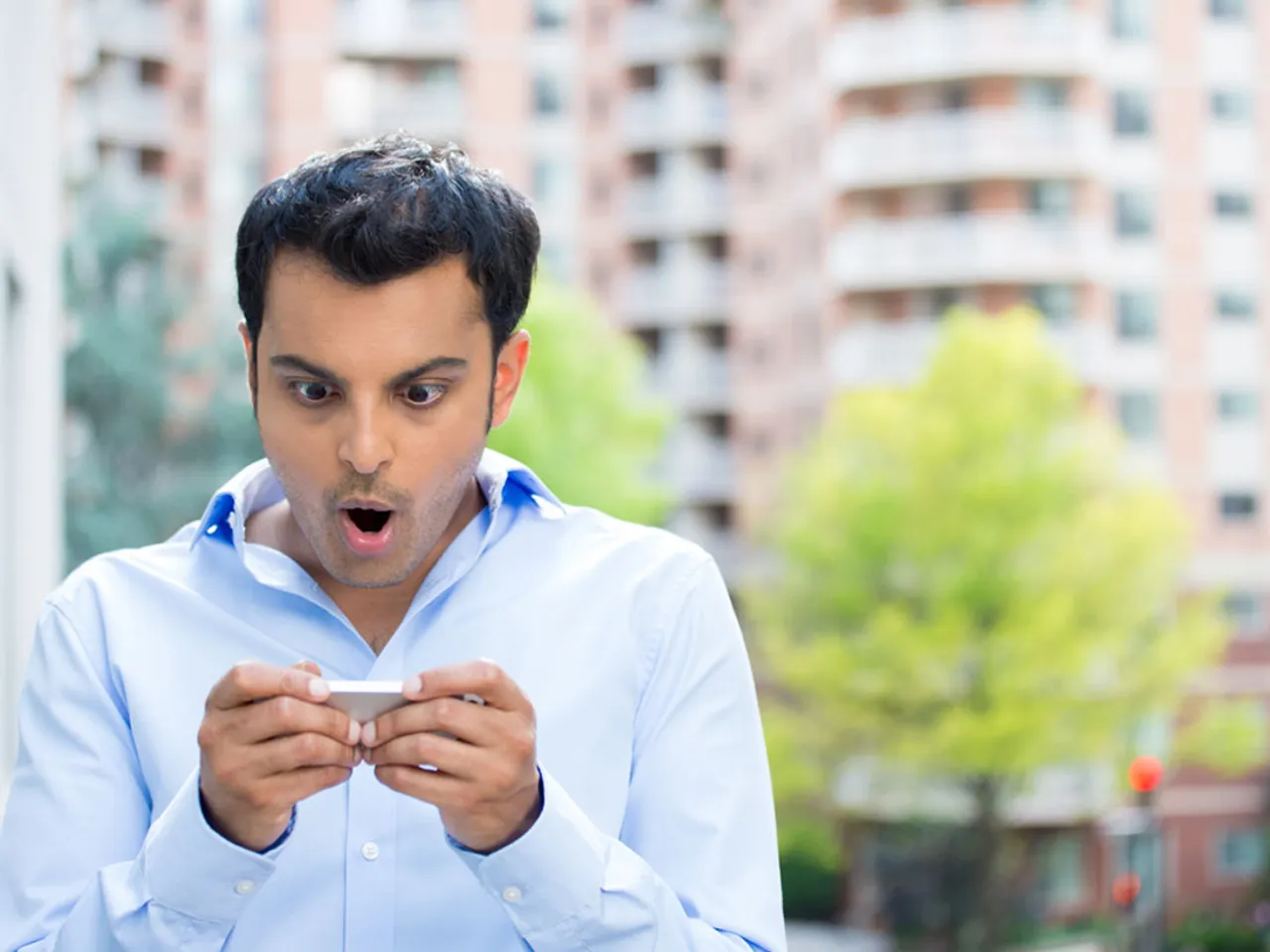 Low internet connectivity and data constraints will no longer obstruct your YouTube experience as the company is presenting their Indian users with YouTube GO.
It is a version of YouTube stripped down to its bare essentials, with added features to enhance the video sharing experience between users, as well as notifying users about the quality and file size of videos BEFORE the video starts loading.
Video sharing is a common practice in India, and YouTube unearthed this with field work around insight into the habits, behaviour and needs of the Indian internet user.
What we view as a billion plus people, global businesses view as a billion potential consumers. Hence, the special attention to the needs of the individuals who make up one of the fastest growing markets across the world.
Social media companies have placed increasing emphasis on getting the Indian user online and on board their platform; Facebook and Google have been working hard towards boosting internet connectivity in India to boost the chances of their respective companies of accumulating users.
YouTube Offline and Smart Offline were some of the previously successful attempts at making things easier for the Indian user with limited and patchy internet connectivity.
Johanna Wright, Vice President of Product Management, YouTube writes on the official YouTube blog, "Earlier this year, I had the chance to travel to India to see how people there were enjoying YouTube up close. While in Nagpur, I met a young man who loved using YouTube to watch WWE wrestling and wanted to show us his favorite video. But after he found it and tapped to play, the video just wouldn't load. Maybe it was his phone or his 2G connection, but it just wouldn't work.
Unfortunately, this story isn't an exception for our Indian viewers. They love YouTube and its amazing selection of Bollywood hits, comedy vlogs, cricket matches and—yes—even wrestling. But even as they discover the joys of YouTube, their experience is not great on slower connections and less powerful mobile phones."
This is a testament to how important the Indian users are for YouTube, and if their efforts pay off, could send the YouTube user numbers shooting through the roof.
YouTube Go offers four distinct features, such as;
Improved video recommendation based on local trends right on the home screen and a comprehensible and simple User Interface to not confuse any new users.
A preview feature which means no longer getting tricked by a thumbnail into watching a video you wouldn't want to watch. Clicking on a video will load a short preview for the user to watch and decide if it is worth their time and most importantly, DATA!
The ability to choose the resolution of the video which ultimately decides the file size of the video that you choose to watch or save.
And now the most important feature; the ability to share videos with your loved ones, wait it gets better, without using up a single KB of data!
We say, "Bravo, YouTube!"
The initial expectations and reactions are extremely positive, and YouTube is not putting the horse in front of the cart as they have decided to roll out the app in phases, ironing out the creases before they eventually roll it out to the masses.
Being tested with a few users for now, enthusiastic users can sign up to be the first to know about the launch at youtubego.com/signup.
"We're thrilled to bring YouTube Go to India … ab Mazze udao, data nahin!" Johanna Wright signs off on the YouTube blog.