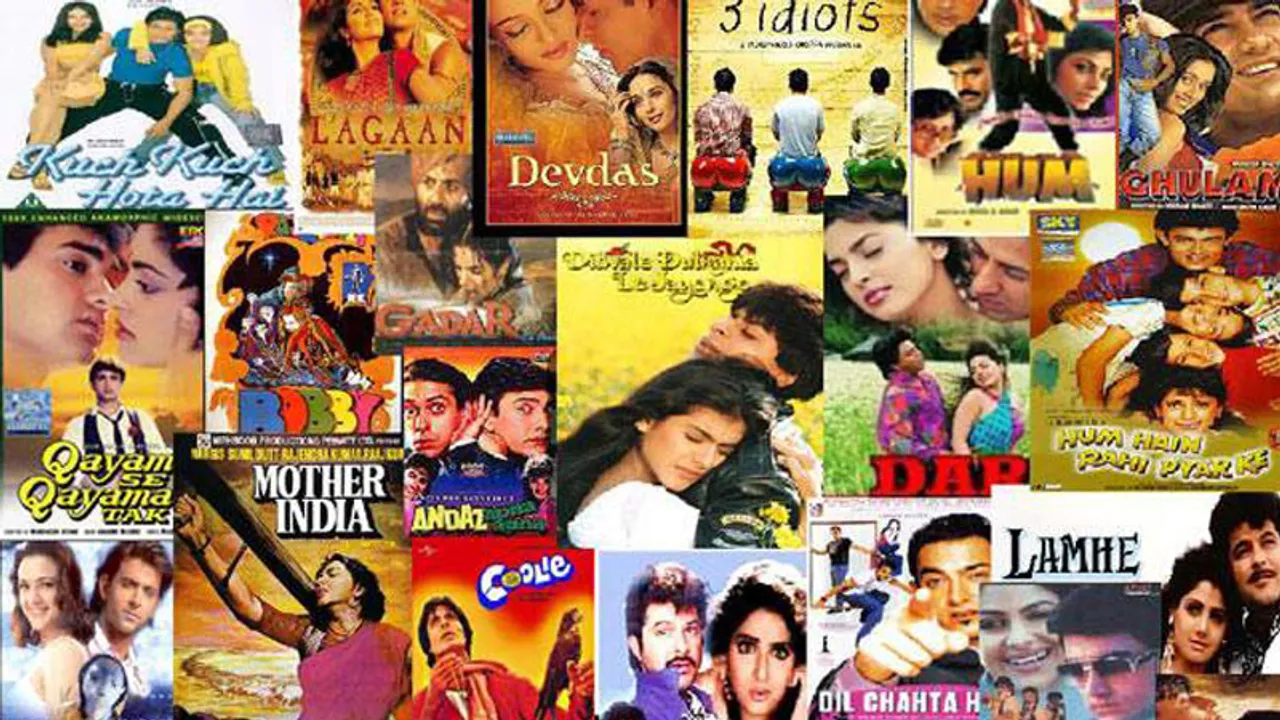 Brand
Shemaroo
Objective
To create buzz around the launch of their new music app, Filmi Gaane, Shemaroo hosted a game of Antakshari on Twitter, for a continued duration of seven days to ensure maximum participation.
Execution
Combining the nostalgic feeling of the popular game of Antakshari with social media, Shemaroo intended to promote Filmi Gaane and generate app downloads. The brand attempted to execute the longest running Antakshari make a mark in the minds of users.
Start the next song with the letter "न". Don't forget to use #FilmiGaaneAntakshari & https://t.co/RgUY6SXZ8t to participate! pic.twitter.com/XkfpFy5HVi

— Filmi Gaane (@FilmiGaane) September 27, 2016
#FilmiGaaneAntakshari on Twitter required users to tweet using songs released from movies before or in the year 2000, a time when Antakshari was exceedingly popular in the country.
1 Day/24 hrs/1440 mins left to attempting a record for the biggest #7DaysFilmiGaaneAntakshari in the history of all Antaksharis! #FilmiGaane pic.twitter.com/SzdQWHSKQT

— Shemaroo (@ShemarooEnt) September 25, 2016
The change in letters was announced every 5 minutes and the winner of the round was awarded a voucher of Rs.100 and to avoid confusion, Shemaroo chose Hindi syllables as the decided letter of the chain, and a list of repeated songs was maintained on Facebook.


Alongside Twitter as the primary platform, Facebook's Live feature was also utilized to showcase behind the scenes happenings to maintain a connection to their audience.

Running for 168 hours,that is 7 days, Shemaroo's Twitter Antakshari became the longest running game of #FilmiGaaneAntakshari in history and has been recorded in Limca Book of World Records.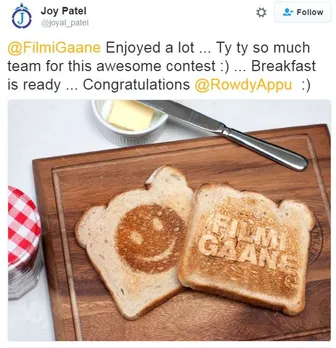 Results
Shemaroo created not one but two world records with their Antakshari game on Twitter. The first and longest running Antakshari on Twitter and most tweets sent out to the public in a day' on the first day of the #FilmiGaaneAntakshari.
It's a double celebration for @ShemarooEnt as we enter the Limca Book of Records TWICE for #FilmiGaaneAntakshari #FilmiGaane pic.twitter.com/39y58lKVWL

— Filmi Gaane (@FilmiGaane) October 3, 2016
It succeeded to invoke a feeling of nostalgia among Twitter users as the #FilmiGaaneAntakshari generated more than 155k tweets from Twitter users, and more than 444 million impressions.
A collective increase in followers was observed on Twitter, Facebook and Instagram. Shemaroo witnessed an increase of 1300 followers on Twitter, 2000 followers on Facebook and 272 followers on Instagram, all achieved organically.
#FilmiGaaneAntakshari managed to reach more than 6.5 million people on Twitter, and Shemaroo's primary target of creating buzz and encouraging downloads for the 'Filmi Gaane' app were realised as app downloads went up by 89%.
On YouTube, video views went up by 7% and video subscribers by 10% over the course of the campaign week.
#FilmiGaaneAntakshari managed to create a mark on social media in typical Bollywood style.