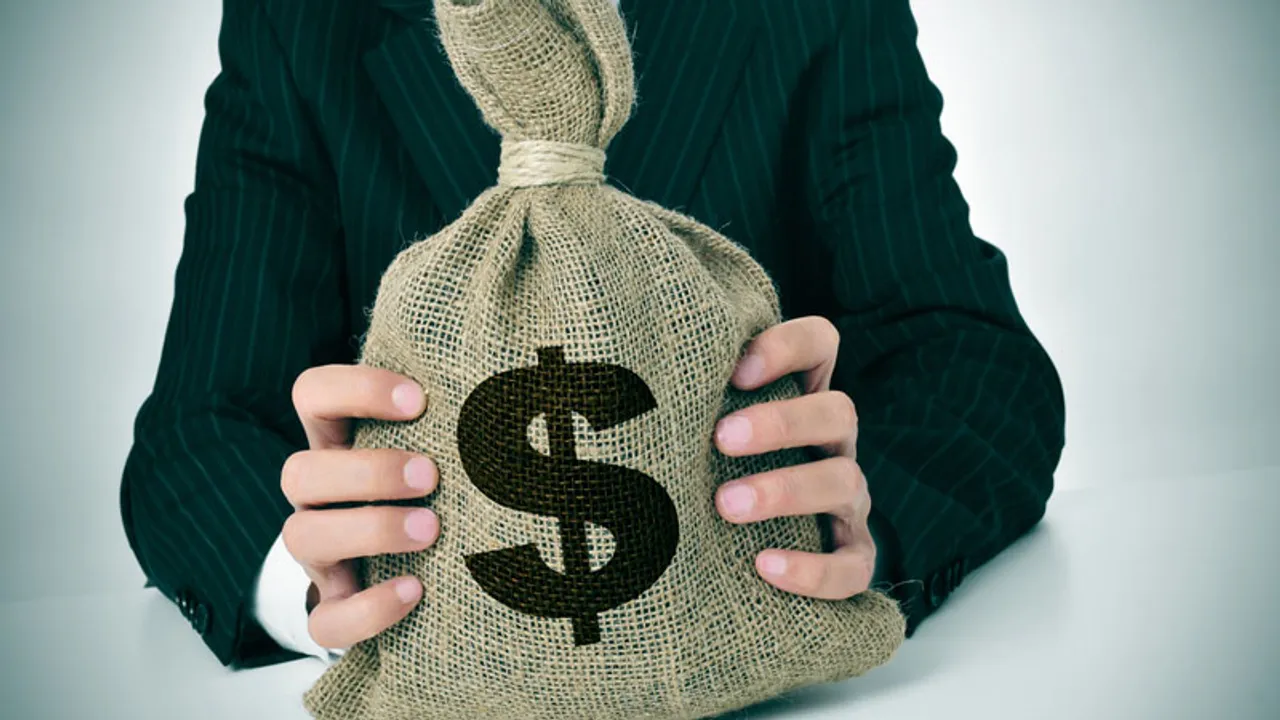 With wits pouring in we don't think that this Pandora's Box is closing anytime soon.
The Central Government took the country by surprise after announcing the ban of Rs. 500 and Rs. 1000 notes  in the awe to fight against black money. Instantly after the announcement, along with meme generators, tweeples and social media fanatics, brands too got into tweeting and posting.
Considering the fact that its already been a while since the new operation took over, some brands still haven't gotten over it thus keeping the political buzz heated.
Knocking us off their wits and wordplay, some brands have managed to clinch on the current news and turned it in their favor.
Paytm
Emphasizing further on their tag line 'Paytm Karo' the brand wittily uses their tagline. Afterall, this decision from the Government's  led to an extremely fertile land for marketing for this brand.
We have got two words for you: Paytm Karo.

— Paytm (@Paytm) November 8, 2016
Zomato
Our food go-to rescue app has somehow never failed to display their sense of humor, as they do it yet again through their Twitter account.
*ahem* pic.twitter.com/UExe649wIn

— Zomato India (@ZomatoIN) November 8, 2016
MobiKwik
It's safe to say that this news has entirely gauged the attention towards all the online wallets, somehow turning the entire market towards them and trust me, they're taking full advantage of this scenario.
Don't Panic & Go Cashless! Get your friends on MobiKwik & save them from the panic too! Pay for your groceries, bills, cabs & more at ease!

— MobiKwik (@MobiKwik) November 8, 2016
Big Bazaar
Hypercity chain Big Bazaar came to salvage the frenzied population running around looking for a change of Rs. 500 and Rs. 1000.
For the benefit of the consumer, today our stores will be open till 11.50 pm to help people buy their daily needs.

— Big Bazaar (@BigBazaar) November 8, 2016
FreeCharge
Trash the cash, says FreeCharge yet another online wallet through Twitter did not miss the opportunity to garner plenty of attention.
Great Move! Trash the Cash-Just Freecharge #Freechargenotcash

— FreeCharge (@FreeCharge) November 8, 2016
Ola
Ola too stole some thunder from this ban when it promoted its Ola Money feature through just one tweet.
Well let's just say Thank God for Ola Money!

— Ola (@Olacabs) November 8, 2016
Saavn
Saavn created a playlist 'Paisa' to join in the brand saga of the new announcement.
Money on your mind?! Tune into our "Paisa" playlist at https://t.co/Z3lnwau3Kv

? ? ? ? pic.twitter.com/Fk0wCZV7Uw

— Saavn (@Saavn) November 8, 2016
Social
Social played it the other way where it came to rescue people by still accepting Rs. 500 and Rs. 1000 notes and systematically marketing this scheme in their benefit.
All India Bakchod
AIB always manages to tickle our bones and with this news they immediately embraced social media with a meme titled Rs 500 crore blockbuster.
Viveks - The Unlimited Shop
Finally, the season for all online pockets has arrived and how! In such situation of panic, the brand got your back.
Nilkamal
Furniture brand Nilkamal making a brand connect along with the topical scrapping of Rs 500 and Rs 1000 released an enticing creative.
Durex
Time and again Durex has proven its witty and risqué humor and well, they do it again by making a wordplay out of this news too.
The massive news stirred social media hysterically leaving brands enough room to portray immense creativity.