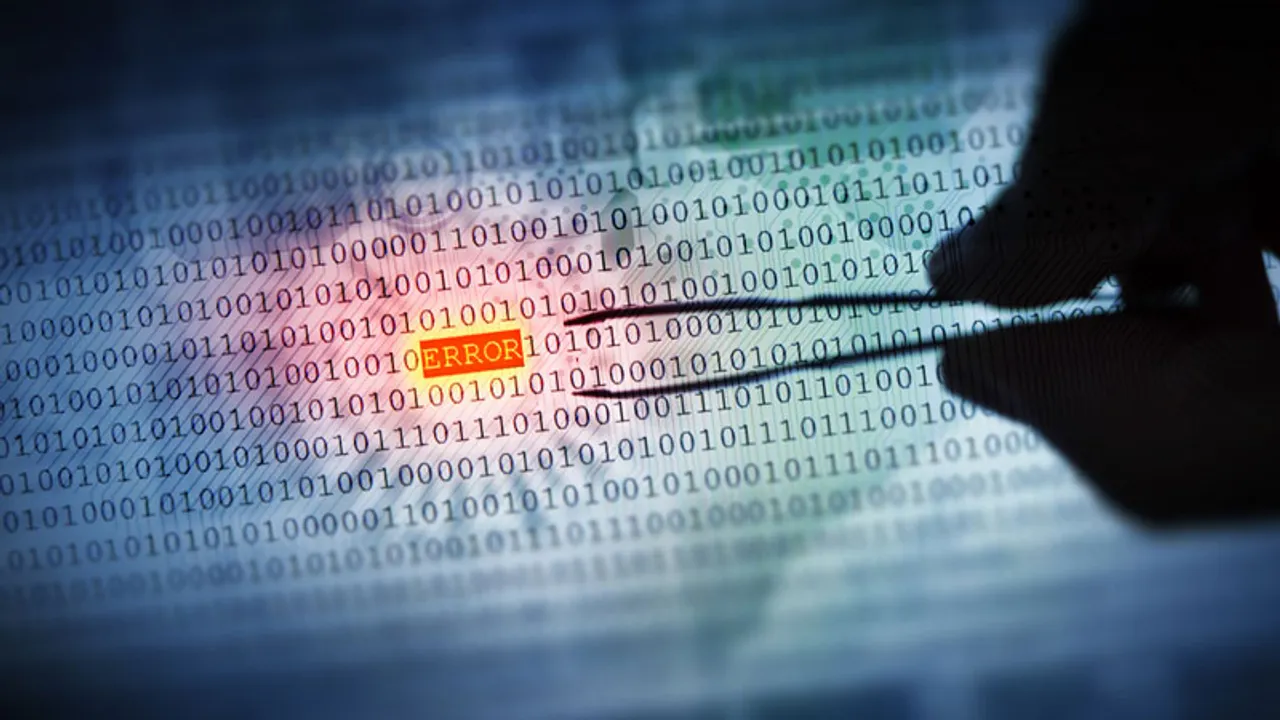 By means of an internal audit, Facebook has discovered several inaccuracies in their measurement metrics which led to a lot of erroneous data collection with regards to page visits, video views, and readership of Instant Articles.
Coming two months after Facebook admitted to be overestimating the average viewing time for video ads on their platform for a duration of around two years.
Wall Street Journal had earlier published an excerpt from David Fischer's Facebook post which said, "The metric should have reflected the total time spent watching a video divided by the total number of people who played the video. But it didn't,"
Fischer who is the Vice President of Business and Marketing Partnerships at Facebook also said, "While this is only one of the many metrics marketers look at, we take any mistake seriously."
In order to avoid having the reputation of their metrics tarnished, Facebook decided to evaluate themselves. Of the 220 metrics that Facebook calculates, three were found to be over or underestimated in many cases.
Firstly, Facebook miscalculated weekly and monthly page visits by multiplying the daily figure, without taking into account that some users may have visited the page more than once. This error is reported to exist since May, and Facebook aims to fix it in the next few weeks.
With Instant Articles, there were inaccuracies with regards to the amount of time spent reading these quick loading articles, at around 7 to 8 percent.
The third error is related to views recorded on different mobile devices, but will now factor in numbers that view the video to completion, as opposed to the earlier measurement tactic that saw Facebook factor in views that lasted more than three seconds.
The company has acknowledged the inaccuracies, which are few but considering the number of advertisers that rely on Facebook and their data, the prompt response will be appreciated.
Facebook has also assured advertisers about third party reviews of the data they collect in order to boost its reliability by allowing some transparency into the process. The social media pioneer will work together with companies such as Moat and Integral Ad Science to ensure the quality of data.
"We are doubling down on our efforts at third-party verification," said Carolyn Everson,Facebook's vice president of global marketing solutions as reported by the Wall Street Journal.
It is evident that advertisers may feel wary, when a company that many of them rely on, would admit to inaccurate measurement metrics, but Facebook has done conducted their damage control activity well.
---