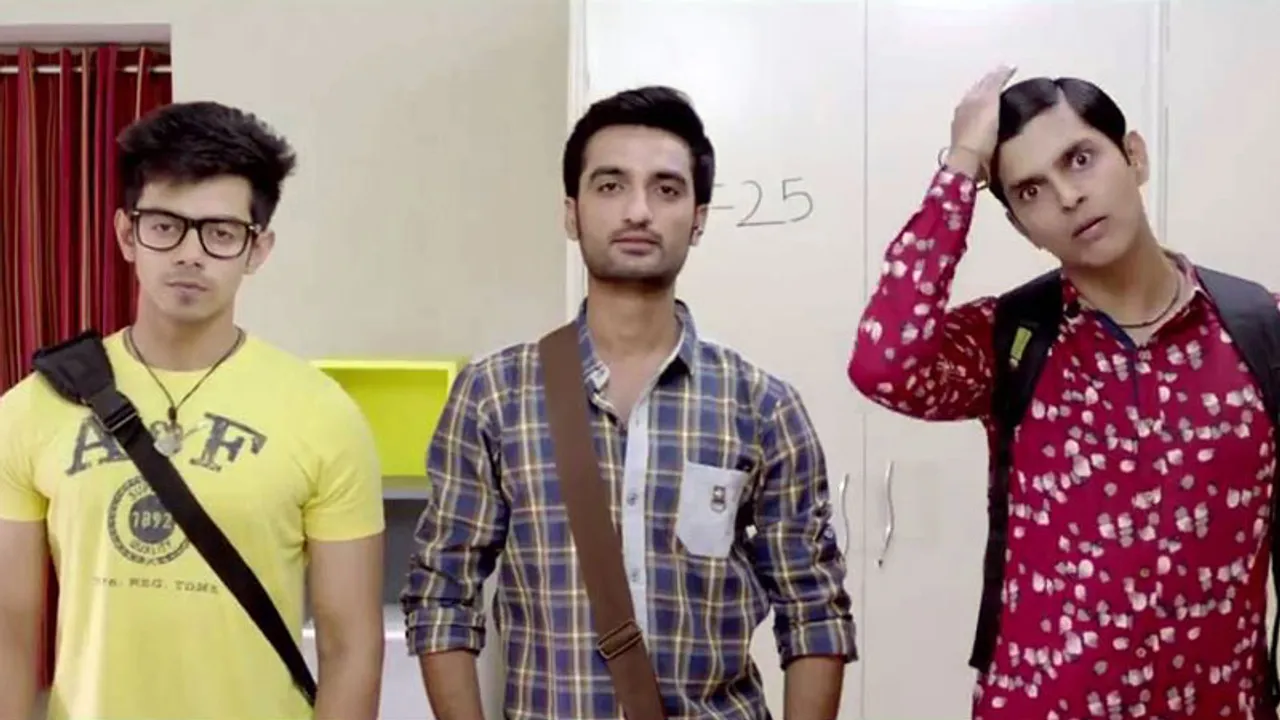 Brand
Hardik AbhiNandan
Agency
Blow Horn Media
Hardik AbhiNandan is a Gujarati, family movie in the social comedy genre. Taking the digital route to promote their film, Hardik AbhiNandan targeted the males between the ages of 16 to 25 years and general audience above the age of 13 in Tier I and II cities of Gujarat.
Objective
Their aim was to create a buzz in the locals and media about the film and sustain the buzz a week after the release of the film. They aimed at creating content that connects film characters with Target Audience .
Execution
Facebook, Twitter, Instagram, and Dubsmash were the platforms used to put in their content. The brand aimed at leveraging Festival Goodwill for Integrated Online Promotion during Navratri. To add on to the buzz, they even conducted a Dubsmash contest, sustained the buzz after the change of the release date and even leveraged on the topical demonetization which coincided with the release date.
Due to limited promotional budget, social media marketing became the primary promotional tactic used with other offline promotions done at a much later stage to support Social Media Branding.
To reach a wider audience, they used bilingual content in the mix of Marathi and Gujarati, created fresh creative layout in sync with the target audience and look of the film and even built hype prior to a song release.
Amidst all the demonetization noise, the brand used it to their benefit by producing content surrounding it and handling it tactfully.
They used Karaoke videos for the song launch, featured regular contests to promote interaction between the brand and the audience for trailer launch, character launch, and even post the release date changes. They got in the lead actors to interact and conducted Facebook campaigns - Kem (Why?) Contest in sync with character launch, Mast Music Contest, Dubsmash Challenge, Trailer Countdown, and Release Countdown.
Results
The trailer received half a million views within 6 hours (Facebook and YouTube combined). It received 8,00,000 views within a week. Out of the total social media spend of INR 2,50,000 they received 6,00,000 views in 5 days of the trailer release, got 51,245 people talking about it on Facebook and even got over 52,300 Facebook likes. In the Dubsmash challenge they received more than 50 entries in a week on different dialogues.
Hardik AbhiNandan used social media aptly for regional marketing and successfully increased the shelf life of the movie.