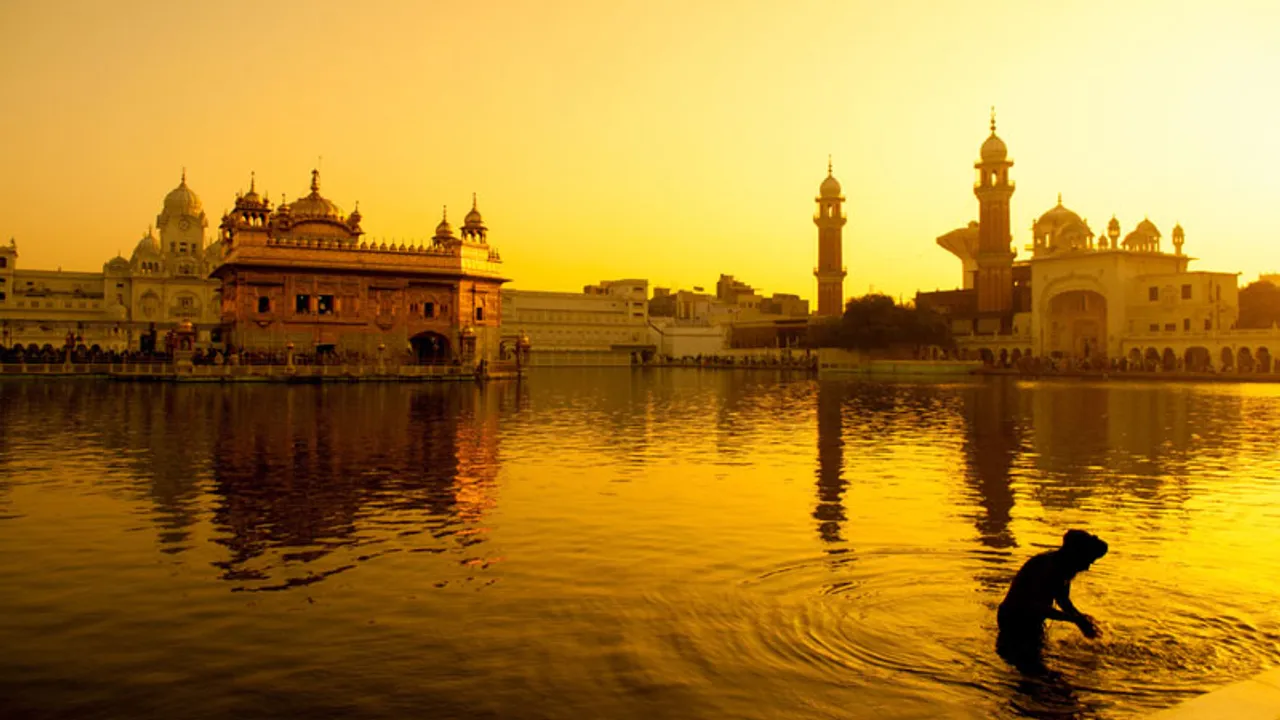 Before we are gigabytes deep in Christmas and New Year's Eve pictures, Social Samosa brings you a visual summary of the top ten most Instagram-med locations from India, the ten favourite hashtags, and the top three most Instagram-med days in India.
There are a few surprises on the list and some perpetual mainstays such as the Taj Mahal and the India Gate. The favourite spot on the web for all the people who love to paint their stories with pictures, check out some of the most breathtaking places in India captured by lenses.
1. Marine Drive, Mumbai
2. Taj Mahal, Agra
3. Hauz Khas Village, New Delhi
4. Juhu Beach, Mumbai
5. India Gate, New Delhi
6. Baga Beach, Goa
7. Connaught Place, New Delhi
8. Select Citywalk, New Delhi
9. Golden Temple, Amritsar
10. Nandi Hills, Bangalore
That concludes the list of the top ten most Instagrammed locations in India. Now, let us go through the list of the top ten most used hashtags in India.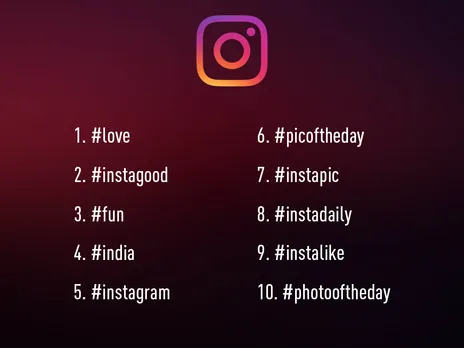 The most Instagrammed days in India
During the festive season in India, Instagram users go on a snap spree, and the pictures eventually surface on the photo sharing platform. These are the top three most Instagrammed days in India.
1 .Diwali - The festival of lights
2. Children's Day
3. Dussehra
Let's see what 2017 has in store now.