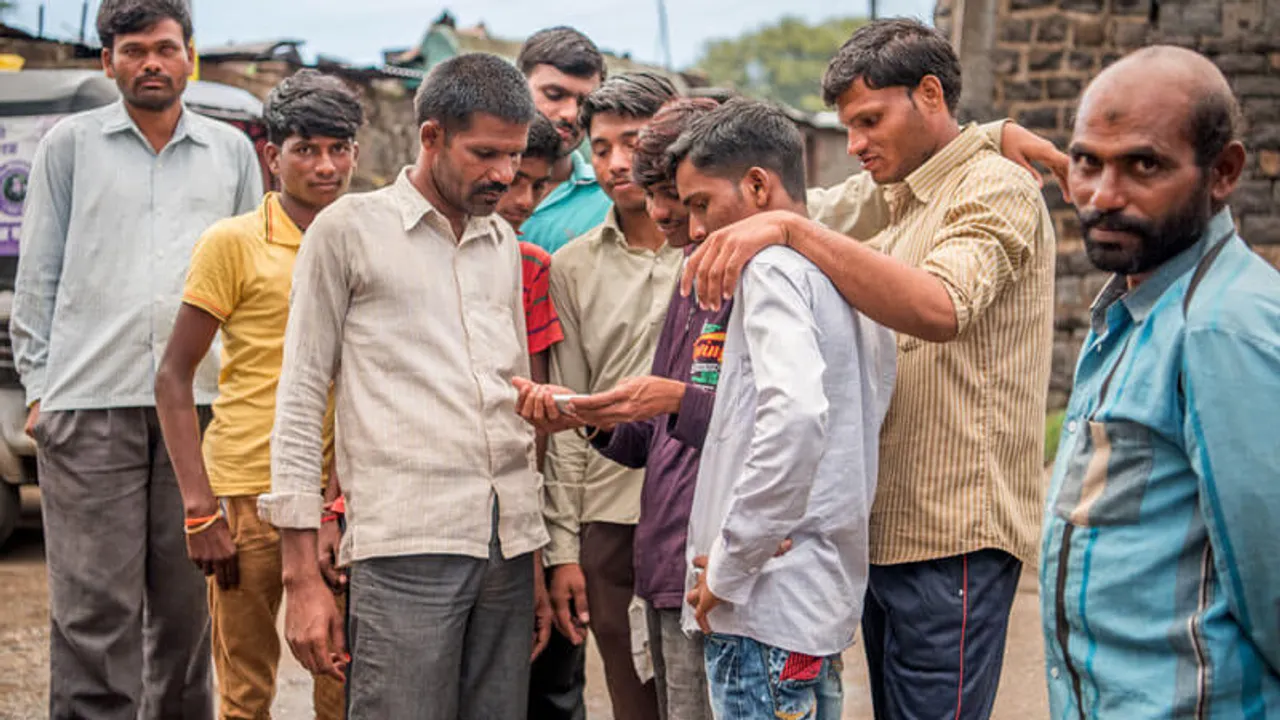 In a bid to enhance their appeal among the millions of potential users in India, one of the biggest digital markets all over the world, YouTube will start pushing local language content on their Home and Trending sections.
By determining preferences through a combination of your user interface language, your watch history, and your location, YouTube will display more regional language based content, such as Bengali, Gujarati, Hindi, Kannada, Malayalam, Marathi, Punjabi, Tamil, and Telugu.
YouTube also offers users the possibility of changing their preferred language, or users can simply continue to watch videos in their preferred language and YouTube will correct itself.
On the Home section, users will see movies and music in their regional languages, especially for a first time user, and for existing users, YouTube will not shake things up too much.
And on the Trending section, YouTube will now display trending videos based on the preferred language it determines, such as a user showing inclination towards Marathi, Trending will display videos in Marathi for them.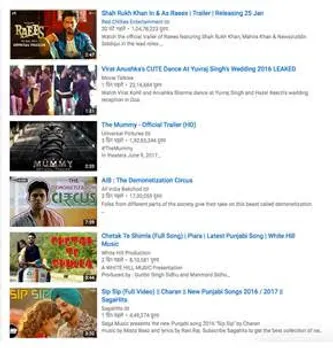 To significantly boost their user numbers in India, YouTube has identified the strategy that is guaranteed to bring newer users on board by making regional content easily available, making the YouTube experience much more engaging and relevant, as they are more likely to come back to the website, or app if the content they see is friendlier in terms of language.
Not only users, but if there is a demand, there also will be a supply; YouTube is planning to bring more regional content on their platform to truly diversify their platform and boost the number of content creators on their platform.
The feature has been rolled out today for users all over the country, and is expected to dole out rich dividends for the company that is known for their calculated updates and strategies.