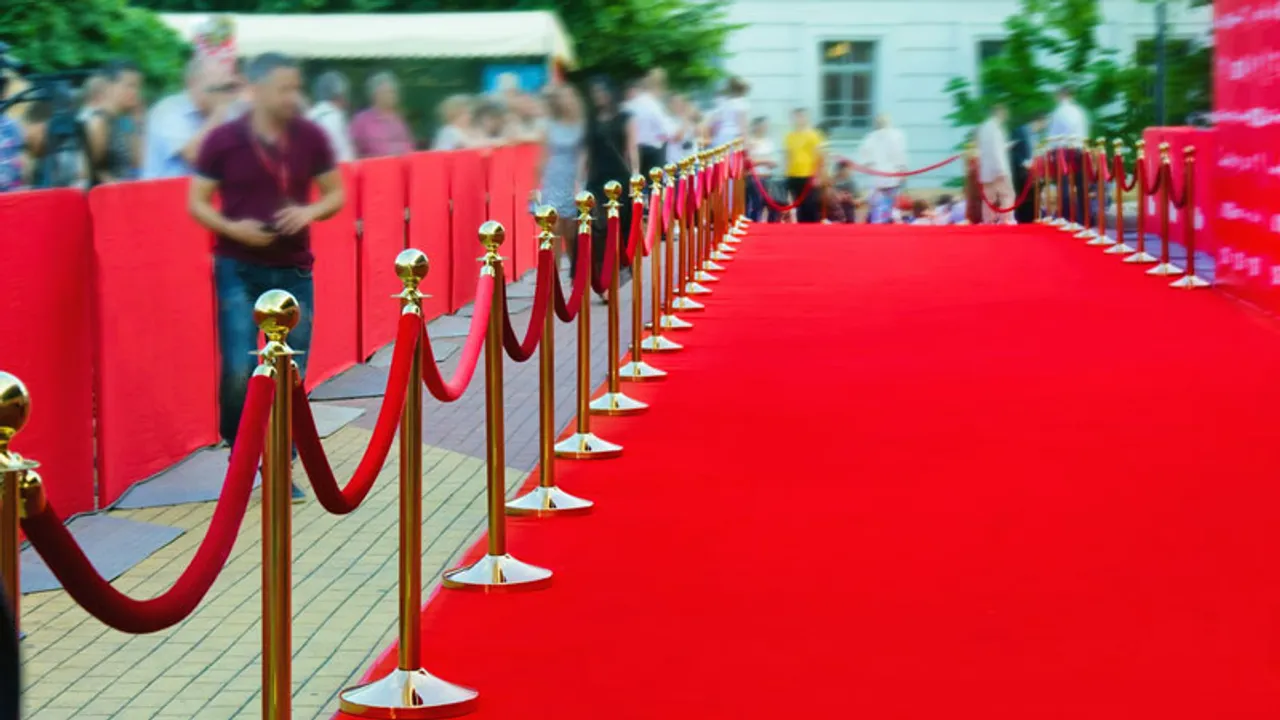 Brand
Sansui
Agency
Introduction
The popular Japanese electronics brand, Sansui, promoted their association with Sansui Colors Stardust Awards and their newest product by leveraging the power of social media.
Objective
Sansui India, created buzz around the Stardust Awards, and the Sansui Curve 4K television with the help of a social media contest giving participants a chance to #WalkTheRedCarpet with their favourite Bollywood stars at the awards ceremony.
Execution
With a six day long challenge comprising of three separate challenges, Sansui India rolled out a Facebook contest to mobilize their followers with engaging challenges such as 'creating a song using provided keywords', 'recording dialogues from a famous movie scene in their own style' and 'Dressing up as their favourite celebrity.'
Banking on the popularity of Bollywood celebrities and a chance to walk alongside them, coupled with the far reaching abilities of social media, Sansui India interacted with their 192k followers on Facebook with #WalkTheRedCarpet.
Post conclusion of the six day long contest, winners were chosen on the basis of best entries and announced a few days later, who got one of a kind opportunity to rub shoulders with Bollywood celebrities.
Results
#WalkTheRedCarpet generated more than 1.9 million impressions with the help of a long running contest, and successfully reached more than 2.5 million people on Facebook.
With an engagement of 450k, the contest managed to create a tremendous amount of buzz for the Sansui Colors Stardust Awards ceremony and their new product.