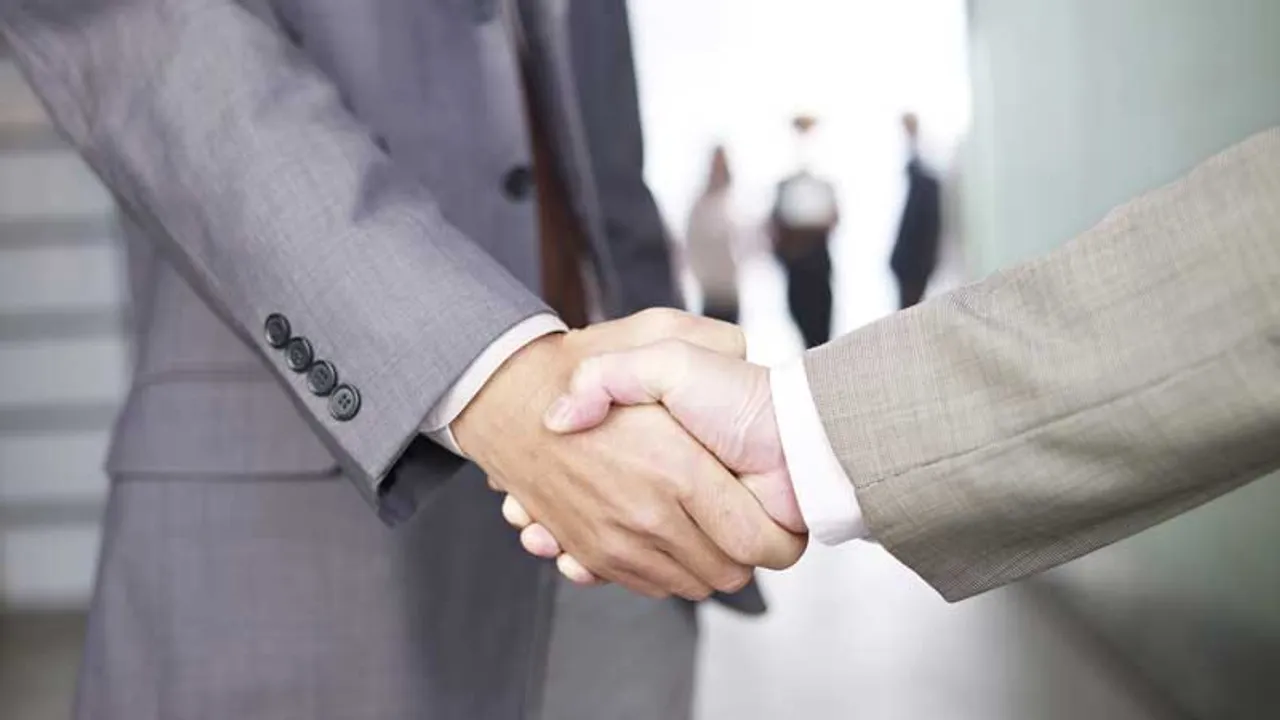 Dentsu Aegis Network's creative agency, Dentsu Impact handed over their strategy and content responsibilities for Maruti Suzuki to Swati Ratnakar, who joins the company as Vice-President, Planning.
Swati Ratnakar will work with and report to Kartikeya Mehta, Senior Vice-President and Head, Digital, Strategy and CRM. Jubilant about her appointment, Ratnakar, says, "I am excited about the role as it's challenging as well as dynamic. Having a 360 degree experience in online and offline segment will allow me to see brands from multiple lens and add value."
With an experience of 12 years in the industry, Swati started out as a journalist working for the India Today Group, later moving on to the advertising industry following her ambition for a more strategic role as a planner in the advertising industry. Stepping into the digital arena with her future endeavours as a content strategist, she has worked for brands Samsung, Airtel, Maruti Suzuki, PepsiCo, VW, Spotify, L'Oreal, and Bacardi in Mumbai, Paris and Singapore.
Kartikeya Srivastava, commented, "I believe (Swati) Ratnakar can add tremendous value to the approach we are wanting to take on digital as an agency... In her we have found somebody who can join the dots seamlessly between offline and online, creative and content, design and experience"
President, Dentsu Impact, Amit Wadhwa said, "We at Dentsu Impact are looking towards seamless digital integration in creativity and hence are looking to invest in talent that will help us do that. (Swati) Ratnakar does that beautifully for us."