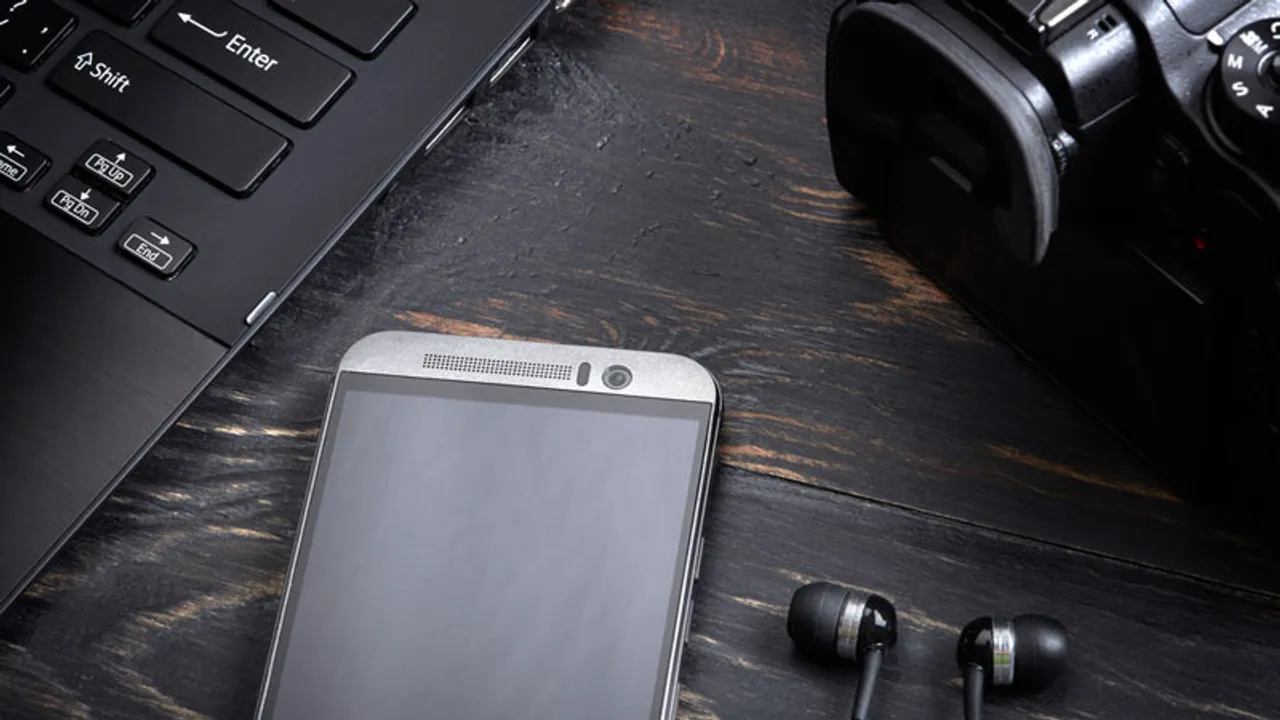 Have you ever really made up your mind regarding a smartphone, or a piece of hardware, or software for that matter without logging onto YouTube for a quick mini PhD from Tech Gurus? C'mon you know you have.
Tech bloggers are Godsent! Had it not been for them, so many unfortunate decisions would have been made, it just feels so wrong doesn't it? Reviews, suggestions, clever hacks and whatnot. Not all of us know or understand the Octa and Quad cores, and thanks to them, most of us know the Gorilla Glass is not what a monkey wears when they read a book, yeah okay too far.
BUT, we took the time to compile a list of some of the most knowledgeable Tech Gandalf(s) to guide us, whether its a smartphone, or a camera or what's the best PlayStation game out there?
Technical Guruji
A hobby for Guruji, he vlogs in Hindi to knock off the language barrier for tech enthusiasts around the world who are looking for knowledge or advice, or both!
Geekyranjit
Yeah we know you know and he knows a lot too. Geekyranjit is perhaps one of the most popular tech bloggers from India with more than 600k subscribers, and is famous for his trademark 'Unboxing' videos.
iGyaan
PlayStation games, Cameras and Smartphones, the guys at iGyaan dole out all the information you are looking for.
Gadgets To Use - Abhishek Bhatnagar
Vlogger Abhishek Bhatnagar's YouTube channel, Gadgets To Use has more than 367k followers, not to mention it's very own Facebook and Twitter handles.
Randomfrankp
An essential channel for avid gamers, Randomfrankp discusses affordable hardware and gaming setups that just might help you make the most of your spends.
Austin Evans
California based Austin deconstructs (theoretically) all the new and old pieces of hardware in the market, giving them a thorough test drive.
Bitwit
"That which is boxed must be unboxed" is Bitwit's channel description which tells us enough. Formerly known as Awesome Sauce, he has more than 550k subscribers on his channel Bitwit.
LockerGnome
Chris Pirillo is sort of a veteran in the tech arena, and vlogs not just about 'all that geeky tech stuff' but truly chronicles the life of a geek.
LinusTechTips
All the technological knowhow that you need, with an ample serving of entertainment.
C4ETech
Behind C4ETech, is Ash, a passionate vlogger who shares his experiences, reviews all the new smartphones out there, and has amassed more than 618k followers.
HardwareCanucks
Formed by three vloggers, Dmitry Novoselov, Eber Antony, Aidan Fryer, HardwareCanucks have more than 574k followers and specialize in tech videos infused with humour.
MobileTechReview
Lisa Gade reviews smartphones, tablets, cameras, iPhones and everything in between. She has more than 491k subscribers on her channel.
Unbox Therapy
With more than 7 million followers, Unbox Therapy happens to be one of the most popular YouTube channels in all categories. Unbox Therapy makes videos laced with humour for an analysis of newly launched gadgets.
Do you know of more tech vloggers who need to be featured in this list? Write to us on team@socialsamosa.com and let us know.