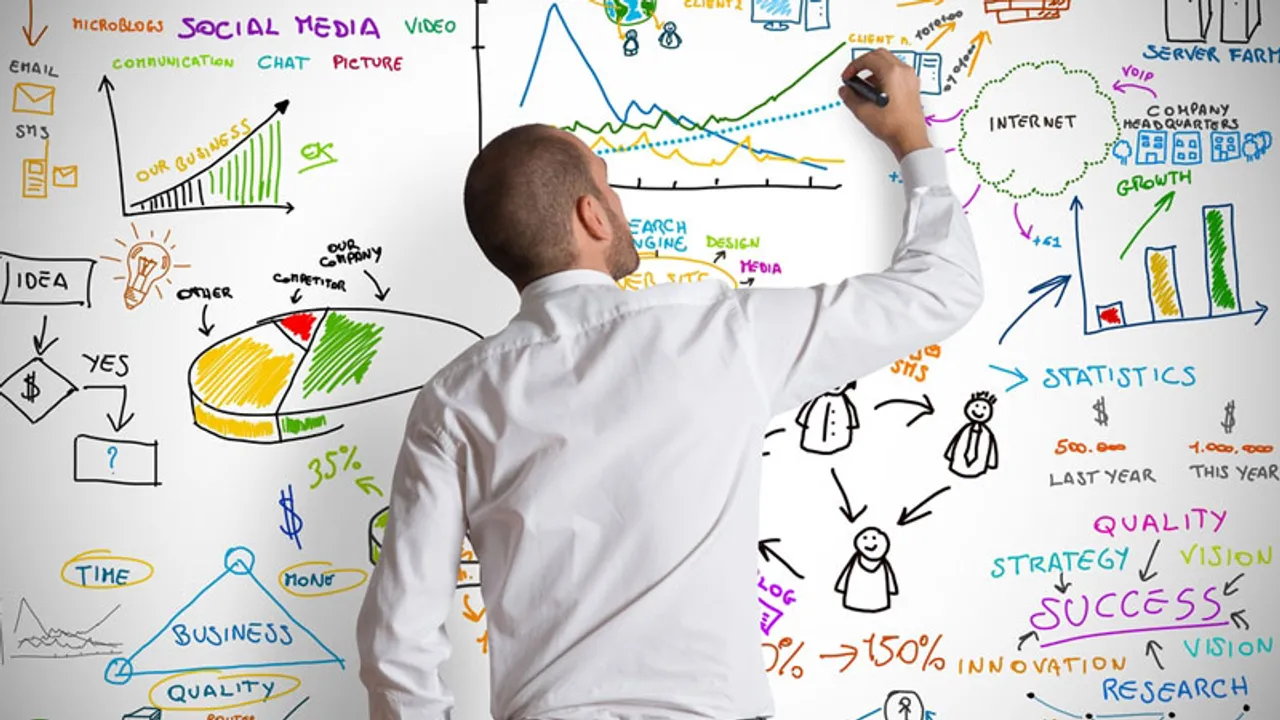 Basis data from the participants of Best Social Media Brands, Social Samosa maps the social media spends chart in 2016. 
According to EY Social Media Marketing India Trends Study 2016, the number of brands spending 16% or more of their marketing budgets on social media has increased over the last few years. Moreover, for the first time in three years the Indian market is seeing some brands specify that they spent more than 31% on social media.
Social media is now about high quality content, breath-taking visuals and soul tugging stories. Social media marketing has evolved in all new content ecosystem where brands have become publishers and publishers have become content creators.  And with this evolution in content patterns, comes the evolution in budget allocation.
A leading wine brand from the Napa Valley, claims to reserve INR 25 lakhs of budget for social media alone.
E-commerce is one of the biggest spenders on social media. Major brands in the segment set aside 11 per cent to 50 per cent of their entire marketing budget for digital and social media, monthly.
Traditional brands too seem to be upping their digital game. GECs have been keeping aside 20 to 25 per cent and more of their marketing budget for digital, while clothing brands spends almost INR 40 lakhs on digital every year.
Brands now understand the potential and importance of digital as a medium and wisely set aside budgets for the same. With this comes milestone work executed by brands over the years. We are all set to recognise these brands under Best Social Media Brands. Stay tuned in to find out who claims the #BestSoMeBrands throne.