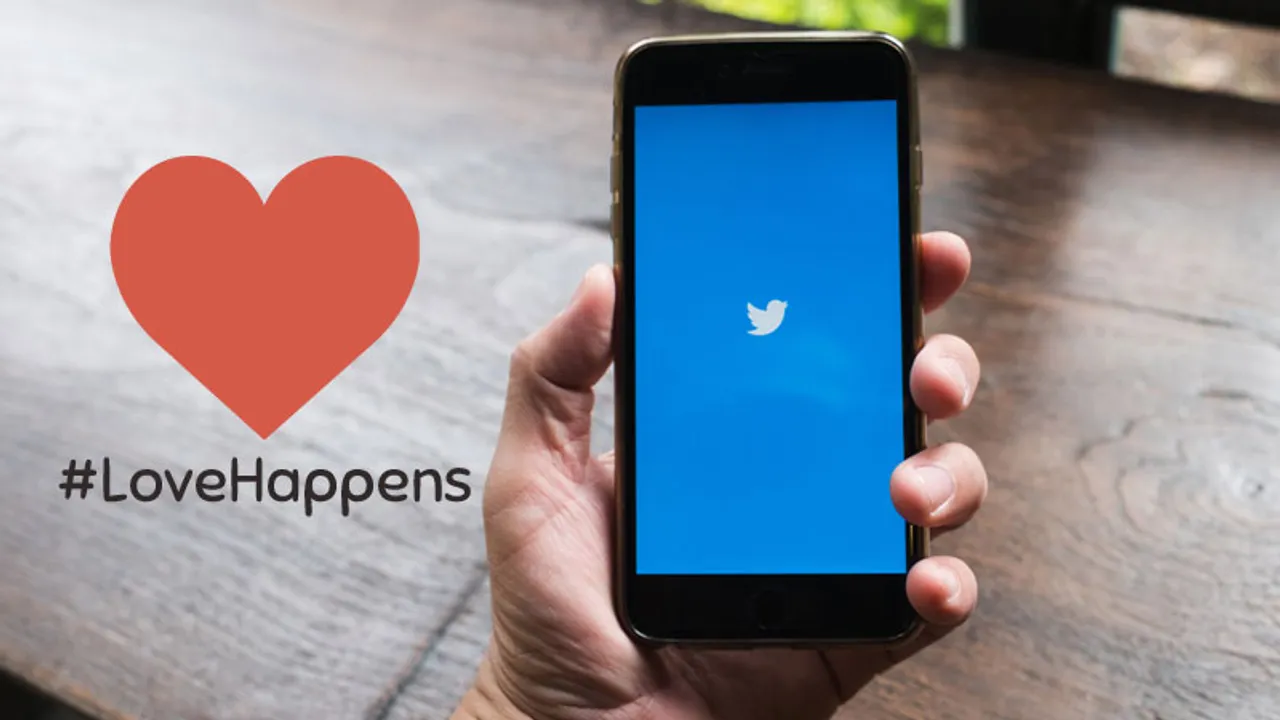 Twitter is the platform of choice when it comes to sharing joys, sorrows, love and admiration with one another. It is our real time connection with the world around us. This Valentine's Day, Twitter encourages us to tweet away our love with a special Valentine's Day Stickers.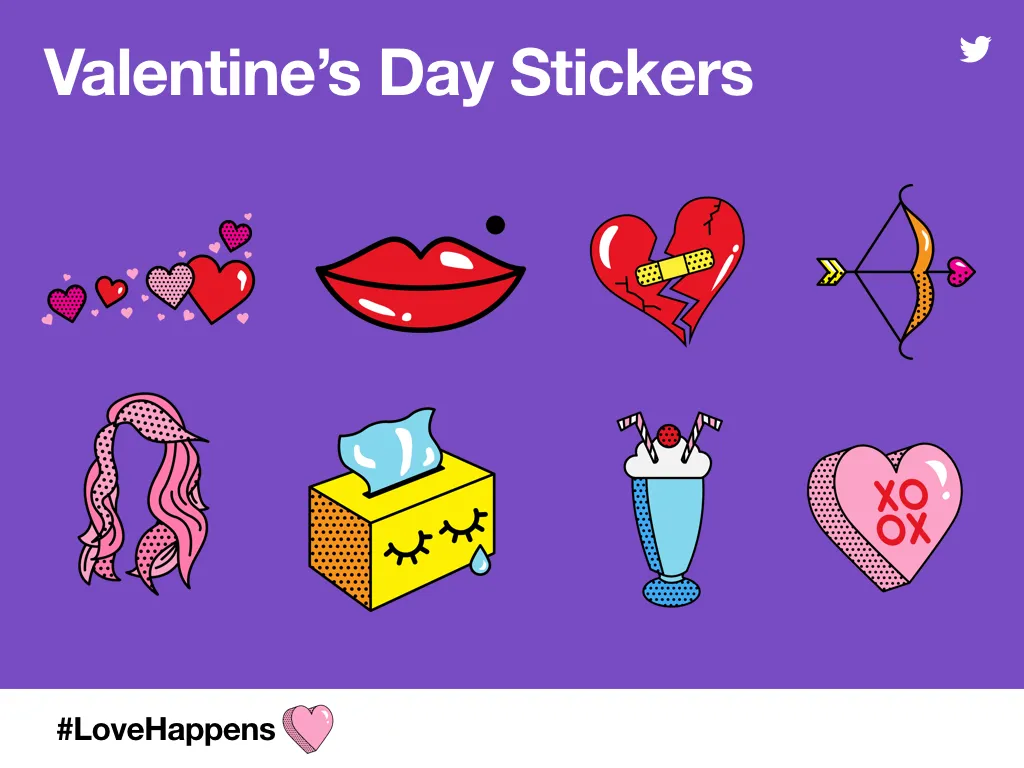 The word 'Love' was tweeted more than 2.5 billion times all over the world, and Twitter aims to boost the number significantly. With #LoveHappens, Twitter is unveiling Stickers and a special emoji for Valentine's Day for the first time.
Tweeting with #LoveHappens will enable Twitter users to express their love in a fun and unique way, that will not be available anywhere else on social media. The microblogging platform went a step further with the 'Love' theme to give us a recap of some of the most loved moments on Twitter in India.

Virat Kohli's tweet in support of Anushka Sharma
Shame on people for trolling @AnushkaSharma non-stop. Have some compassion. She has always only given me positivity pic.twitter.com/OBIMA2EZKu

— Virat Kohli (@imVkohli) March 28, 2016
Salman Khan's love-hate relationship with Aamir Khan on Twitter
My Family saw #Dangal today evening and thought it was a much better film than #Sultan. Love u personally Aamir but hate u professionally ! pic.twitter.com/sJlDG7u95c

— Salman Khan (@BeingSalmanKhan) December 22, 2016
Thalaiva's admiration
Hats off @narendramodi ji. New india is born #JaiHind

— Rajinikanth (@superstarrajini) November 8, 2016
The Khiladi Kumar expressing his respect and love for the brave Indian soldiers
Something which has been on my mind since the past few days and I just had to say it. Not intending to offend anyone...so here goes pic.twitter.com/ASaLwobWgu

— Akshay Kumar (@akshaykumar) October 6, 2016
Superstar Vijay expressing his views over the controversial subject of Jallikattu
#JusticeforJallikattu pic.twitter.com/VAiD8h9cu2

— Vijay (@actorvijay) January 17, 2017
While these were the Top 5 most loved tweets from India, by Indians, let us look at some of the most popular hashtags related to 'Love' in India from 2016
1. #love
2. #respect
3. #happy
4. #peace
5. #thankyou
Now, let us look at some of the most used emojis that were related 'Love'.
1. ?
2. ?
3. ❤
4. ?
5. ?
Twitter is really excited to celebrate Valentine's Day and so are we. Wishing you our readers, a very Happy Valentine's Day.