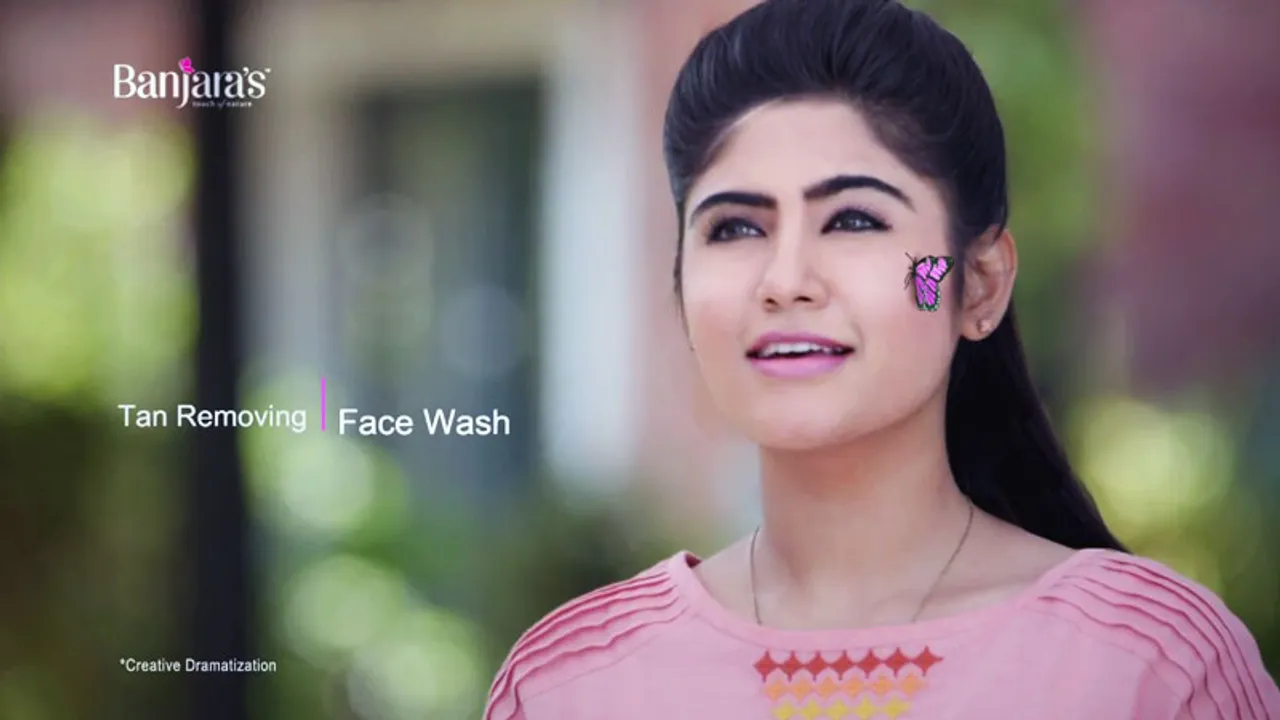 Centering their campaign on a blossoming relationship between mankind and nature, Banjara's new video urges consumers to care for nature.
#MeAndNature
 Banjara's produced a film that took us through all the beauty products by the brand that suffices the needs of every family. It is around the ideology that if you take care of nature it will take care of you.
Through this film, a little girl narrates how Mother Nature holds the secret of her father's evergreen dark hair, her mother's healthy skin and her glossy tresses and more.
The film concludes by saying, "Nature makes the world and everyone in it beautiful," reinstating Banjara's proposition, while urging their users to form an intimate and nurturing relation with nature.
The film subtly draws viewers' attention to how Banjara's products are made with natural products such as Papaya, Henna, Hibiscus, Orange, and Multani Mitti.
#MeAndNature further inspires by showing how each family member is doing his or her bit to preserve nature. Interestingly, this is done through the use of the brand mnemonic – the butterfly. Each family member is transformed into a more beautiful version of themselves by the "touch" of nature.
"The butterfly is both a symbol of astonishing beauty and a sign that all is well with nature. So, in that single mnemonic, we capture the new essence of the brand, 'Take care of Nature's beauty and Nature will take care of yours,' and bring it alive," said Mr. Ramesh Viswanathan, Managing Director, Banjara's.
Launched back in 1993 with a line of products predominately comprising of herbal powders, the brand aims at providing beauty care with natural products. Going a step ahead with #MeAndNature, Banjara's takes a stand, motivating people to nurture nature.
The #MeAndNature philosophy was depicted in the video with subtle content hooks like the family watering plants and gardening.
Driving the idea of 'Nature is beauty,' the brand extended an empathetic appeal of taking care of nature, fitting in line with their identity.