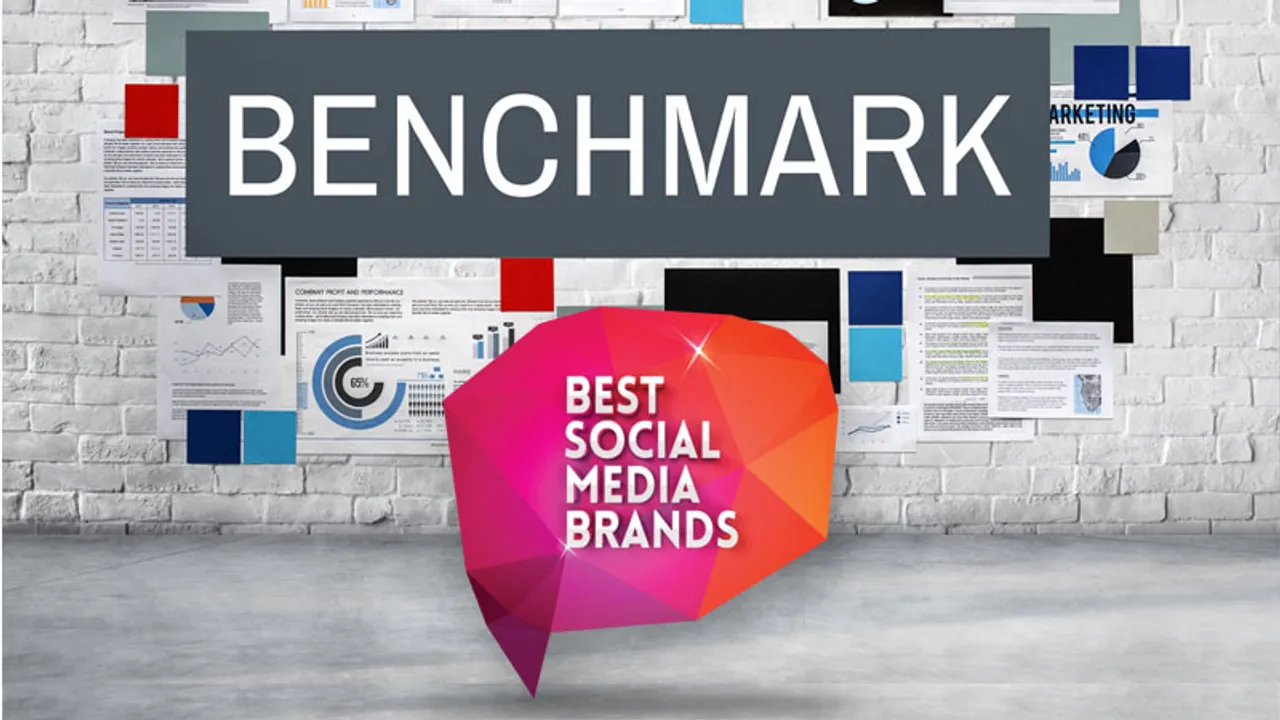 Just before the Best Social Media Brands Finale, the Jury members share their views on creating a benchmark for the social media world...
We set off on a journey in the last few months of 2016. A journey to find the Best Social Media Brands. Brands that are way above understanding social media – they live social media! True to their consumers, laced with creativity and driven by an objective, these Best Social Media Brands deserve acknowledgement. And hence was coined Best Social Media Brands.
Social Samosa in association with Unmetric and under the guidance and support of the dynamic Jury Panel went through a rigorous process of scanning, scrutinizing, and analyzing hundreds of entries to find the best of the lot.
BSMB saw some of the best work executed on the social media domain across 19 categories, which were further divided into sub-categories for better understanding and evaluation.
Parallel to intense jury evaluation, we conducted online voting, giving each brand an opportunity to leverage their social media reach, clout, and engagement. Online voting also eliminated the scope of human bias.
As we near the conclusion of the beautiful journey, our esteemed jury members share their opinion on the need of a social media accolade in the country.
"I think with growing importance of digital as a medium, it's time it got its due and spotlight and so events like Best Social Media Brands are extremely important. It helps digital practitioners showcase their work better," expressed Ashish Bhasin, Chairman & CEO South Asia Dentsu Aegis Network, Chairman Posterscope and MKTG Asia Pacific and Best Social Media Brand's Jury Chair.
"With Social Media getting a bit too crowded with brands it takes a great idea to stand out. I believe this task is probably the most difficult as it resides in an opt-in media. Acknowledging the ones that stand out is not only promotes good Social Media but also enables us to learn from them by shining the spotlight on them," Carlton D'Silva, shared CEO & CCO, Hungama Digital Services.
"The community compound of yore being replaced by the virtual social media world is a reality for some time now. There have been too many contrived attempts to 'manage' this medium with most brands learning at their own peril the severe rejection by informed consumers. Brands that effortlessly integrate themselves into a positive conversation therefore truly deserve to be recognized," said Delna Avari, a brand Consultant and Mentor.
"Indeed, it can even be argued that social media is growing into the consumer's primary news and information source, if it isn't so already. That being the case, the time has come when social media marketing by brands is seen as mainstream and not treated as an afterthought. It is in this context that I believe the introduction of a reputed accolade for brand building on social media platforms is important and that such an accolade will help reorder marketing and communication priorities," exclaimed, Lata Subramanian, Brand Curator, Author of A Dance with the Corporate Ton: Reflections of a Worker Ant.
"Brand are stories constantly being told and social provides so many more places to continue these conversations. Storytellers use different hooks to do the same: empathy, entertainment, education. The brands that tell the best stories are celebrated at the Best Social Media Brands Awards," Roshan Abbas, Managing Director at Geometry Global Encompass Network.
"One of the greatest side-advantages of an award such as this – it helps set benchmarks. In the wake of celebrating the best work, it helps collate the best initiatives, thereby building reference points in an area where benchmarks are still evolving," Dheeraj Sinha shared, Chief Strategy Officer – South Asia, Leo Burnett.
"I believe social media is no longer just another channel or add-on for a campaign but the conduit through which all campaigns must go through. Recognizing the brands that are making an impact and walking the walk on social media goes a long way towards convincing the industry to make the shift away from traditional marketing towards digital. Best Social Media Brands Awards by Social Samosa is going to surface and highlight the great work being done by talented individuals and teams in the country," said, Ranjini Ramachandran, is the Client Development Director for Unmetric.
A vision set by Social Samosa and the jury will be realized on Wednesday, April 26, 2017 at 3 PM. Join us, as we celebrate the Indian social media sector in all its true glory.