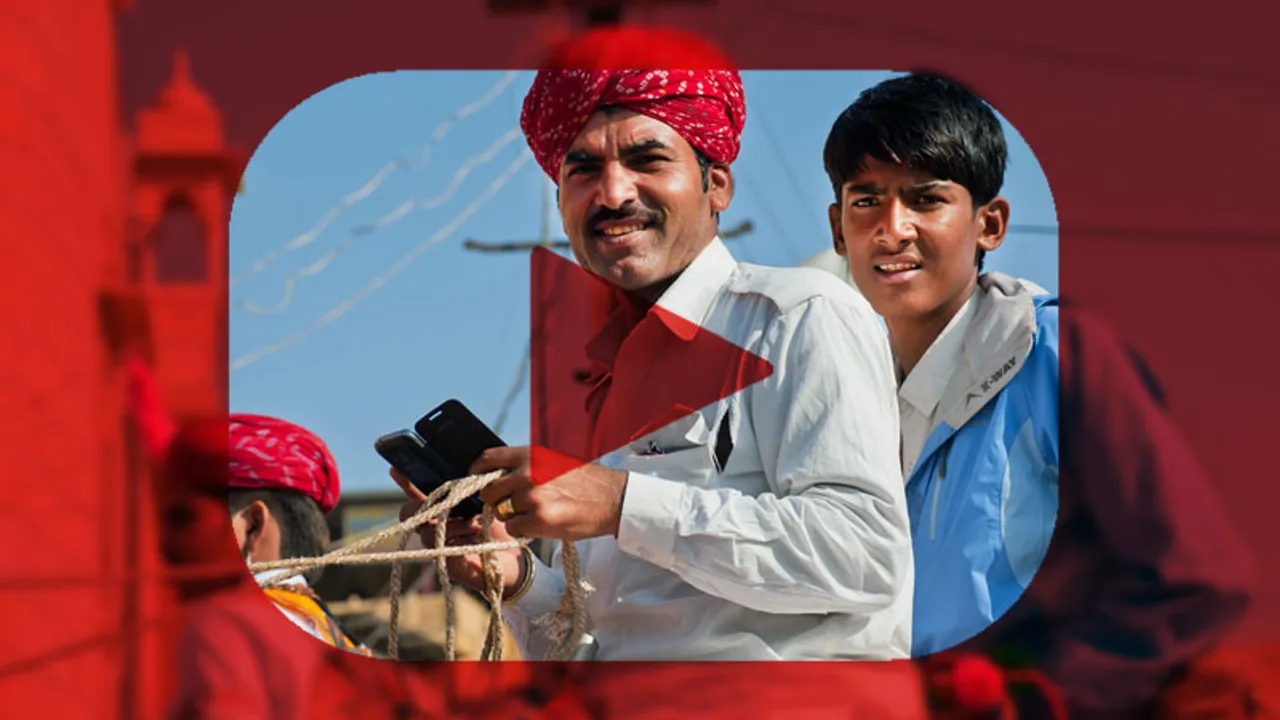 YouTube has made good of their promise to deliver an exclusive app for the Indian user by launching YouTube Go beta on the Google Play Store starting today. It solves the problems of viewing and sharing videos for the Indian YouTube user.
Plagued by lacklustre internet speed, the Indian user features prominently on YouTube's priority chart, and the need of the hour was to alleviate and eliminate concerns of high data usage and low availability, something that prevents Indian users from watching their favourite YouTube videos. Hence, YouTube Go.
Johanna Wright, Vice President of Product Management at YouTube came across the Indian users' YouTube habits when she traveled across the country, and how even YouTube Offline could not solve this problem.
YouTube Go was announced in September last year, and was built from scratch, and it offers four key functionalities that define the app, and is specifically designed to cater to the 'Indian' habits.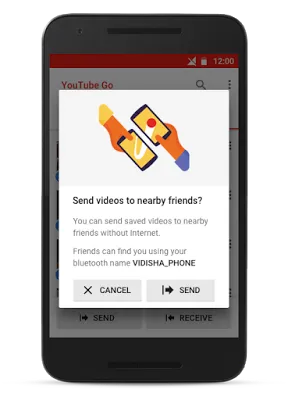 Firstly, YouTube Go offers fresh and relevant content to its users by featuring trending and popular videos based on location, so as to offer more regional content tailored as per user requirements.
Second, YouTube Go offers a short preview of videos before download to make sure users are not tricked into downloading videos with misleading thumbnails. These previews are in the form of snapshots from within the video for a short preview.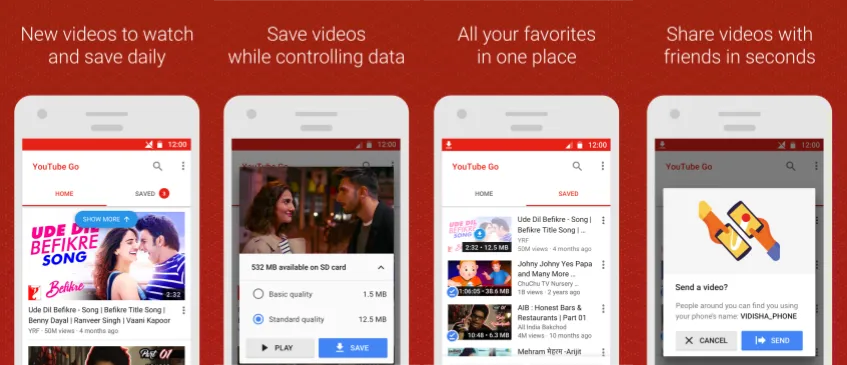 Also, YouTube Go lets users choose the resolution before saving or streaming a video, making sure a user knows the amount of data they are spending, and offering different video quality options.
Finally, the most important feature is the one that lets users share videos with friends and family who are using the YouTube Go app, through WiFi Direct without spending any data. YouTube has made sure the app experience is seamless across a wide range of smartphones to not hinder the sharing experience among users.
"While the app is in its beta release, we'll continue to listen to your feedback and improve the app before launching more broadly. We'll also be holding several activities in Udaipur over the upcoming weeks to glean more insights from users on the ground." writes Jay Akkad, Product Manager at YouTube in an official blogpost.
YouTube Go is available for Indian users on the Google Play Store, and the company is still working towards offering a polished product to their valuable Indian users, working towards enhancing the YouTube experience for all.