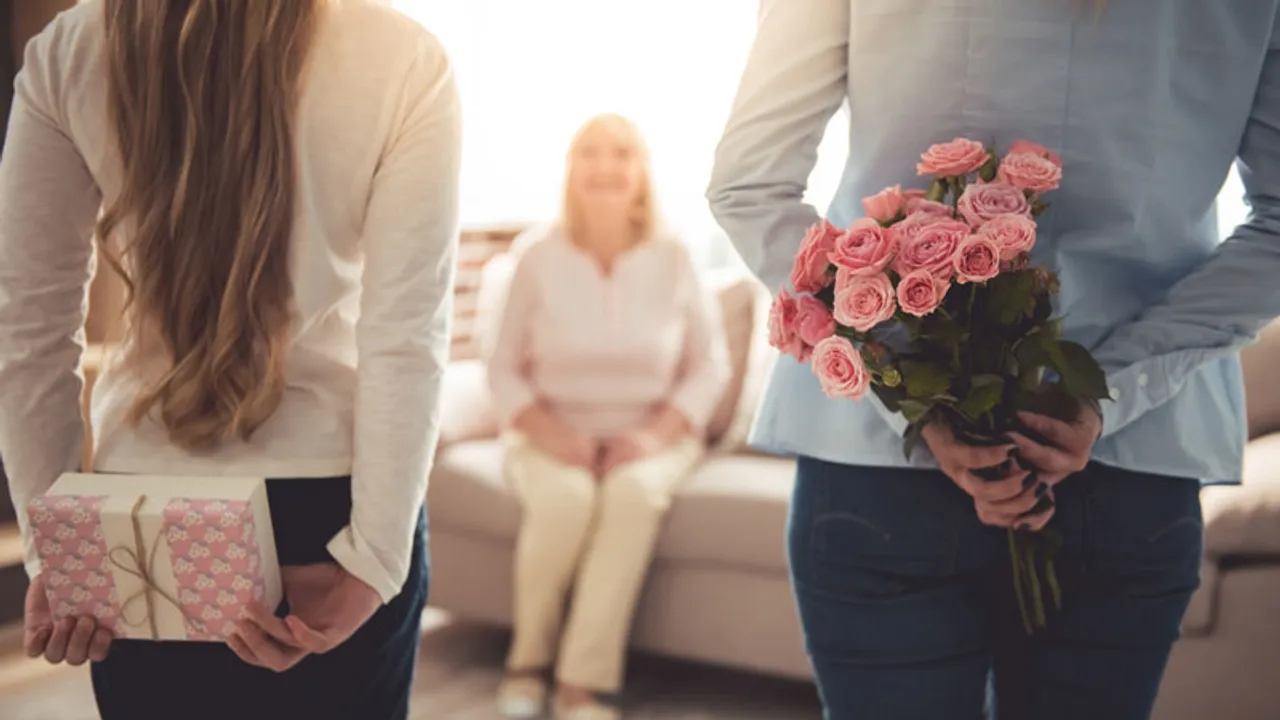 With May 14 around the corner, its time you wrap up thoughtful ideas into beautiful presents for mommy dearest along with a warm hug that she deserves. Lending a helpful hand to find a perfect gift for your mom, we scan through social media.
Fancy Baking
There's nothing more precious than a gift that has been hand crafted, it has its own love and soul in it. So, if you're up to put an effort, go all and about by setting up a grand corner for your mommy, deck up the space with beautiful flowers and bake her some scrumptious cupcakes, cake or any desert of your choice.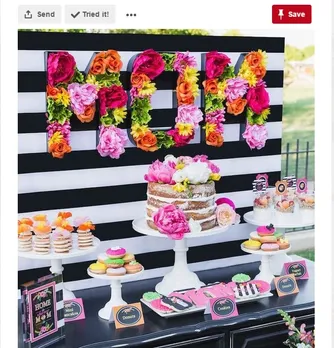 Artist
Unleash the artist within you, dip your brush or fingers in the paint and put your heart in the art. Paint a pot, put some lush plant in it, preferably floral and gift this personalized flower pot to your mother.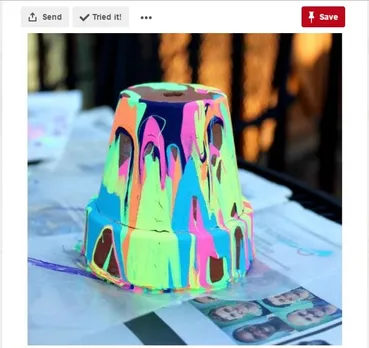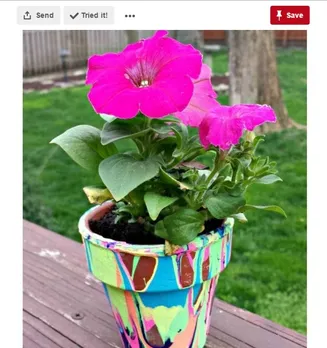 Frame
After everything she does for you, you could thank her in plenty of ways and maybe even appreciate her for who she is through a framed quote. Hang it up on the wall, that way she'll always keep reading it often.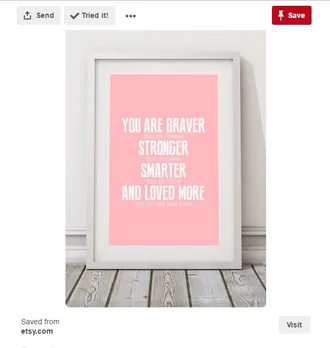 Jar
This Mother's Day, overwhelm your mom by flooding her with gifts, if not one. Pick a mason jar, put in a few things from cosmetics to notes, chocolates and more. Put a bit of confetti maybe and sparkle up the jar to make it look visually pleasing.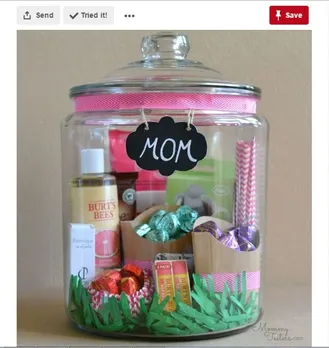 Quote mug
If sentimental is not your type, we got sassy for you. Print an amusing quote on a solid mug and probably make her a cup of her preferred beverage in it.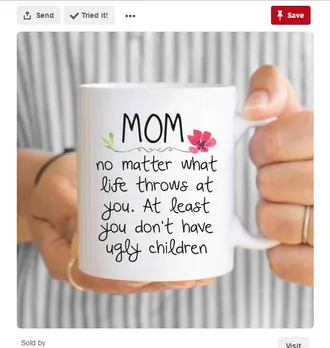 Breakfast in bed
If nothing, let's stick to the classics- prepare a luxurious breakfast for your mommy in bed. Go a little overboard with plating it, maybe blend up a good smoothie and pamper her in the bed. It's a sure shot winner of all the Mother's Day gifts. Don't forget a little love note with it.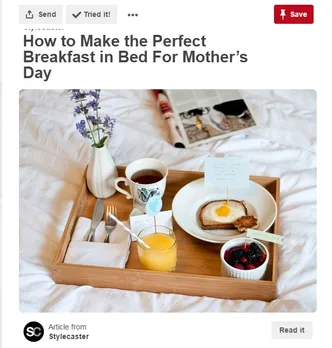 Personalized scrub
Arguably, there's nothing warmer than a personalized gift, especially for a mother. Your mom deserves a day off pampering herself. Prepare a fruity hand-made scrub for her and probably give her a foot-massage with it on Mother's Day.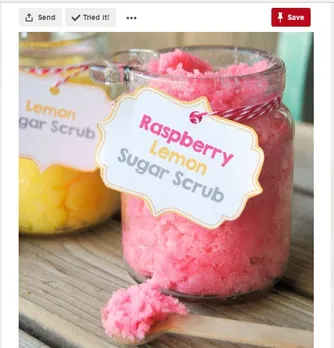 Memory Jar
Like they say, Mother's Day is every day. So, make it special for her throughout the year. Grab a jar, put in 365 notes filled with moments, memories, quotes or words for her. Let her read one each day and feel special. She deserves it!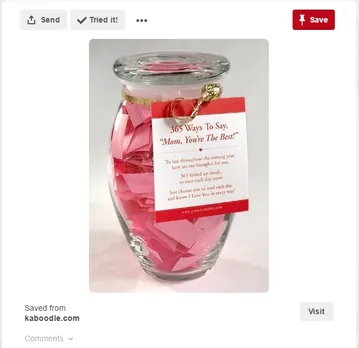 Now that you have such amazing ideas, what are you waiting for? Go prep up a gift for your mom this Mother's Day. Meanwhile, keep a tab on our #SocialSuperMoms series to know what's happening around social media platforms for the occasion.