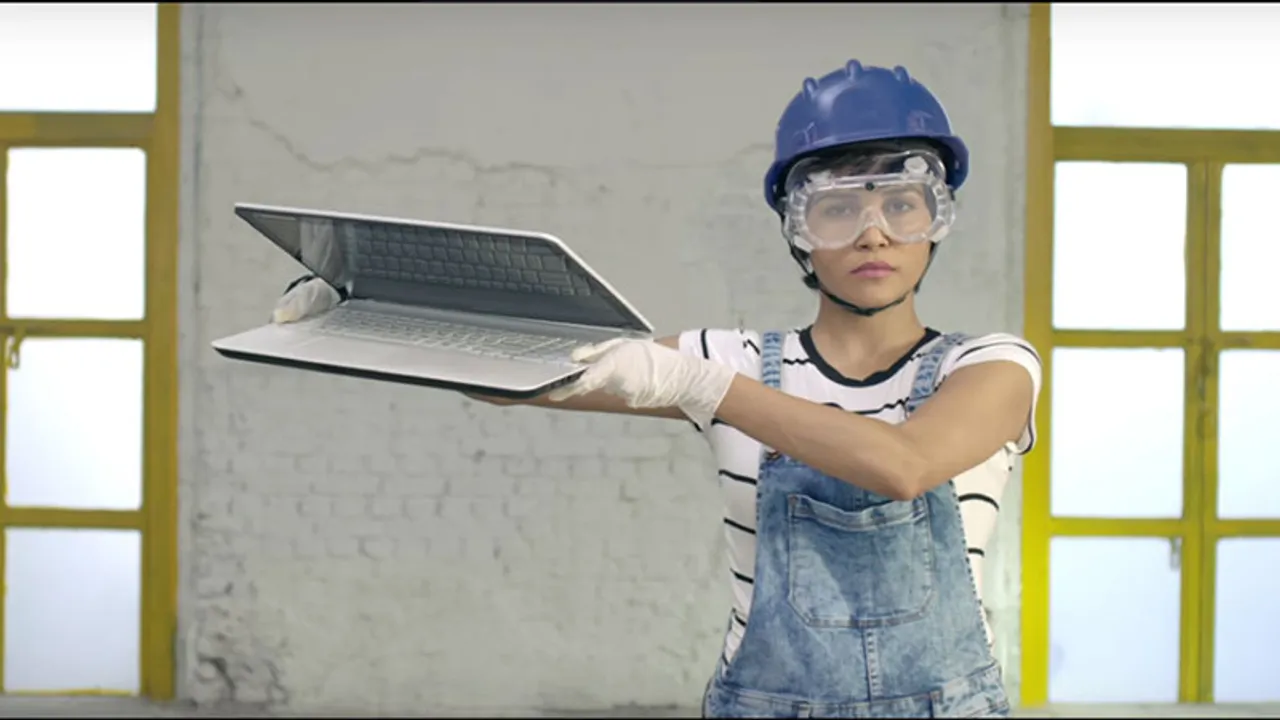 eBay India has launched their latest campaign #DontJudgeReboxed through a video released across its social media platforms.
#DontJudgeReboxed aims to educate consumers about refurbished products purchased on the platform and highlight that these products are 'as good as new'. It attempts to break various myths which consumers have when it comes to purchasing refurbished products from their site.
Commenting on the new campaign, Shivani Suri, Director, Marketing, eBay India, said, "eBay India was the first e-commerce company to offer refurbished products in 2015 by partnering with over 15 organized sellers. Since launch, we have seen a huge surge in demand for refurbished products. On witnessing growing consumer interest and basis consumer feedback, we have always felt the need to communicate and address consumers concerns that are still surrounding 'refurbished' products. Through our latest digital campaign, we aim to address the misconceptions regarding refurbished products. We urge more consumers to buy refurbished goods without any reservations as they are as good as new."
To see a detailed review of the campaign on in the Campaign Reviews section write to us on team@socialsamosa.com or let us know in the comments below.