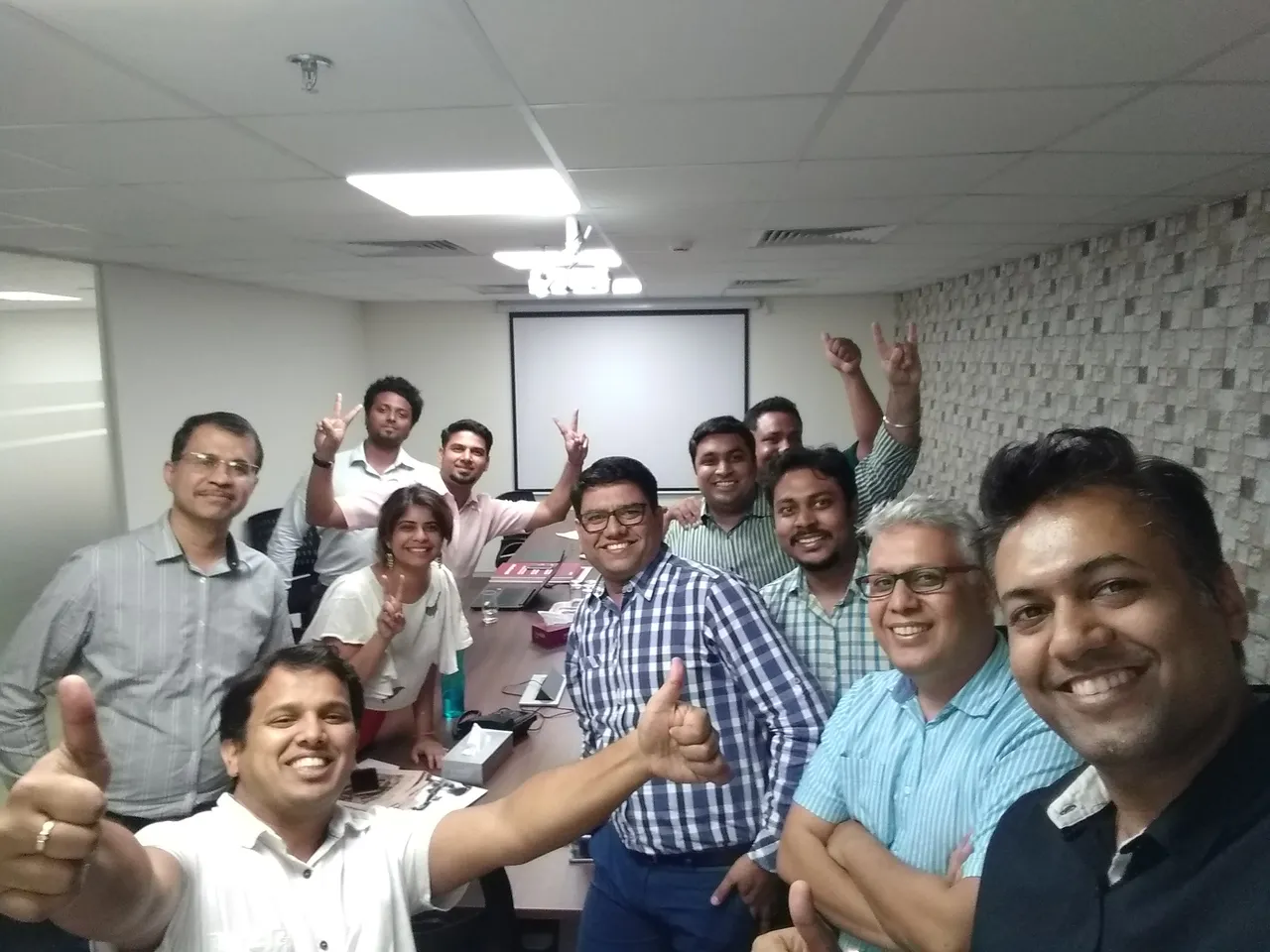 August Communications has won the digital mandate for COMIO Smartphones in a multi-agency pitch. The agency has also won the mandate for creative along with digital.
COMIO entered India in May 2017 and will be rolling out their smartphones starting mid-August. Building on the legacy of its manufacturer-Topwise Communication, COMIO smartphones have been designed keeping the Indian consumer in mind.
Speaking on the occasion, Mr. Sumit Sehgal, Chief Marketing Officer, COMIO India, says "We are happy to bring august communications on board and kick-start COMIO's India journey, beginning with our upcoming launch. COMIO has a long-term vision for India and we strongly feel that our partners will help take COMIO to the next level."
Mr. Manish Bhatt, the founder and Creative Head of August Communications adds, "Our core strength lies in a truly seamless integration with the digital. And I think that's where we struck a chord with the COMIO team and got on board. That, plus, a zeal and passion to match theirs."
Mr. Suman Roy, the young CEO of August Communications adds, "Our primary task is to create communication with impact that lends COMIO place in the consideration set of India's value conscious youth. It would be a genuine pleasure to help launch COMIO in the most cluttered segment of the Indian market. We look forward to pushing ourselves harder and farther.
About August Communications
August Communications is an 11-year-old Delhi-NCR based full-service agency with proven expertise in both creative and digital spheres. August takes pride in their integrated communications approach that integrates digital with ATL communication in a seamless manner Their range of digital services include Influencer Management, Social Media Marketing, Digital Media Buying/Planning, Strategy, Digital Video Conceptualisation & Production, Websites and Application Development among others, alongside ATL communication.