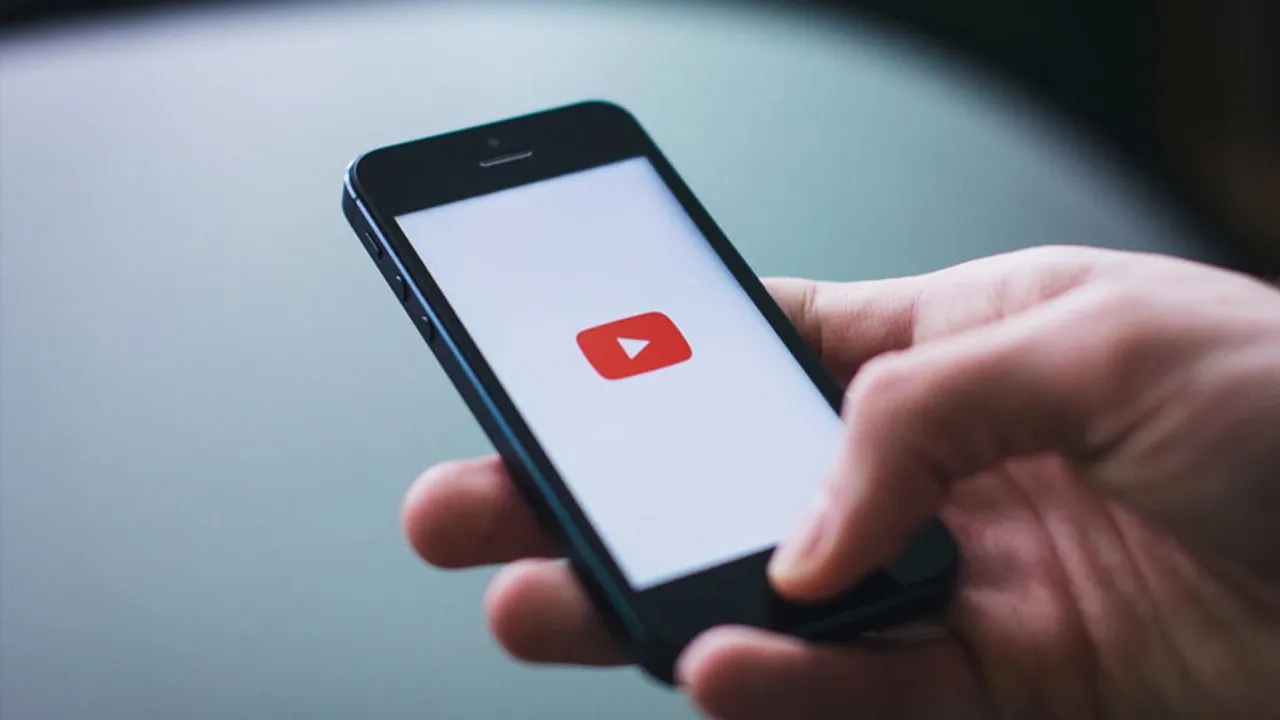 There are thousands of people who browse YouTube every day to get quick help in their daily activities. According to a Neilsen study, YouTube reaches to more people between the age group of 18-34 than any cable network. Here lies a huge opportunity for marketers as brands are still figuring out, how to tap the true potential of this platform. The biggest advantage of YouTube is that, as compared to Facebook or Twitter, the organic traffic on this platform lasts longer, it can even stay for a year.
Video as a form of consumption is on the rise. According to an article published in Inc, online videos will consume a larger share of internet traffic and as per a forecast, 74 per cent of all internet traffic in 2017 will be video.
Below are eight quick ways which brands can use to generate leads or traffic using YouTube:
1. Create good content at regular intervals
According to reports, YouTube recommends that it is necessary to have more than 8 pieces of video content when you start a YouTube page. These videos should have information about your brand, what is the work you do, your target audience and other relevant data. In addition to this, it is important to create engaging content at regular intervals to stay connected with your consumers.
2. Brand the videos:
Whenever you make videos, always brand them with an intro card, company name, and logo. The reason being, whenever people are watching them online, they will be able to relate it to your company.
3. Use the link of your website on your YouTube page:
In the video description on YouTube, have the link to your website. It makes easier for people to land on your page to know more about your company. It is very important to move the viewers from YouTube to the company's website, because if it doesn't happen, then you run the risk of losing them to another suggested video.
4. Partner with influencers & other popular content platforms:
Approach influencers or other popular content platforms and create collaborative videos of mutual interest. This will help you to get the advantage of accessing their follower and fan base. The topic should be topical and executed in a fun and engaging manner, with which people can easily relate to.
5. Add links to the video
YouTube allows one to embed links into the video, which can take the user to another website. For example, you can place the link on the video with the message- 'Click here to get daily updates'. This is a great way of having conversations because here the brand is promoting the message, without sounding desperate or on the face marketing.
6. Enable comments on Videos:
People love to interact online and YouTube is a great place to get feedback on your product. Try and enable the comments once you have posted the video. Reply to comments and interact with them. It helps you to read the minds of consumers and also increases the chance that they will one day engage in business with your brand. Consistent organic action from your channel will surely help to generate leads.
7. Invest in YouTube PPC:
According to reports, investing in ads on YouTube is almost as powerful as investing in Google Adwords. The reason being, YouTube is the second largest search engine in the world and any kind of marketing efforts on YouTube will have a huge potential.
8. Track the success of your video:
The final step is where; you need to check the relevant data, in order to see, what is the kind of engagement on your video, who is watching it? Is the person watching the entire video or dropping off after a certain point. This will help you to improve on your marketing strategy and find the consumers, whom your business wants to target. So invest in resources or tools accordingly.
Have any thoughts on how to generate leads using YouTube? Write to us at team@socialsamosa.com or let us know in the comments section below.